In incredibly exciting news for Dragon Quest fans, a new entry into the long-running JRPG series was announced today, titled Dragon Quest XII: The Flames of Fate.
The reveal was part of a livestream that took place today, as it's the 35th Anniversary of the franchise, and today May 27th is Dragon Quest Day. You can view the full stream below.
There wasn't much to reveal about Dragon Quest XII – in fact, they only showed a logo. To make this Dragon Quest fan even happier, it was confirmed that Dragon Quest XII is planned for a simultaneous worldwide launch, but a release date was not discussed. Previously, Dragon Quest titles have launched in Japan first, leaving a large gap in translating the game for a Western audience. Considering the amount of dialogue and story-telling in these gigantic adventures, it wasn't uncommon for Japan to get Dragon Quest titles up to two years before we got to play them here in Australia.
No platforms were confirmed either, but we're hoping for a current-gen glow-up on what has always been a visually impressive series with its trademark cel-shaded style. Dragon Quest XII: The Flames of Fate will be the first entry in the core series since Dragon Quest XI: Echoes of an Elusive Age, which was released in July 2017 in Japan and worldwide in September 2018, with a definitive edition hitting other platforms later. Dragon Quest XI recently hit Xbox audiences for the first time in the series' history, as part of Xbox Game Pass.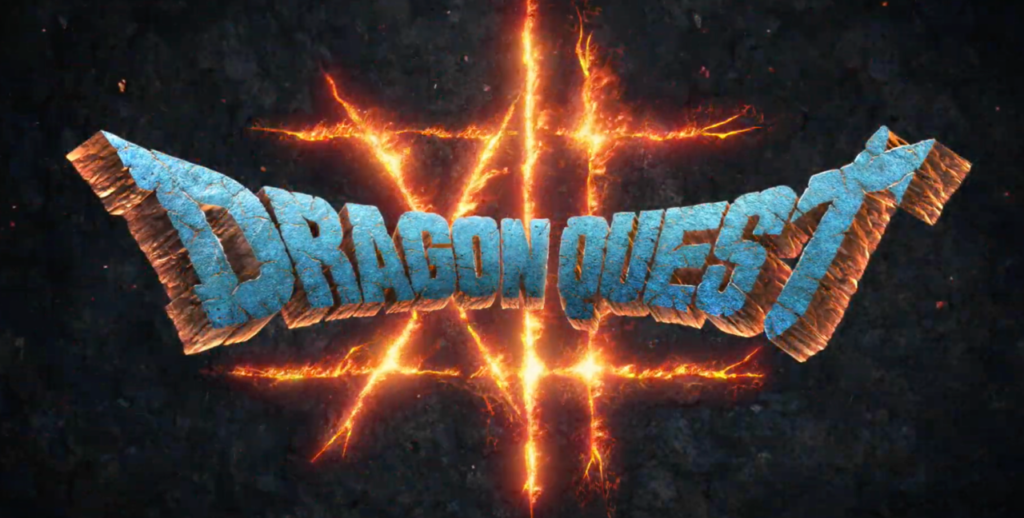 Square Enix also announced another five new Dragon Quest titles during the broadcast. Are you ready for this?
– Dragon Quest Treasures, a treasure-hunting RPG starring characters from Dragon Quest XI
– A remake of Dragon Quest III in a "HD-2D" visual style
– The next major expansion to Dragon Quest X, the Japan-only MMO
– Dragon Quest X Offline, a top-down version of X that doesn't require an internet connection
– Dragon Quest Keshikeshi, a mobile puzzle game
We can't wait to hear more about Dragon Quest XII: The Flames of Fate and will share more when it comes to light.