Fall Guys: Ultimate Knockout, with it's chaotic Takeshi's Castle style gameplay, has been a smash hit on PlayStation 4 and PC since it released late last year. But it looks like Xbox and Switch owners might have to wait a little longer to get their hands on this tasty little title.
While it was due to for release on those platforms later on this year, unfortunately developer Mediatonic have announced that it will not make its release window. Given they have not indicated when it could see the light of day, that means that the Xbox and Switch ports are delayed indefinitely.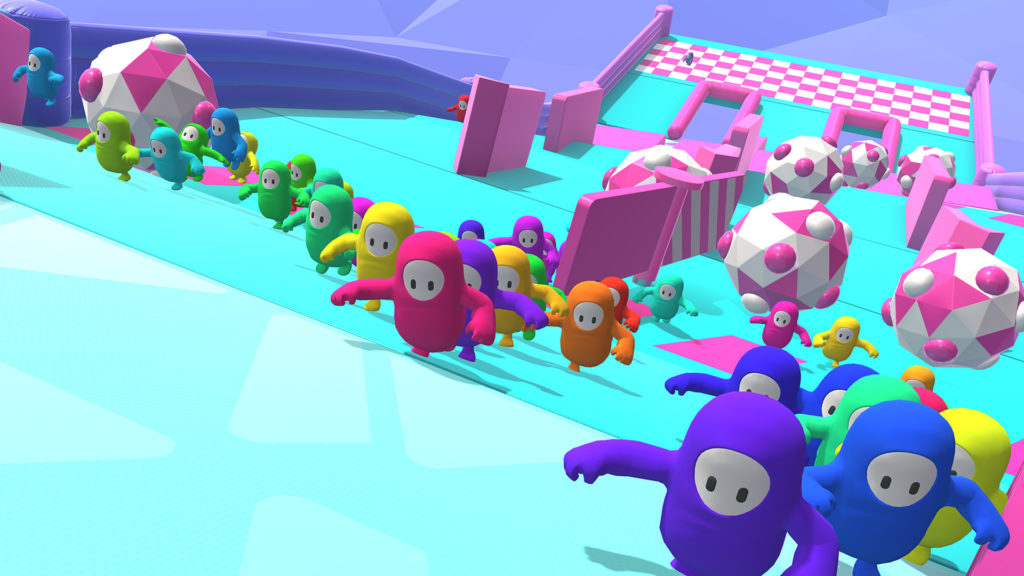 Whether the Fall Guys cross platform release delay has anything to do with Mediatonic being acquired by Epic games is unclear. In their blog Mediatonic explained:
"While we want to launch on these platforms as quickly as possible, we believe the Switch and Xbox releases are really going to be worth waiting for and we're super grateful for your patience. This delay gives our team some time to add features like crossplay, so when we add new platforms, players will be able to stumble in harmony with their pals, regardless of their platform of choice."
For Epic's part, when their acquisition of the Fall Guys developer was announced, they did make it clear that they were still intending on bringing the title to Xbox and Switch.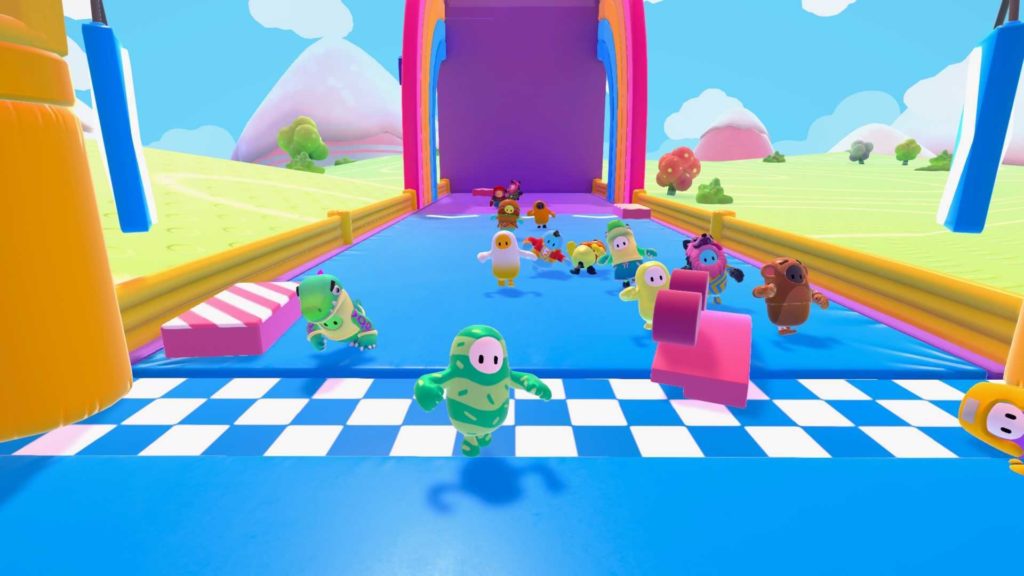 So this is just another wait and see situation for gamers; this truly is the year of delays. Hopefully some news about a new release window for Fall Guys is not too far away for Xbox and Switch fans. In the meantime, it's still a lot of fun on other platforms with ongoing updates and support.