Anticipation is already high for Final Fantasy XVI but it seems Square Enix may have another ace up their sleeve. This past weekend, rumours began swirling from sites such as Reddit and Resetera that Square Enix is set to announce a new Final Fantasy game. The game in question? A Souls-like Action-RPG. This report comes from the gaming website Fanbyte.
The rumour says that Square Enix is keen on releasing another new Final Fantasy game, this time developed by Team Ninja, the studio behind Ninja Gaiden and Nioh. Set to be announced this year, it's said to be one of Square's big tentpole showcases for the ever-nearing E3.
Rumour postings of the game also state that the game has an assigned genre, not too dissimilar from the exploration and combat of (you guessed it) Nioh and Dark Souls. Other suggestions include that the game will take place either within or near the world of the very first Final Fantasy game, released all the way back on the NES. Fanbyte also reports that they have corroborated this rumour with sources and even suggest the name is Final Fantasy Origin.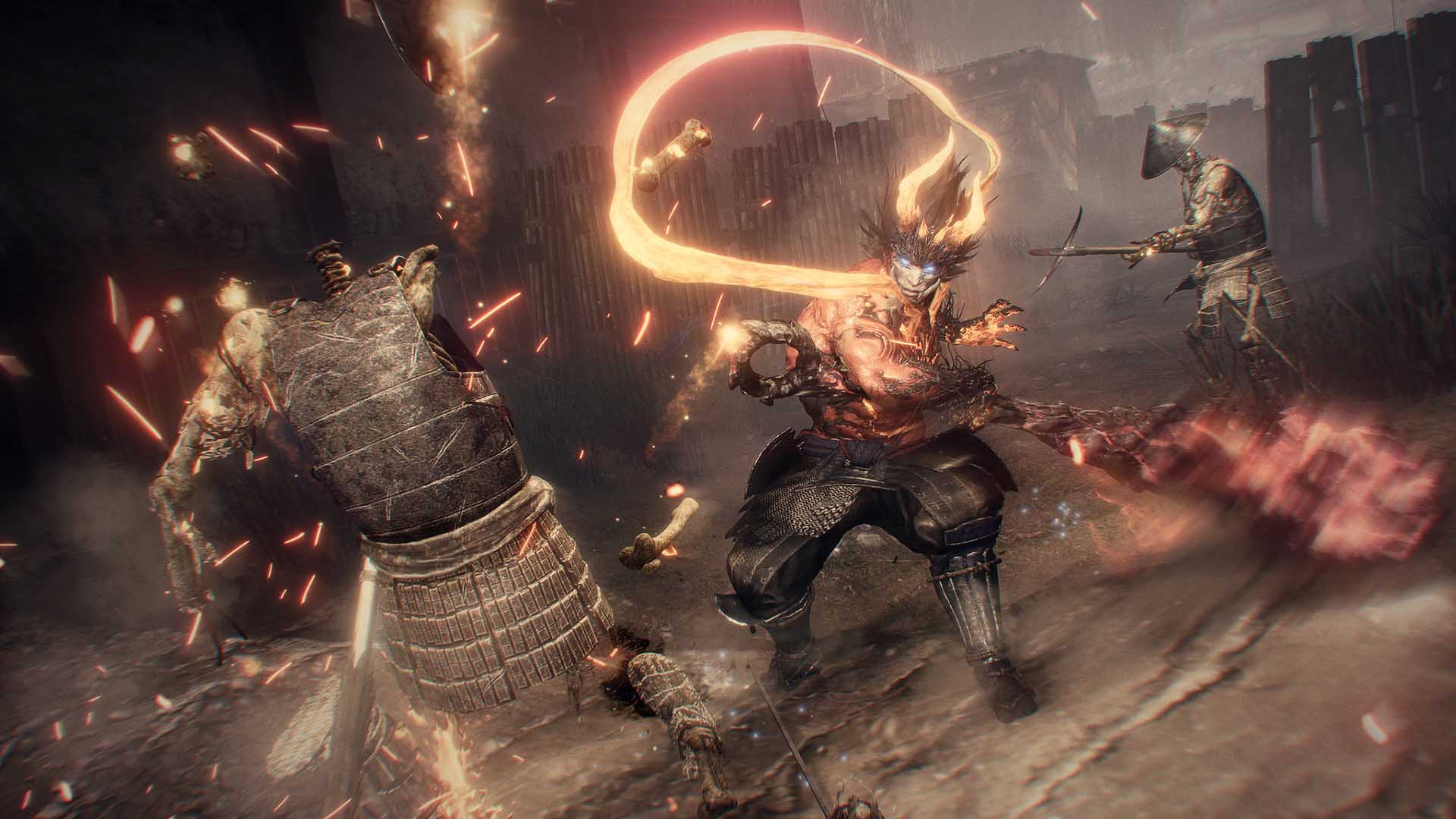 Final Fantasy Origin looks to be exclusive to the PlayStation 5, with a PC release planned further down the road. The logo for the RPG, along with demo plans, have apparently been leaked also (alas, a search does not currently bring results). If so, the demo is planned for this Winter, set to gauge interest and feedback for the game, despite still being in an early development state. This demo is said to be titled "Stranger in Paradise."
As for now, that's about all that's been rumoured or confirmed. Team Ninja has already had a fair go at the Final Fantasy franchise with the most recent fighter spin-off Dissidia NT. Combine this with their history of Nioh, and they undoubtedly have the chops to pull this off. E3 is just weeks away. Are you praying these rumours are true and Square Enix absolutely blow us away with the reveal? I know I am.