Melbourne, Australia has just been sent into another 7-day lockdown to wrap up May 2021, and that means many of us are suddenly with more free time. If you're bored and looking for things to do, here are a few free games available right now to play with friends or on your own.
Unlike our usual monthly round-up of free games, this list is entirely games available without subscriptions. That means you can jump in and play these otherwise paid games without any fees whatsoever, and with whoever you want.

"Play with 4-10 players online or via local WiFi as you attempt to prepare your spaceship for departure, but beware as one or more random players among the Crew are Impostors bent on killing everyone!"
The ever so popular social deception game Among Us is now free for a limited time on Epic Games Store. Until Friday 4 June 2021, you can pick up this fun multiplayer lockdown game and play it with some like-minded lockdown friends. It is also available on the Nintendo Switch and mobile with astounding crossplay implementation.
A new map has also recently been added to the game, for those who have played before. The Airship takes the deception to the skies, including all new tasks and ways to be suss.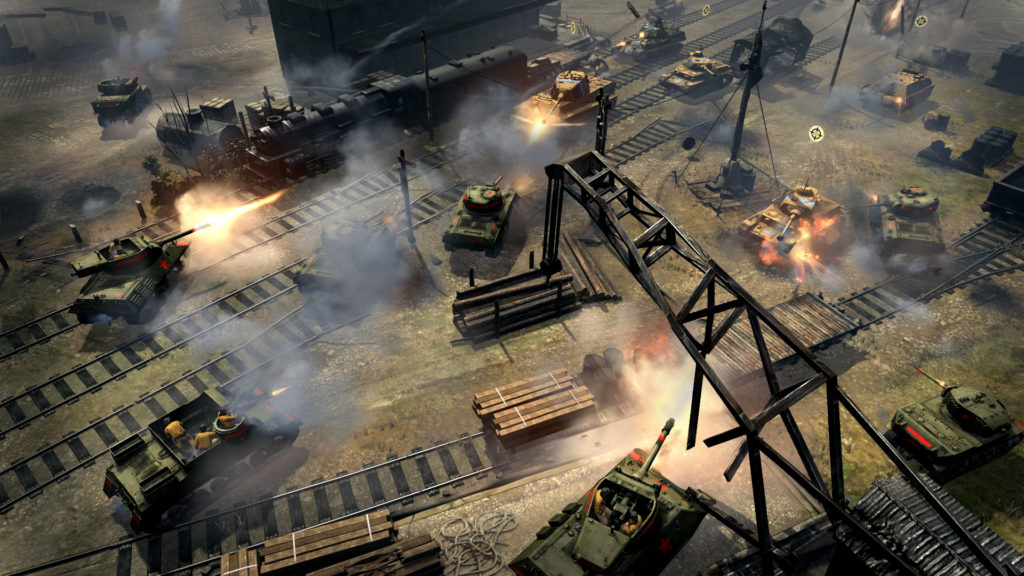 "Experience the ultimate WWII RTS platform with COH2 and its standalone expansions. This package includes the base game, which you can then upgrade by purchasing The Western Front Armies, Ardennes Assault and/or The British Forces."
"Ardennes Assault offers a compelling standalone single-player campaign starring the American Armed Forces. Engage in a dynamic non-linear campaign and bear the consequences of your actions as overall company health persists between missions. USF multiplayer army not included."
Company of Heroes 2 is an absolute classic real-time strategy (RTS) game. Control the forces of World War II in very impactful and tactical battlefronts. The game is currently free for this weekend only, just in time to spend countless hours dominating the warzones. You can pick it up for free, to keep on Steam, with the Ardennes Assault standalone expansion until Tuesday 1 June 2021.
This is a must-play lockdown game for anyone who hasn't already tried it and loves a good RTS. The best part is, you can play either solo or multiplayer. So, there will always be a great reason to play.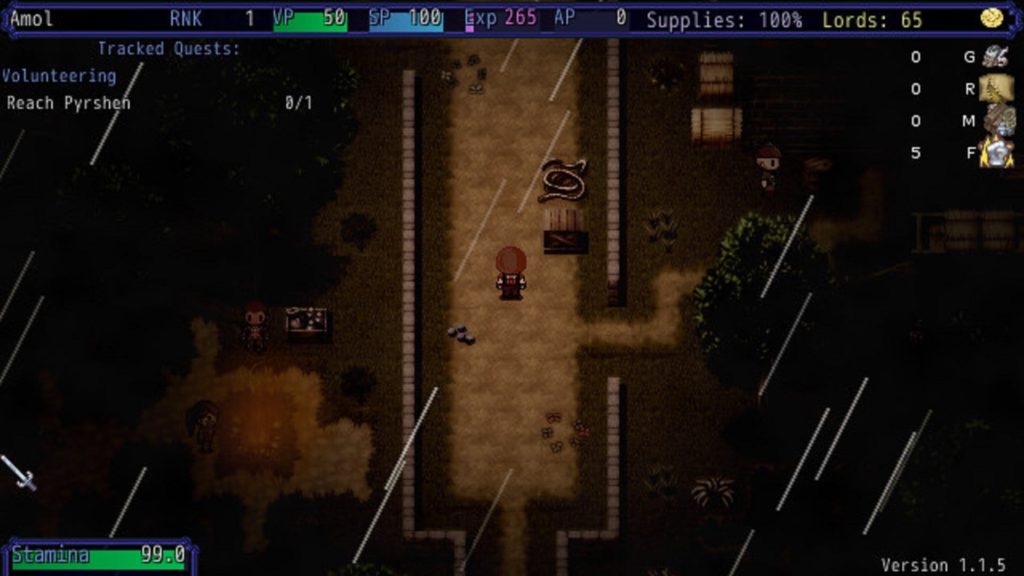 "Plunge into the Lawless Lands of Crossia, a once-great kingdom where chaos slowly consumes more and more of the country. The cities have plummeted into poverty and crime, and the surrounding countryside is littered with famine and death. The army is close to collapse from an ever-lasting war and cannot stop the spread of the disorder. Hope is almost non-existent, restoring order is believed to be futile, and panic lingers everywhere. Take on the role of a champion who rises from the ashes to end the suffering."
This one is a little hidden gem that is now available for free through IndieGala freebies. It's a top-down, action-adventure RPG with nice pixel graphics and a sombre environment. It may seem like a small project from the surface level, but this single-player game will certainly keep you busy while in lockdown for seven days.
Not only does it have robust character progression, but Lawless Lands boasts an epic story with multiple endings and over 125 unique side quests. All up, that's approximately 65 hours of game time. If that doesn't do it for you, then there are randomised campaigns with 16 different mutators and over 650 situational events to ensure every playthrough is different.
As always when times like this come around, stay safe and make sure to keep in touch with your family and friends. It's lockdown games time!
Take it as an opportunity to catch up on some of your backlog, games you wish you played, or get up to date with the Checkpoint Gaming podcast! 😉