Mattel and Milestone have released yet another trailer for upcoming racer Hot Wheels Unleashed and the game is just looking better and better. When the first gameplay trailer dropped last month, showing the cars tearing around a garage, I was hoping that they would double down on the toy theme and it looks like that is exactly what they are doing.
The latest location to be announced is the College Campus, featuring a complex environment with three main areas: the library, the classroom and the chemistry lab.
Hot Wheels Unleashed is touted to include six unique settings in total, the ones that have been accounted for so far include: The Garage, Skyscraper and now the College, all looking really darn good in my opinion. With the release date coming up in September, I can't wait to see the remaining three stages.
The new trailer also includes the next set of announced cars with Street Wiener, Total Disposal, Power Rocket, Skull Crusher, Tanknator, Winning Formula and Exotique confirmed to be included in the 60+ vehicles that will be available on launch.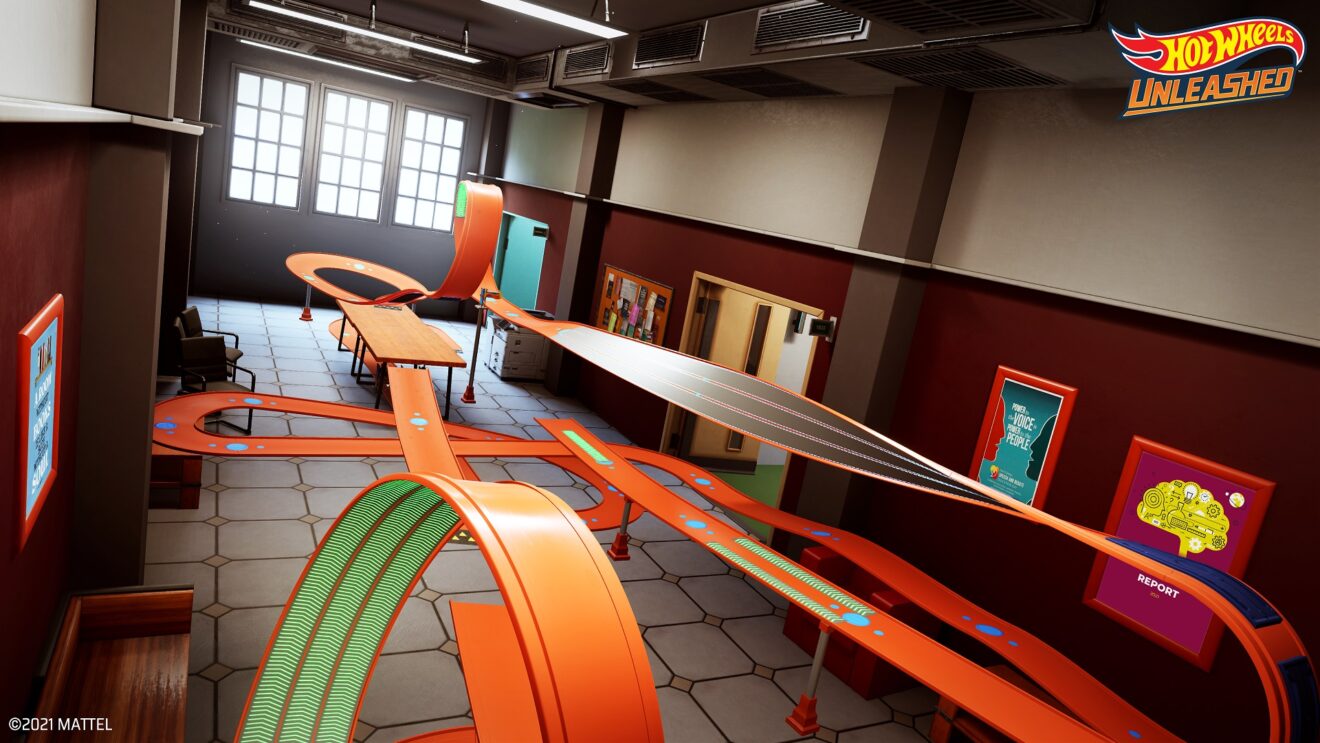 Hot Wheels Unleashed is set for release on 30 September on all consoles and PC.