The Virtual Reality space is still expanding with a few big VR manufacturers keeping the industry alive. Earlier this year we heard a bit about Sony's next VR headset for the PS5 as well as the tremendous sales of the Oculus Quest 2. Both Sony and the Quest VR line offer cheaper and accessible VR gaming whilst some of their competition, HTC for instance, are clearly targetting a high-end,  enthusiast demographic.
The latest announcement from HTC is the Vive Pro 2, a headset that looks to compete with the equally impressive yet expensive Valve Index. This Pro 2 is a follow-up to Vive's 2018 headset and was announced alongside some pretty beefy specs. The Vive Pro 2 will have a super high resolution, 120Hz LCD screen and also comes with a wider field of view. The headset's lenses offer 2448×2448 resolution per eye which is reportedly the highest resolution available for consumer VR. 120-degree field of view is also on offer which is 10 degrees higher than the previous Pro.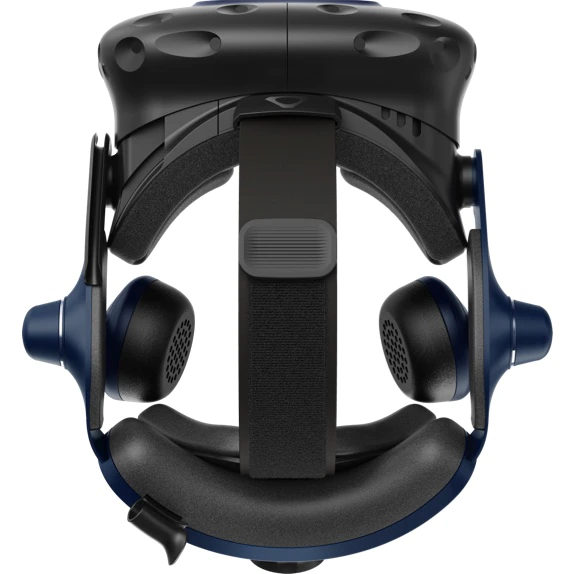 The headset on its own will set you back US$799. But once you get the full kit including base stations and wand controllers, you'll be looking at a hefty US$1399. The headset is ready to ship as early as June 4, so it won't be long before serious VR connoisseurs can get their hands on this baby.