After substantial leaks and a countdown timer to a themed day, we finally have word on the anticipated Judgment sequel. Lost Judgment sees the return of the Yakuza spin-off series, slated to arrive worldwide in September.
In a half-hour showcase, Sega and developer Rya Go Gotoku Studio had some news for both the sequel and the future of the Yakuza series. Along with the official trailer, we have word that the future series entries will now be striving to release globally at the same date. Additionally, the mainline Yakuza games will remain turn-based while Judgment will be your home for that beloved brawler action.
As for Lost Judgment? We'll see the return of protagonist Takayuki Yagami. The ex-lawyer turned P.I. turned a lawyer once more will once more see themselves unravelling a big mystery and conspiracy involving the Yakuza. This will allow for Yagami to venture across to Yokohama, the new Japanese city that featured in Yakuza: Like a Dragon. The mystery will take players "deep" undercover in a high school, where I'm sure our almost forty-year-old protagonist will absolutely blend in. Another new addition the game offers is a new parrying combat style called Snake, joining the likes of the pre-existing Crane and Tiger style. Additionally, new means of investigating the mystery around Yokohama are available, whether that's stealth or ascending buildings. Yagami can also shred it up around the city with a skateboard now and, of course, a large number of minigames return.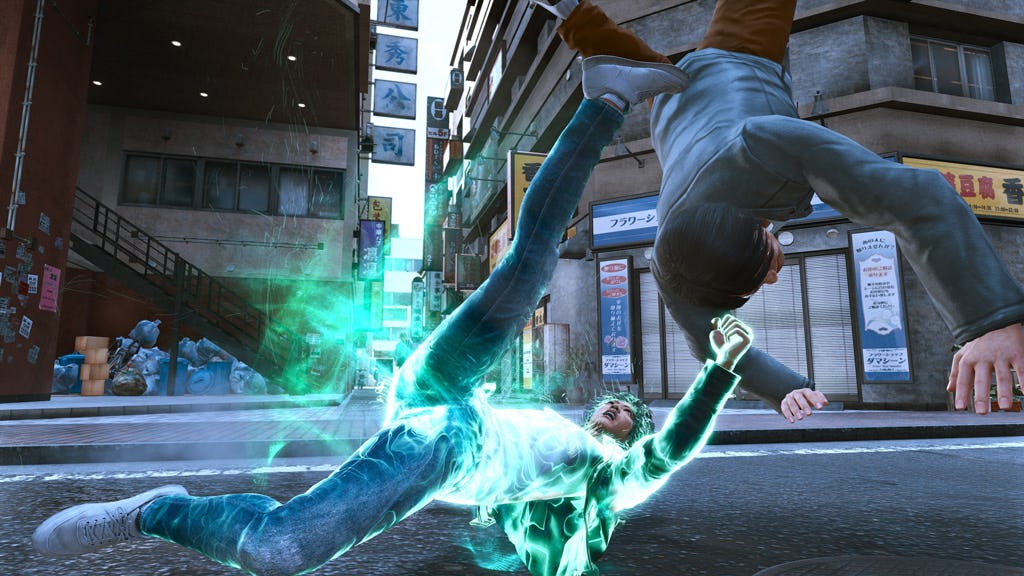 Lost Judgment looks to be a monumental release later this year. It's slated for PS4 and PS5, Xbox One and Xbox Series X|S. The game releases globally on September 24. Yakuza's future as a franchise certainly is looking bright. Will you be joining the ride for this new journey?