Resident Evil: Village is the eighth and latest instalment into the mainline series for the franchise, receiving positive reviews from both users and critics alike. So it is no surprise that the launch of the game has been an incredible accomplishment for Capcom, and something that they are obviously proud to share.
The hype leading up to the release of the game was palpable, with a large part owing to the instant fascination of the Character Lady Dimitrescu. Capcom was understandably proud to announce that their latest title has now sold over 3 million copies worldwide, which is a huge feat considering the game only launched over the past 5 days.
You can check out our review of Village for our thoughts, but it is no secret that the general consensus is the new title expertly blends the survival-horror and action aspects of the series into one bonkers journey through an eastern-European village, a must-play experience. Harking back to mechanics introduced in Resident Evil 4 and bringing back the mercenaries mode were well-received inclusions that added to the overall experience.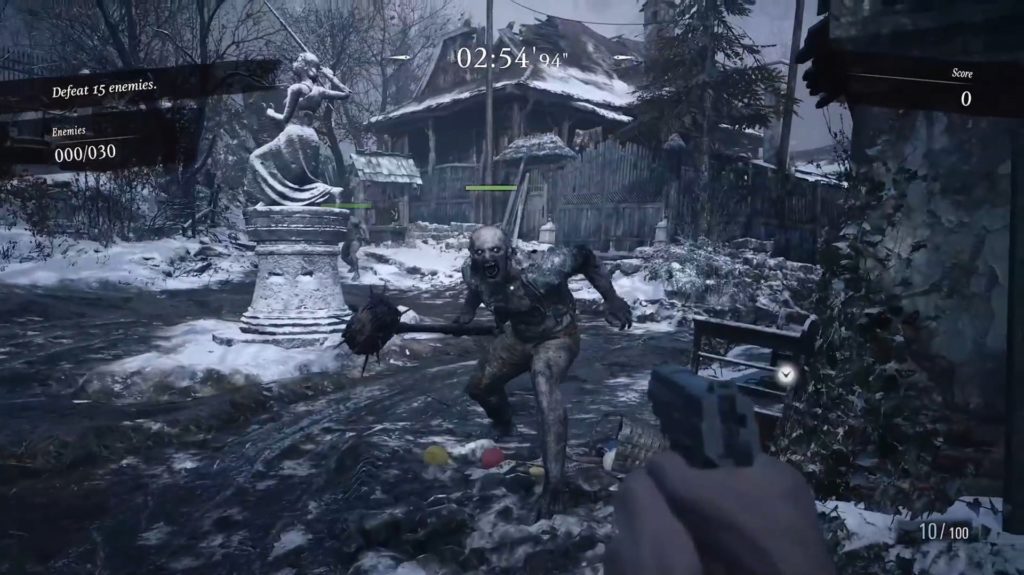 For reference, the previous mainline instalment Resident Evil 7 has sold 8.5 million copies, with Resident Evil 2: Remake selling 7.8 million units. Resident Evil 3: Remake did not fair as well, selling around 3.5 million copies, but this title didn't launch to amazing reviews and was seen as somewhat of a disappointment when compared to the previous remake of 2.
Resident Evil has long been a fan favourite franchise in both movie and videogame mediums, proving that there is still plenty of love for the franchise and that it will continue long into the future with plenty of room to tell more stories and expand the universe. There is still the upcoming Resident Evil: Welcome to Raccoon City film, along with the online multiplayer Resident Evil Re:Verse launching soon, so plenty more for fans to enjoy later this year.
Have you played Village? If so, what did you think of the game? Let us know in the comments below or on our social media pages.