Publisher Deep Silver has made the incredible announcement that the beloved shooter series TimeSplitters will be making a return! Deep Silver will be re-forming the series' development studio, Free Radical Design, whose team will include TimeSplitters veterans Steve Ellis and David Doak. Free Radical Design was the studio that originally made TimeSplitters, which unfortunately became defunct in 2014.
A new Deep Silver Studio is coming – Free Radical Design pic.twitter.com/N5qTTcZfsW

— Official Deep Silver (@deepsilver) May 20, 2021
"To finally be able to confirm that the studio has been formed and that we have a plan for the next TimeSplitters game is incredible," commented Ellis, who is the Studio Development Director of the new Free Radical Design. "While we cannot tell you anything more at the moment, we look forward to sharing information in the future."
We got a clue a few years ago that Deep Silver was maybe planning a new TimeSplitters game. Deep Silver acquired the TimeSplitters IP back in 2018, and revealed even then that they had been working with Ellis. It's been radio silence about a sequel since then, so this is some much-needed confirmation that the project hasn't been forgotten.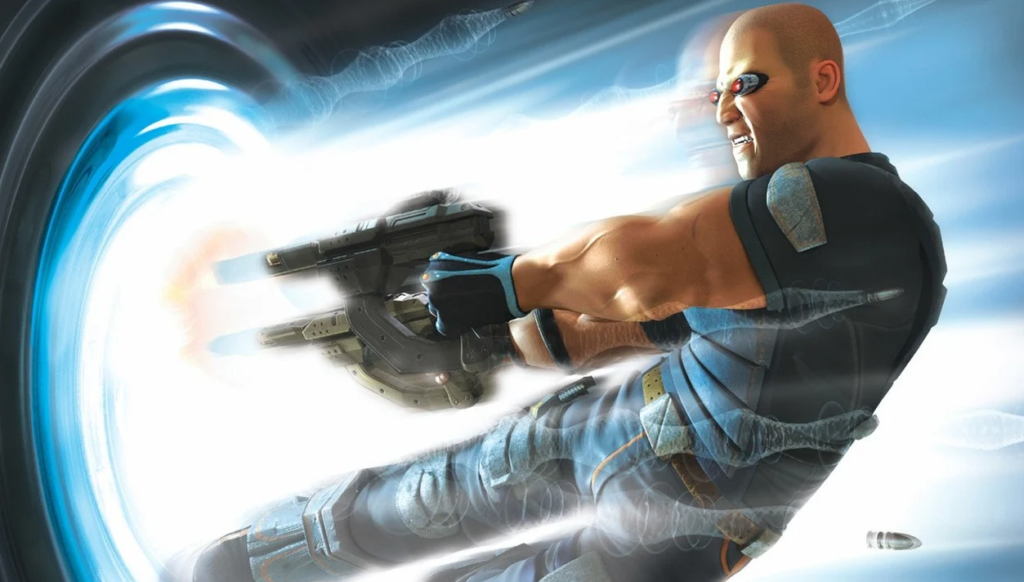 The original TimeSplitters series were first-person shooters, inspired by early examples of the genre like Goldeneye 54 and Perfect Dark. Players fought against creatures called TimeSplitters, who used magic crystals to time travel to different periods of history to wreak havoc. There were 3 games in all, with each sequel expanding on the story and characters. The studio had plans for more, but the studio went into administration before any more TimeSplitters could see the light of day… until now.
This long-awaited sequel has no release window yet, nor do we know what platforms it will launch on. Free Radical Design will be working on it within a few months, but they say their focus is first and foremost the setup of the studio. It will definitely be something to keep an eye on, however.