Among all the E3 news coming out this week, Blizzard has let us know that Diablo II: Resurrected and the Lords of Destruction expansion will officially release 24 September 2021.
The two landmark entries in the series will receive the remaster treatment, which has already proven to be a likely success.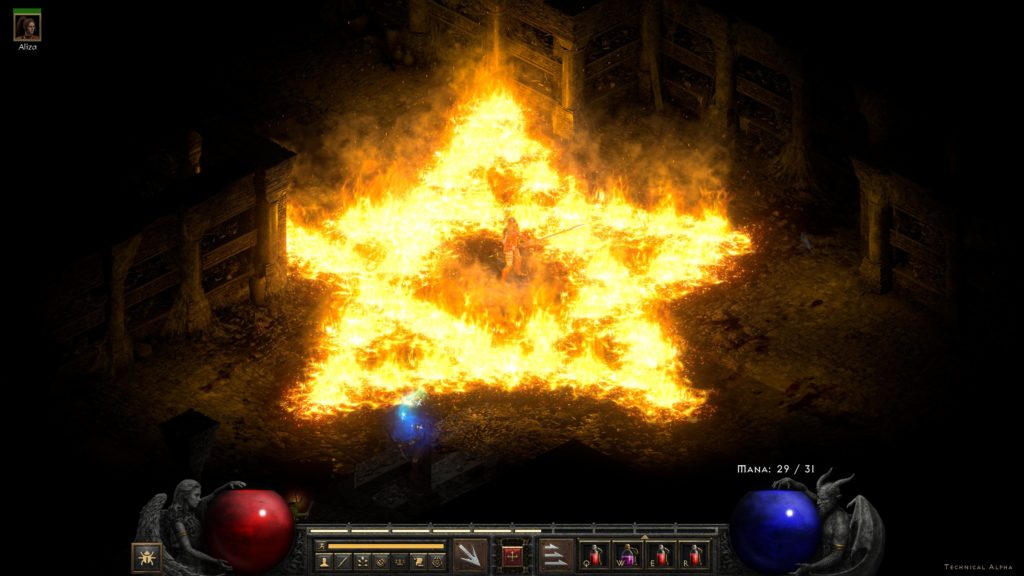 We had a sneak preview at the first two acts of Diablo II: Resurrected back in April 2021 and were pleasantly surprised. The attention to detail, care for representation, and upgrade choices made to the dearly loved original game are superb.
The new visuals allow the characters to express so much more emotion, movement, and personality. There's a new dimension (almost literally) of character that is given in this remaster. Some fans are hesitant about the updated models, disliking some of the changes to outfits. Although making appropriate changes to what was more revealing clothing seems like a smart move to stay socially appropriate and realistic. For example, the Barbarian's physique is much more realistic now and many female characters have better-covering armour.
Diablo II: Resurrected will have 4K resolution and includes fully remastered 7.1 Dolby Surround audio, on platforms that support it. Those who still fondly cherish the ambience of the game's gripping cinematics will love the near half-hour recreated sequences, all with high-fidelity visuals that faithfully reproduce the critically acclaimed originals.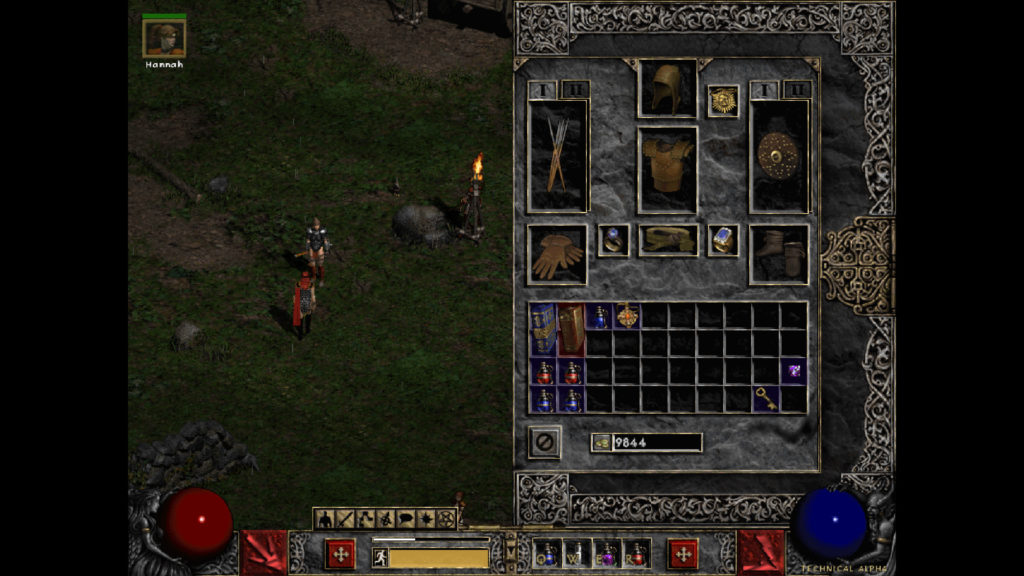 Additionally, the remaster includes controller support and its absolutely remarkable – maybe the best for any remastered game. It feels fluent, intuitive, and the control scheme has been carefully considered. There is a completely different UI for inventory and menus when using a controller, helping to make it as easy as ever to navigate. It may be the best way to play, giving adventurers six usable abilities at a time, rather than two that a keyboard and mouse has. Obviously, this strays from the original game but having three times the skills at the touch of the button is certainly inviting.
A Diablo II: Resurrected multiplayer open beta will take place on supporting platforms in August 2021, featuring five of the final game's seven customisable character classes for players to choose from—the Amazon, Barbarian, Paladin, and Sorceress from the core game, as well as the Druid from the included Lord of Destruction expansion.
We're certainly looking forward to seeing how the full game turns out when it launches 24 September 2021.