Fallout 76's Battle Royale mode, Nuclear Winter, is being retired in a few months. The developers have cited low player numbers and a desire to focus development on updating Adventure Mode as key reasons for this decision. Fallout 76 players have until September to play Nuclear Winter before it is gone forever.
"When we first introduced Nuclear Winter, we were thrilled to watch so many players from our community, as well as many newcomers, dive head first into our take on the ruthless last-player-standing Battle Royale genre," Bethesda states on the Fallout 76 blog. "Over time, however, we've seen the vast majority of players prefer to explore other aspects of the game. It has also become tougher to put full Nuclear Winter lobbies together without also making sacrifices on match wait times."
"Additionally, we've found it challenging to provide meaningful updates for Nuclear Winter, while also developing and supporting exciting new content for Adventure Mode in recent and upcoming updates. With all of this in mind, we are currently planning to sunset Nuclear Winter Mode in an update coming this September."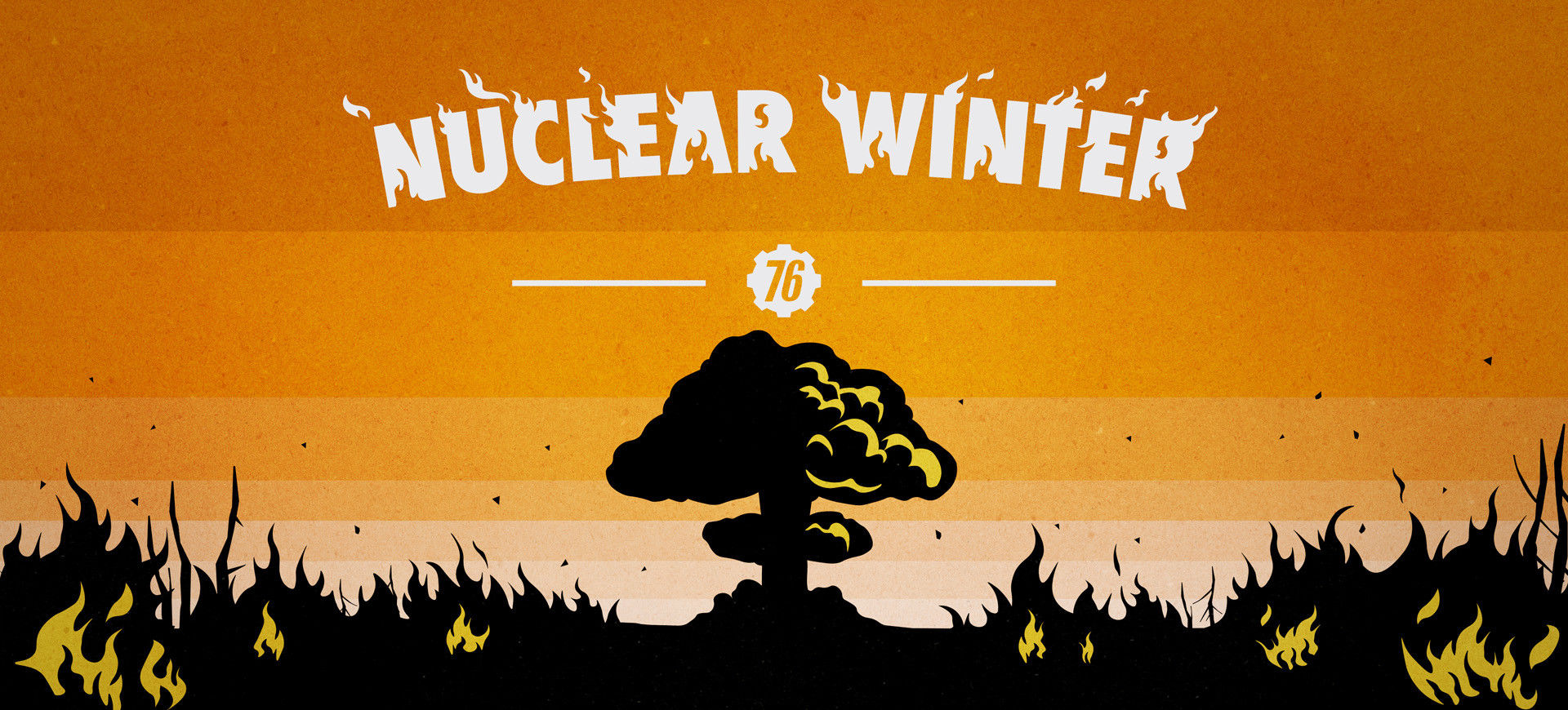 This may be disappointing news for fans of the mode, but it is not totally unexpected. Battle Royale modes are notoriously hard to maintain due to the large number of concurrent players required. While Fallout 76 has mostly recovered from its infamously troubled launch, the title is still rather polarising among many gamers. Bethesda at least plans to compensate players who participated in Nuclear Winter, "from those who only joined a single match to our most battle-hardened Overseers".
Despite the plans to end Nuclear Winter, Bethesda is continuing to work on PvP modes for Fallout 76. "We're still working to provide methods of PVP combat for those who enjoy squaring off against other former Vault Dwellers," they state, "and a little later this year, we will release details on how we plan to offer players even more ways to play Fallout 76". The developers will also make previously Nuclear Winter-exclusive rewards available in Adventure Mode.
It's often disappointing when game modes are scrapped. However, considering the apparent lack of mass player interest, this may be for the best. Hopefully focusing development on the main Adventure Mode will ensure a richer and more polished experience for all Fallout 76 players. In the meantime, the Nuclear Winter Battle Royale mode will continue to be available to play until September 2021.