With the current E3 showcases happening right now, Square Enix has presented a wonderful vision of more Final Fantasy content. Final Fantasy Pixel Remaster is a set of new titles coming to players on Steam and mobile. These remasters include the first 6 games and will be sold individually.
All we have for now is a little teasing look into what's to come, with no release dates set as of yet. For now, we will have to wait and see when more information becomes available.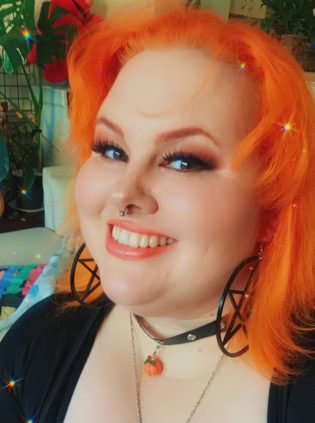 About the Author
Vivienne Wright
They/Them
Artist, creator, streamer and chaos bean, Vava is always laughing and rarely pessimistic. You can usually spot them playing Genshin Impact on Twitch weekly, dreaming up new worlds in D&D, consuming horror and fantasy content or sleeping in a blanket burrito.