Western fans of the Square Enix RPG series Nier have something else to look forward to in the calendar year. Following NieR Replicant ver.1.22474487139…'s release back in April, the next game that will let those outside of Japan suck up all that Yoko Taro developed lore is Nier Re[in]carnation. It may be a mobile game but hey, it's something.
This mobile entry is a free-to-play experience that stars a young woman by the name of Girl of Light. Awakening in the strange world that is known as the Cage, our hero will be accompanied by a character by the name of Mama. Their mission is as un-simple as any game in the Nier series prior: explore the eery place, recover the memories and, of course, atone for their sins.
The game sports a turn-based battle system, unlike Automata and Replicant before it. These are also auto battles, with the only mix-up of gameplay really being a button press of a special attack after the relevant has been filled. Gatcha mechanics are also present in-game, serving as a way to obtain new characters for your party. Picture Fire Emblem Heroes, only it's set in the Nier universe.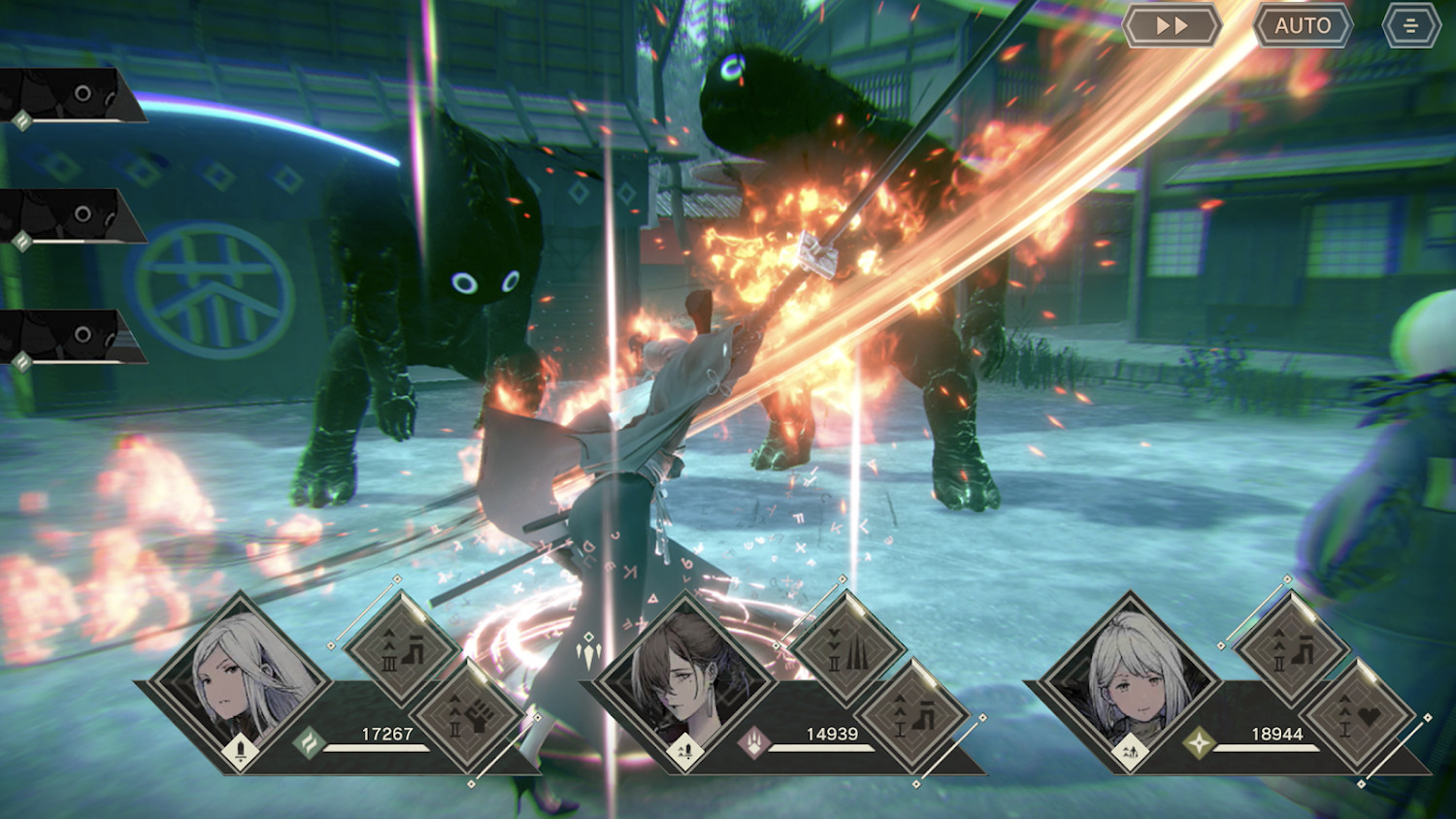 Other than that, players will be able to really build up their inventories, stocking up on gear for battle. Of course, as it's a Nier game, there'll be plenty of white-haired anime characters to fawn over.
Almost six months after its original Japan release, Nier Re[in]carnation releases on mobile in North America, Europe and Korea on July 28. Stay tuned for an Aussie release date. Pre-registrations are open now on the official website.