Acclaimed episodic adventure games Life is Strange and the Chloe-focused prequel Life is Strange: Before the Storm are being bundled and enhanced in the upcoming Life is Strange Remastered Collection. The collection will feature improved lighting and visuals, as well as updated lip-sync and animations.
The original Life is Strange, developed by DONTNOD Entertainment, originally released in 2015. The 5-episode series followed Max Caulfield, a young woman who gains the ability to reverse time. After using it to save the life of her friend/potential love interest Chloe, it sets in motion a series of events that decide the fate of not just the people around her, but the entire town of Arcadia Bay.
It was then followed by a 3-episode prequel series developed by Deck Nine, Life is Strange: Before the Storm. This series explored the events leading up to the first season, following Chloe and her relationship with Rachel Amber before her disappearance.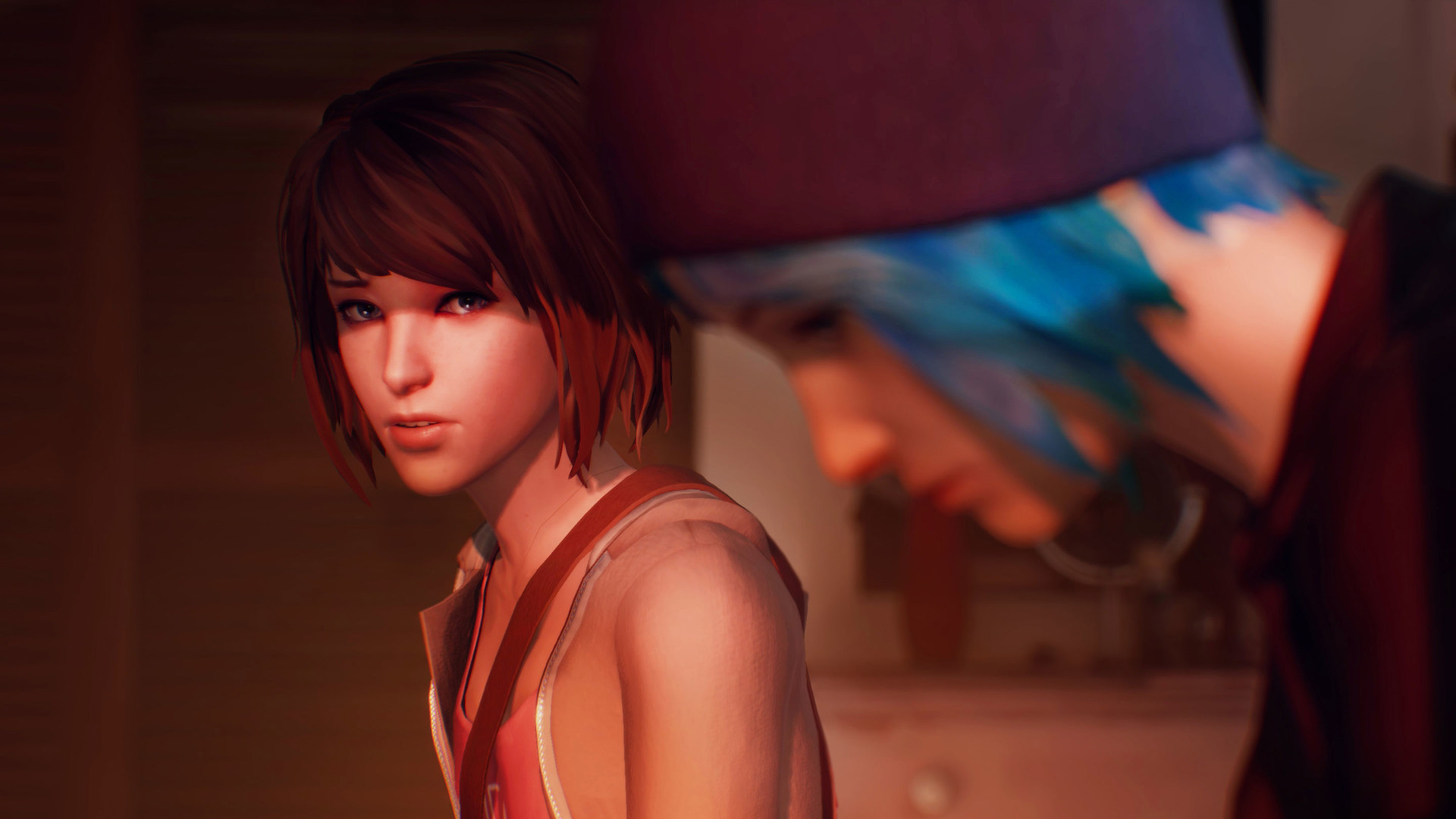 The Remastered Collection will improve the lighting, as well as character and environment textures. Character animation, and particular the mo-cap and lip-sync, will also be updated for the remaster. The bundle can be bought as a standalone purchase, or can be acquired by buying the Life is Strange: True Colors Ultimate Edition.
Fans can return to Arcadia Bay and relive these outstanding episodic adventures when the Remastered Collection releases on September 30th 2021 for PC, Stadia, Xbox One, Xbox Series X/S, PS4 and PS5.