Sega has confirmed the long-awaited return of the Super Monkey Ball series with Super Monkey Ball: Banana Mania. This upcoming release remasters the first three games in the franchise on the PC and consoles. Banana Mania will release this year to mark the franchise's 20th anniversary since its debut in 2001.
The premise of the Super Monkey Ball games is appealingly simple. You play as an adorable monkey in a transparent ball rolling around a stage collecting bananas. Banana Mania will include over 300 stages from Super Monkey Ball, Super Monkey Ball 2 and Super Monkey Ball Deluxe. Players can also partake in Monkey Racing, Monkey Soccer, Monkey Bowling and Monkey Baseball, among others. There are even customisation features, with players being able to design their monkey and ball to their liking. The game will have 4-player co-op, but only via local multiplayer, not online.
Although we have seen a recent remaster of a classic game in recent years, the last new entry was released in 2014 on mobile devices. Banana Mania is still a remaster, albeit a more robust one with a ton of content. Hopefully it will rekindle some life in the franchise and raise the likelihood of a new game in the future if it succeeds.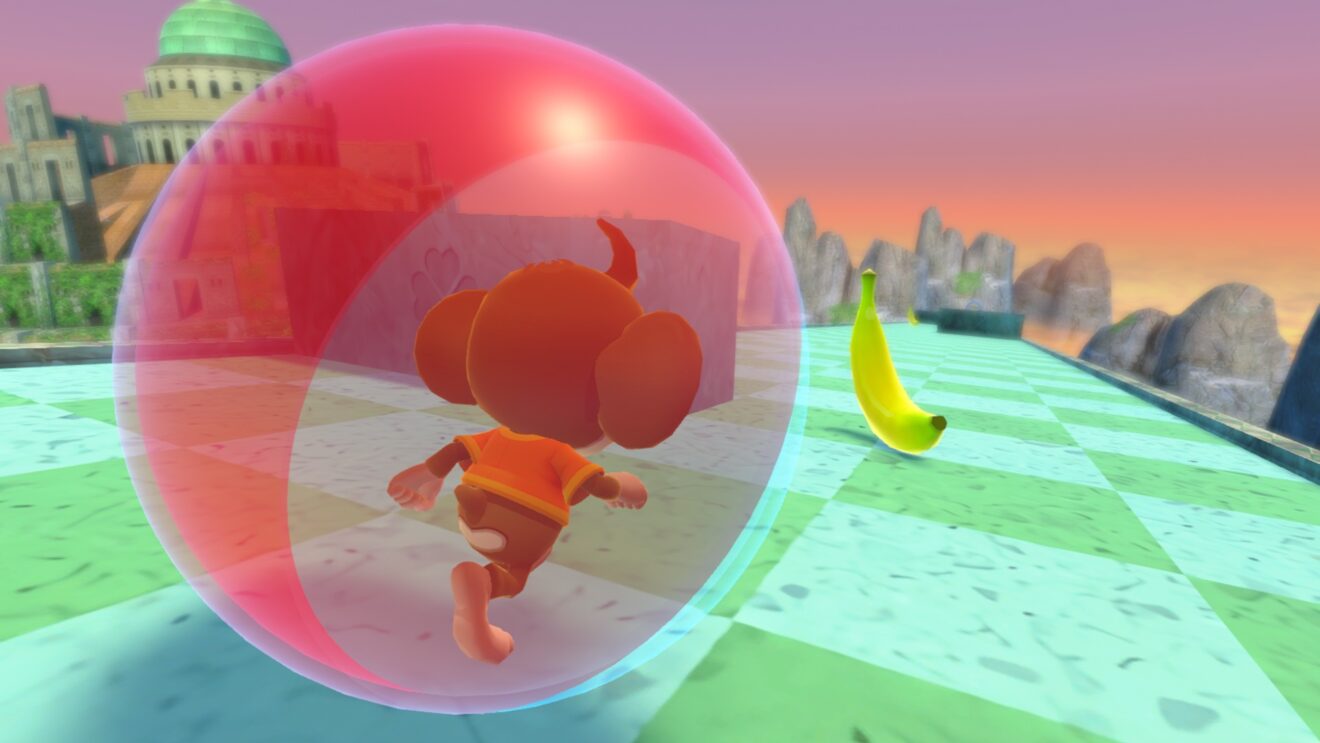 Super Monkey Ball: Banana Mania will release on Nintendo Switch, PS4, PS5, Xbox One and Xbox Series X / S, and PC on October 5th.