Faithful horror game development studio Bloober Team has announced on their website that they're partnering with Silent Hill publisher Konami to work on future projects. Bloober is most recently known for their 2021 release The Medium that was described as a "love letter to Silent Hill 2". It would make sense then that Konami, who have sat on the Silent Hill IP for a while and broke ties with Kojima and his planned series reboot, would be looking at new studios to continue the Silent Hill legacy.
Rumours have been circulating about a new Silent Hill game for what feels like a long time now. In January of 2020, we reported on such rumours with a string of leaks and more theories coming to light ever since. Most recently we heard about the fiasco involving indie development studio Blue Box who had to practically beg fans to believe them that they were not working on a Silent Hill game.
As for Bloober's announcement, Silent Hill wasn't specifically namedropped, although it does seem somewhat likely. In their post, they stated:
"The fact that such a renowned company as KONAMI has decided to strategically cooperate with the Bloober Team means that we also joined the world leaders in gaming and became an equal partner for the leading players in this market."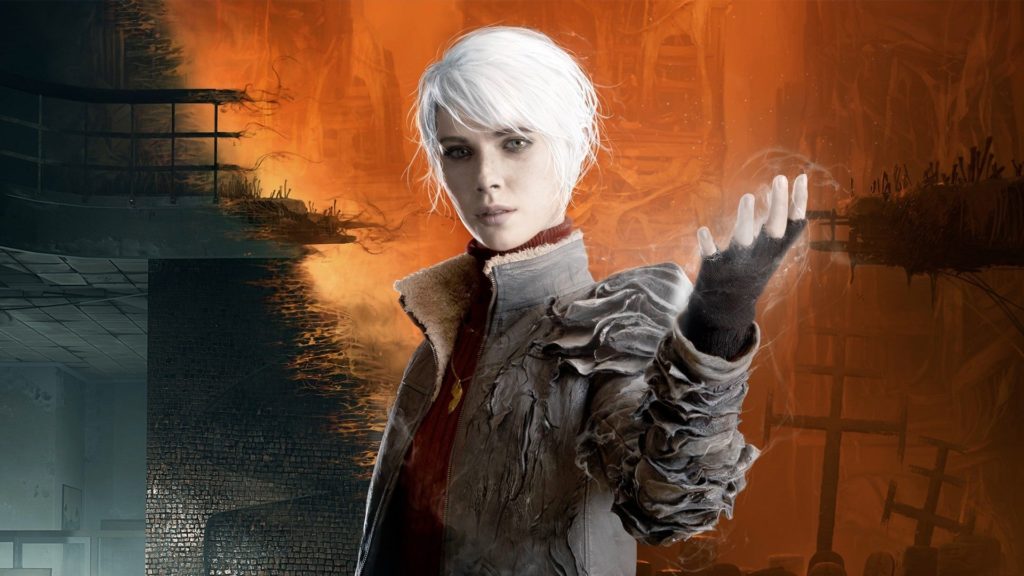 According to reporting by VGC, this Bloober / Konami partnership has been rumoured and leaked for a while with people in the know claiming a Silent Hill collaboration is all but confirmed. Bloober had previously claimed they were working on an existing IP "from a very famous gaming publisher" although, by the sounds of it, they may not be the only one. Rumours do suggest that multiple studios are working on multiple Silent Hill games and so fans of the series may have a lot to look forward to in the coming years.
Whilst nothing is confirmed yet, it will be exciting to see what unfolds for Silent Hill.