Production of Final Fantasy XVI is coming along nicely, according to reports from Gematsu and multiple other publications. Citing a recent special talk session "Final Fantasy XIV: The 7th 14 Hour Broadcast" featuring producer Naoki Yoshida and others, it was confirmed that the FFXVI story is nearly complete and that voice recording (including English) is in its final stages.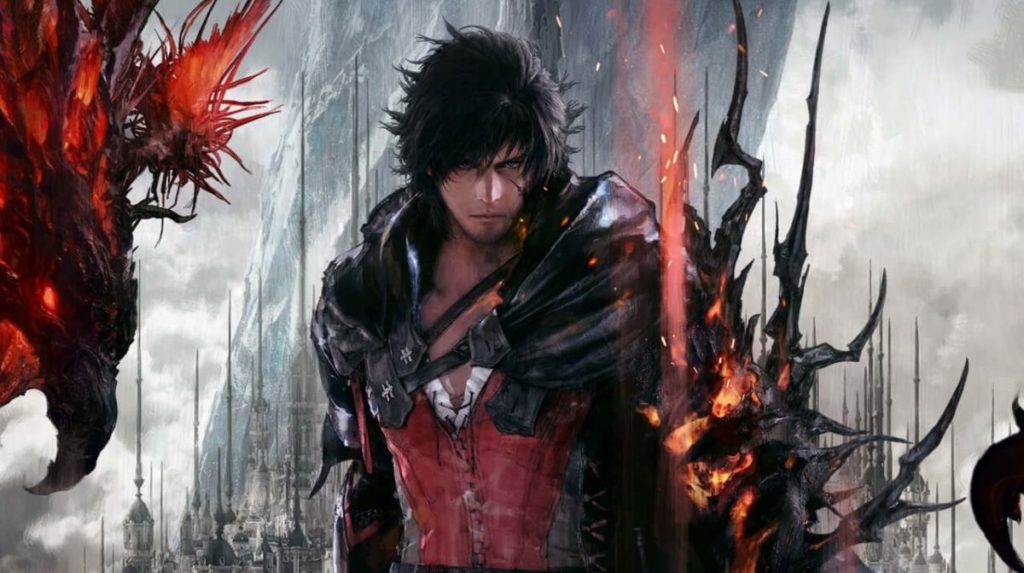 Final Fantasy XVI was announced as a PS5 console exclusive last year, but since then there really has not been a lot of new information forthcoming. Regarding its absence at recent industry shows and presentations, Producer Yoshida stated "I'm not holding back more information just for the sake of it, but rather I want the next information to be something that will 'convince everyone to buy the game.' The visual quality is a given but battles, and other unannounced major features will be included, and I want to present it like "Bam!" So nothing new until I'm satisfied."
Whilst there is no release window in sight at this point, it is expected that further information about the game will be released throughout 2021. It seems the team working on Final Fantasy XVI are keen to ensure that we at least know the title is well along its development cycle. This is important given their recent history of delayed and protracted development when it comes to this franchise. Final Fantasy XV for example ended up spanning 10 years of development and the recent FF VII remake was also a long time coming.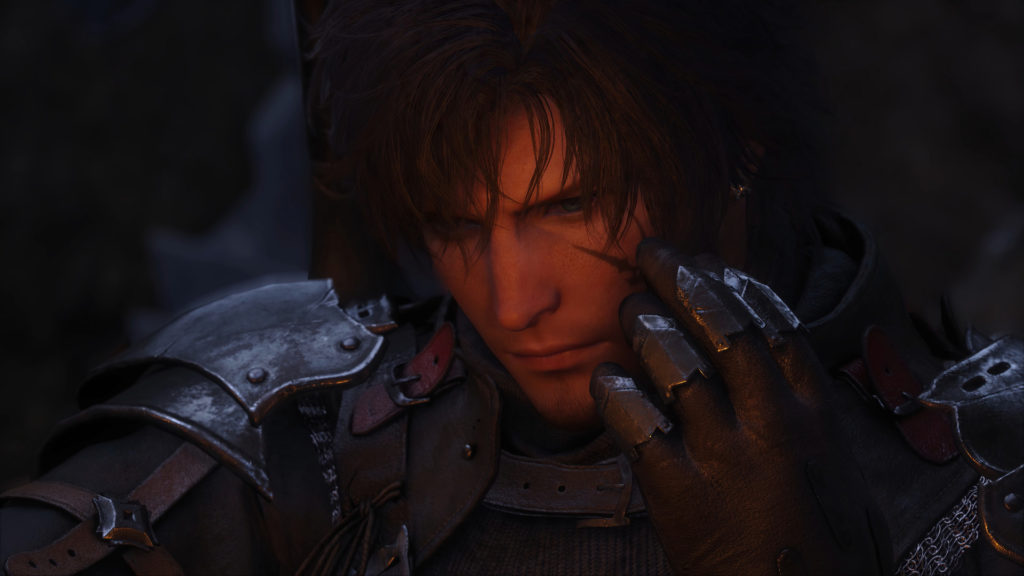 So, when it comes to the development of Final Fantasy XVI the message appears to be, 'don't worry about the lack of substantial updates, everything is fine'. Let's see how things turn out later on in the year.