The Playdate is a brand new handheld gaming device with an interesting quirk: a crank on the side. According to developers Panic (the studio behind Firewatch), this crank is an analogue controller that can be used in many of the console's in-built games. The handheld was announced back in 2019 and proved to be quite the curiosity. We've been eagerly awaiting news about when and where we can preorder this delightful looking machine, and now we've finally gotten the news we've been waiting for.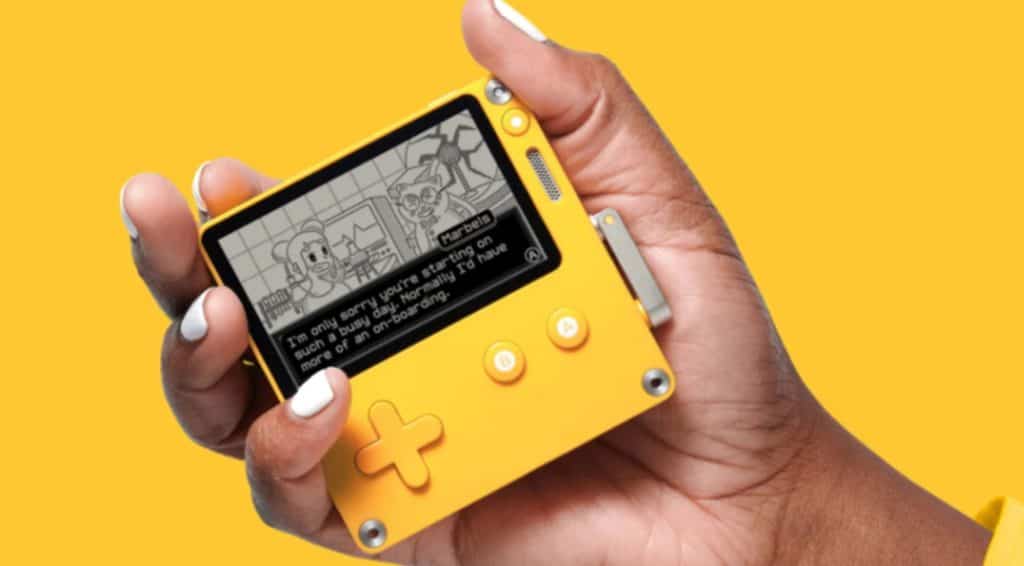 The first day you can place your preorder for the Playdate is Thursday, July 30th at 3AM AEST. When preorders open on that date, their website will go live with the preorder webpage. You can visit this webpage and enter your email address to be notified when preorders are officially live.
The Playdate is launching only in select countries to start will, but luckily Australia has made the list. The Playdate will be available worldwide eventually, but Panic has explained that since they are a small team, shipping to too many countries on launch will cause the rollout to suffer.