Lost Judgment is still a few months away, but the upcoming sequel may already be the spin-off Yakuza series' last. Reports are coming in at least suggesting the fact and if you're a Yakuza fan like I, you may want to savour every drop of Lost Judgment. It could be the last you'll see of Yagami and friends.
Largely, the problem seems to stem from the main talent itself, Takuya Kimura, who plays protagonist Takayuki Yagami. Kimura is one of Japan's biggest celebrities and is a huge get for the Yakuza series. However, that comes with its draws: the actor's image rights are proving to be a bit fraught.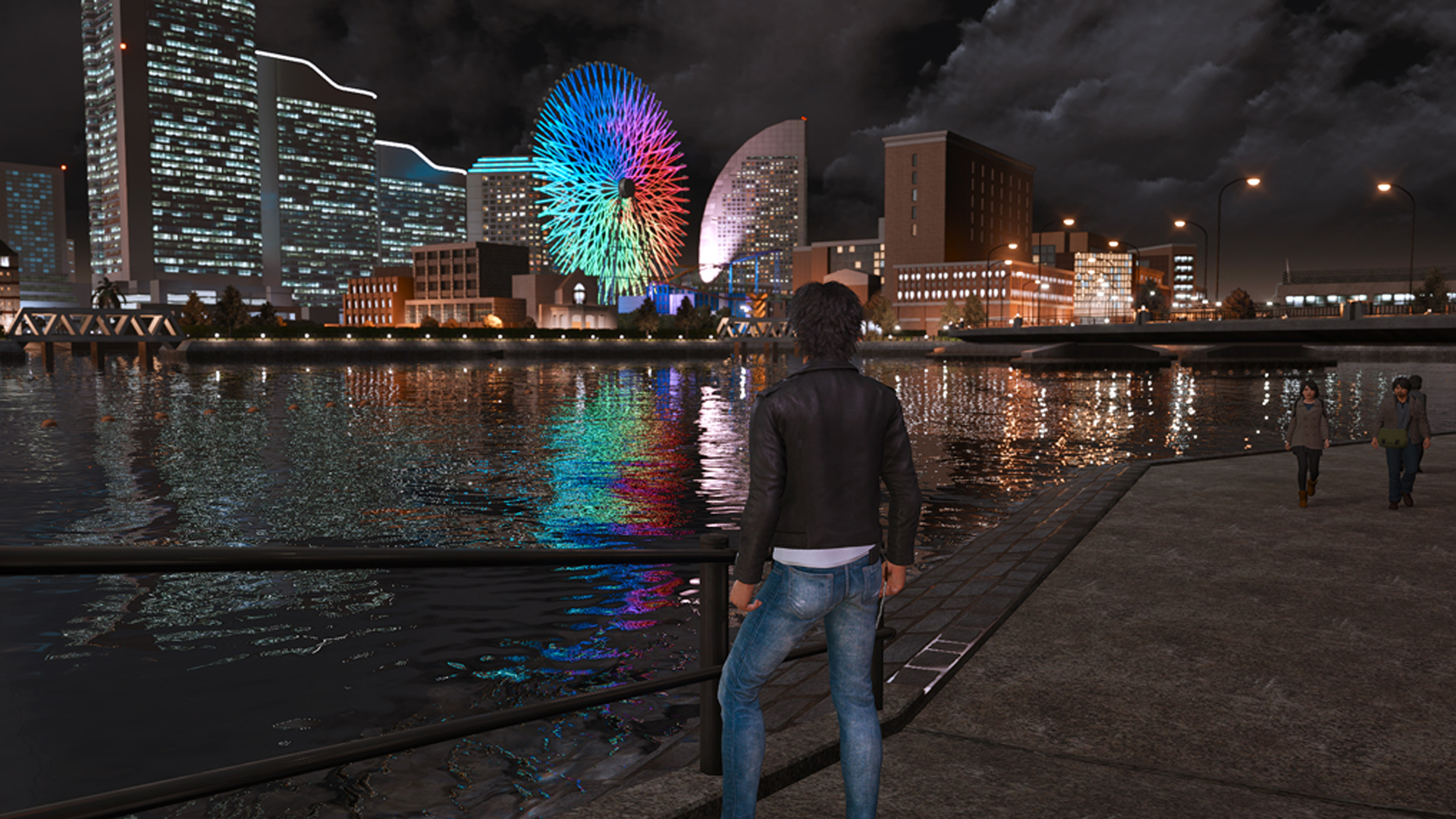 Particularly Kimura's image rights become even more of an issue when Lost Judgment was in talks for releasing on PC. It's hardly a surprise; Japanese celebrities' images are precious. Port the game to PC and it opens up the potential of modding. Just earlier this year CD Projekt Red had to ask players to stop modding Cyberpunk 2077's Johnny Silverhand into compromising sexual situations due to his likeness with Keanu Reeves.
But, with Persona 4 Golden and Persona 5 Strikers' success on Steam in the past year, the platform is important as ever to SEGA. Getting Lost Judgment on there is key in continuing that. Hence, a standstill was born. As reported by Japanese weekly publication Nikkan Taishu, "those on the side of the game developer and those on the side of [Kimura's talent agency] Johnny's are said to have been unable to reach an agreement regarding the platforms to sell the game."
Takuya Kimura appears to be quite the gamer and has grown quite a fondness of the character Yagami. Still, his talent agency is as protective as ever. Lost Judgment releases on PlayStation 4, Playstation 5, Xbox One and Xbox Series X|S on 24th September. Here's hoping both SEGA and the agency can come to an agreement by then.