2021 continues to pose problems for many industries with the continued and lingering effect of the COVID-19 pandemic, with many games being delayed for further production. Another and more common problem for gamers is the fact that getting their hands on a next-gen console such as the PS5 and Xbox Series X continues to be a persistently difficult task.
Sony and Microsoft are unable to keep up with the high demand, mainly due to a shortage of the necessary chipsets used within these consoles and a range of other electronic devices, and the general reduction in production staff allowed to be onsite with current restrictions.
There are some useful places out here that will aid you in securing a next-gen console, with the following Twitter accounts proving to be the most useful in most cases as they provide a very timely way to be alerted of any stock drops for the PS5 and Xbox Series X for Australian retailers.
Twitter accounts: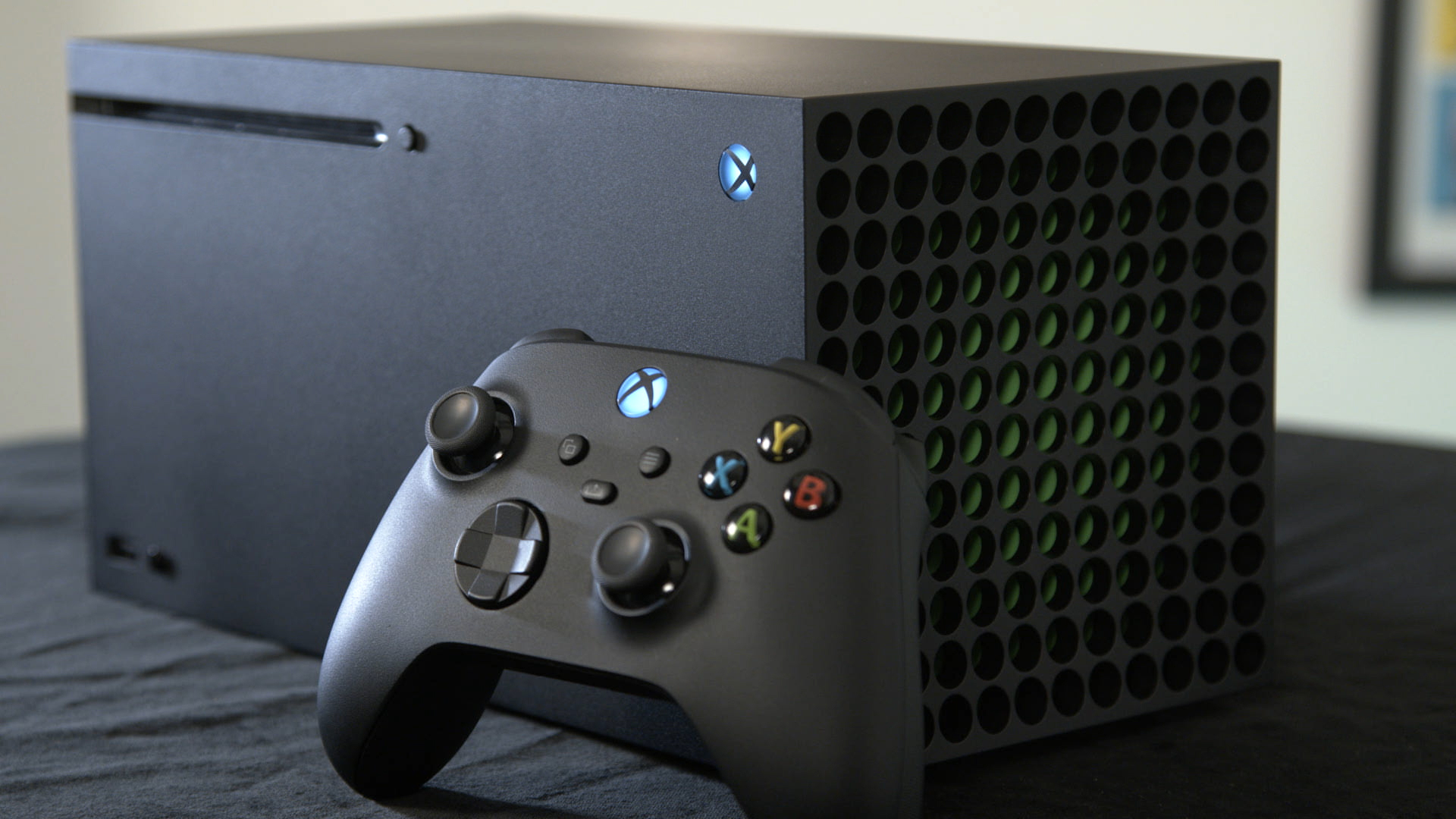 I have followed these accounts and turned notifications on, which in the end did help me to secure a console, as I happened to be on my computer at the time I received a notification and rushed over to place my order. But not all are lucky as these stock drops usually sell out within minutes, speed is the name of the game here. It seems that at least until the end of 2021 or the start of 2022 these issues will persist with shortages of stock.
You can also keep an eye out on this website run by one of the aforementioned Twitter account holders, which essentially lists all the major Australian retailers and will have the associated retailers box highlighted in green should their website go live with stock to order.
Stock drops seem to happen randomly and without warning, with limited amounts coming into suppliers every so often, so your best bet is to keep an eye out on the retailer's web pages, the Twitter accounts I previously mentioned, and just stay vigilant in general.
We wish you the best of luck in securing your shiny new console.