Move over Mario, there's a new kart racing hero in town! Chocobo GP was one of the more unexpected announcements in today's Nintendo Direct, bringing characters from the popular Final Fantasy spin-off series into a racing genre for the first time since Chocobo Racing back on the original PlayStation in 1999.
In Chocobo GP, you play as the iconic yellow bird from the Final Fantasy franchise as he and his friends take part in a high-stakes racing tournament. The victor will be granted one wish for their heart's desire, so there is a lot of competition for the top prize. Magicite takes the place of items, allowing racers to cast powerful spells like Fira to take down their opponents.
Not unlike the Sonic Racing games, each playable character has a special ability that can activate under certain conditions. Many of the courses displayed in the trailer are familiar iconic locations from mainline Final Fantasy entries, such as Zozo, the Gold Saucer and Alexandria. In addition to a story mode, there will be custom matches, a tournament mode, and support for local and online multiplayer, according to Square-Enix's announcement page.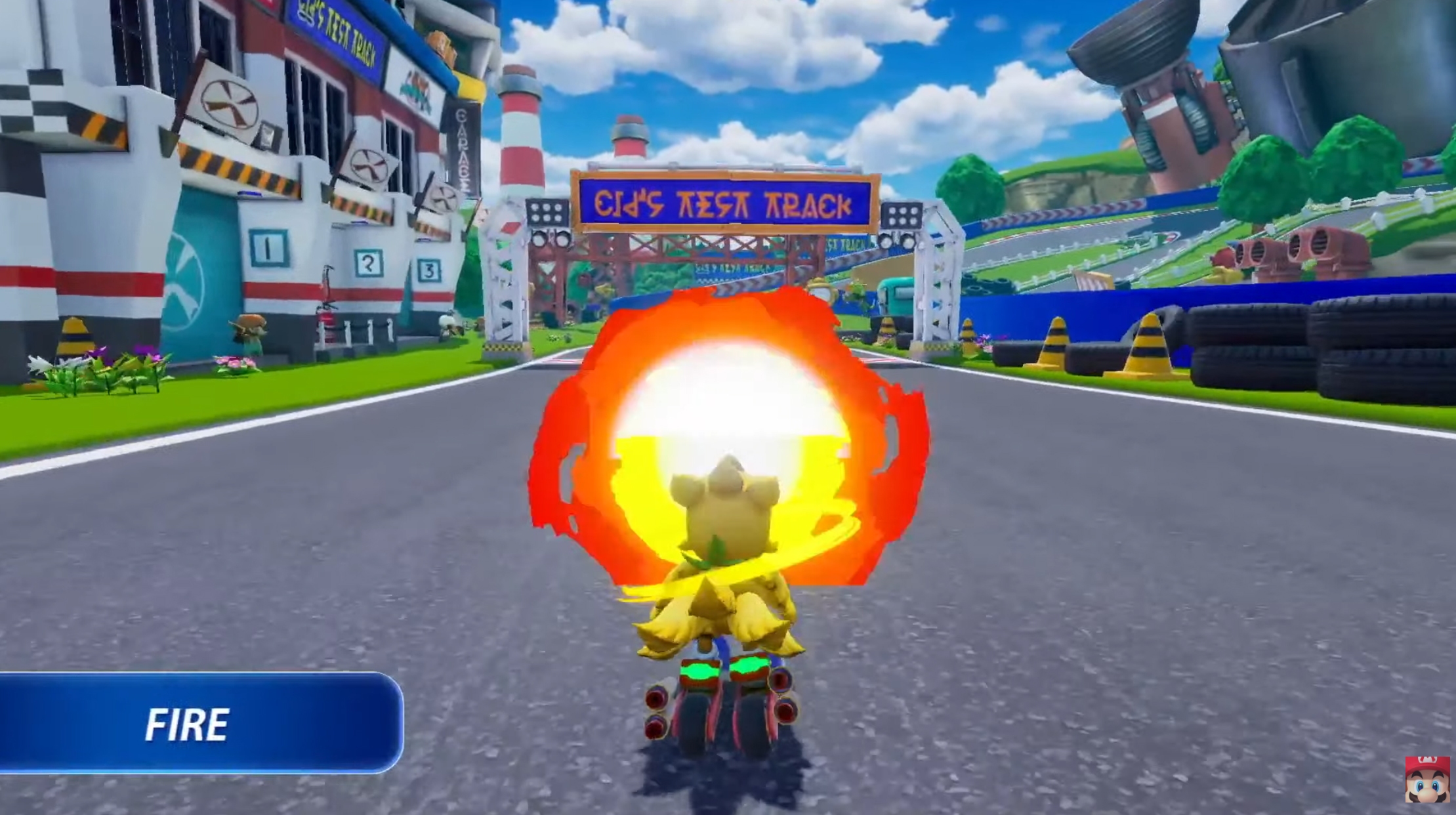 It might be a while before we get our hands on it, however. Chocobo GP will be releasing exclusively on the Nintendo Switch sometime next year.