Despite a somewhat neutral ruling on the Epic v Apple legal battle, Fortnite is no closer to being back on the App Store. In a post from Epic Games, it seems like this is not for lack of trying, and that it may be years before Apple will consent to work with the Fortnite developer again. According to Apple, Fortnite will continue to be blacklisted from the Apple ecosystem until the legal process has concluded, which won't be any time soon. Epic Games' initial letter, as well as Apple's response, can be found in Epic Games' blog post on the subject.
Following the initial ruling, Epic Games CEO Tim Sweeney submitted a request for Fortnite to be reinstated on the App Store and play by Apple's rules. Apple responded by fairly bluntly advising that they aren't interested in working with Epic Games anymore. In their reply, Apple's legal representative stated that "Epic committed an intentional breach of contract, and breach of trust, by concealing code from Apple and making related misrepresentations and omissions."
The letter continues to state that "The court further found that 'Apple's termination of the [Developer Program License Agreement] and the related agreements between Epic Games and Apple was valid, lawful, and enforceable. Following that decision, Mr Sweeney has publicly said that Epic '[w]ouldn't trade [an alternative payment system] away to get Fortnite back on iOS'.
"In light of this and other statements since the court's decision, coupled with Epic's duplicitous conduct in the past, Apple has exercised its discretion not to reinstate Epic's developer program account at this time. Furthermore, Apple will not consider any further requests for reinstatement until the district court's judgment becomes final and non-appealable."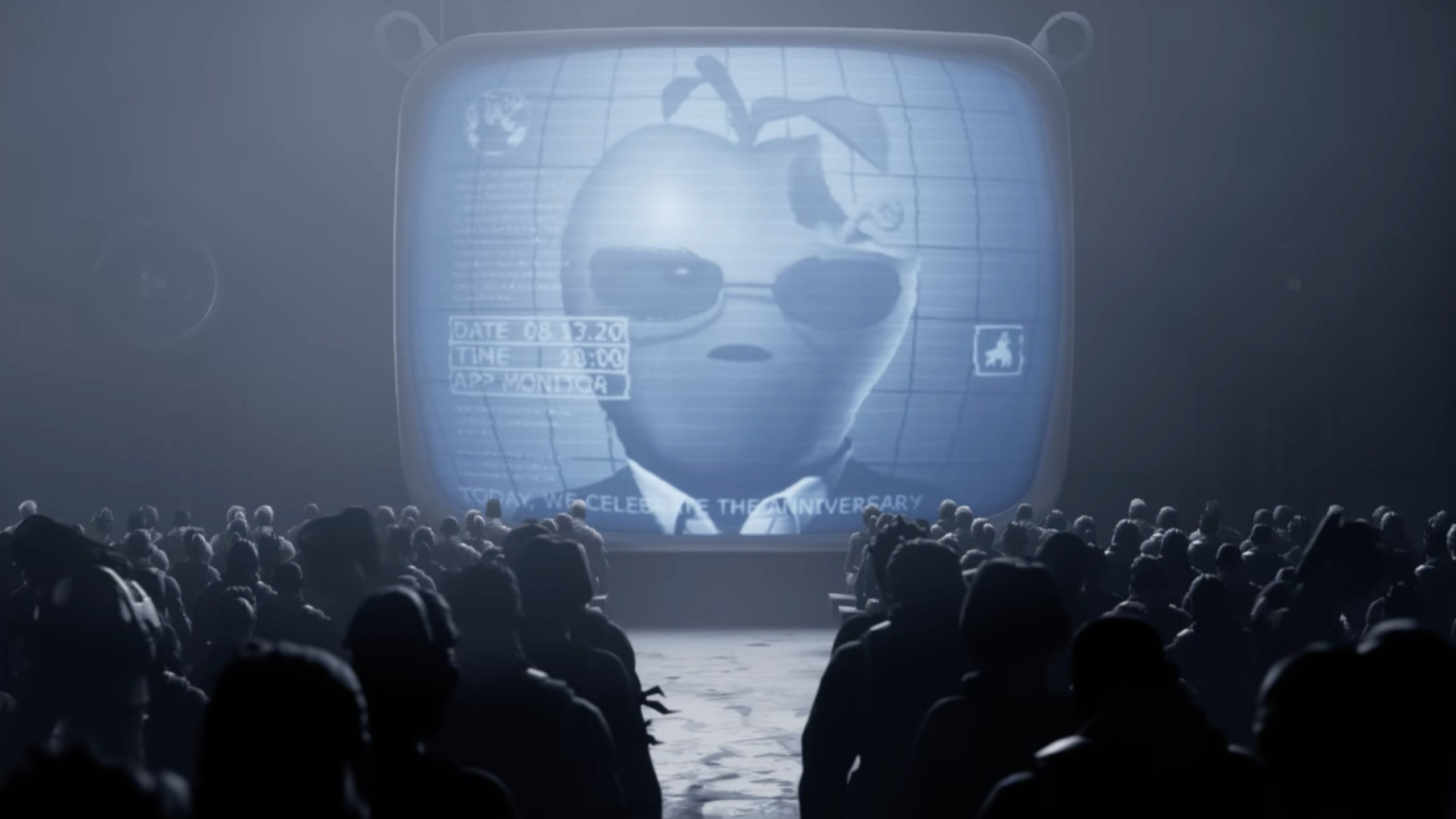 Needless to say, Epic Games was unhappy with this response. "Apple lied," writes Epic Games in their blog post. "Apple spent a year telling the world, the court, and the press they'd "welcome Epic's return to the App Store if they agree to play by the same rules as everyone else". Epic agreed, and now Apple has reneged in another abuse of its monopoly power over a billion users."
 "Fortnite should not be blacklisted for challenging an agreement containing terms the court found to be unlawful which Apple forces on all developers as terms of access to iOS. We'll fight on. The need for regulatory and legislative action is clearer than ever before."
It was pretty clear at the time that neither party was fully satisfied with how the ruling played out. However, now we know just how acrimonious things have become between the two companies. As long as Apple plays hardball with Epic, we won't be seeing Fortnite on iPhones or Macs for some time.
It may be years before Apple has exhausted all of its legal appeal options and will consent to Fortnite returning to the App Store. There is always the chance that the two companies may decide to put aside their differences and work together again. Unfortunately, that chance would be small indeed. It seems that Fortnite fans will need to get used to their game not being available on Apple devices for several years to come.