In this morning's 40 minute Nintendo Direct, it was announced that an update would soon be coming to the Nintendo Switch Online subscription service. In a new plan 'expansion pack' that will include all of the base capabilities, you'll be able to play a collection of classic Nintendo 64 and Sega Genesis titles. The expansion pack plan will be launched in late October, but we don't yet have an idea of how much extra it will cost.
The collection of N64 games that are confirmed to be available right away after the update goes live includes Ocarina of Time, Mario 64, Star Fox 64, Mario Kart 64, Mario Tennis, Sin and Punishment, Yoshi's Story, Winback Covert Operations, and Dr Mario 64.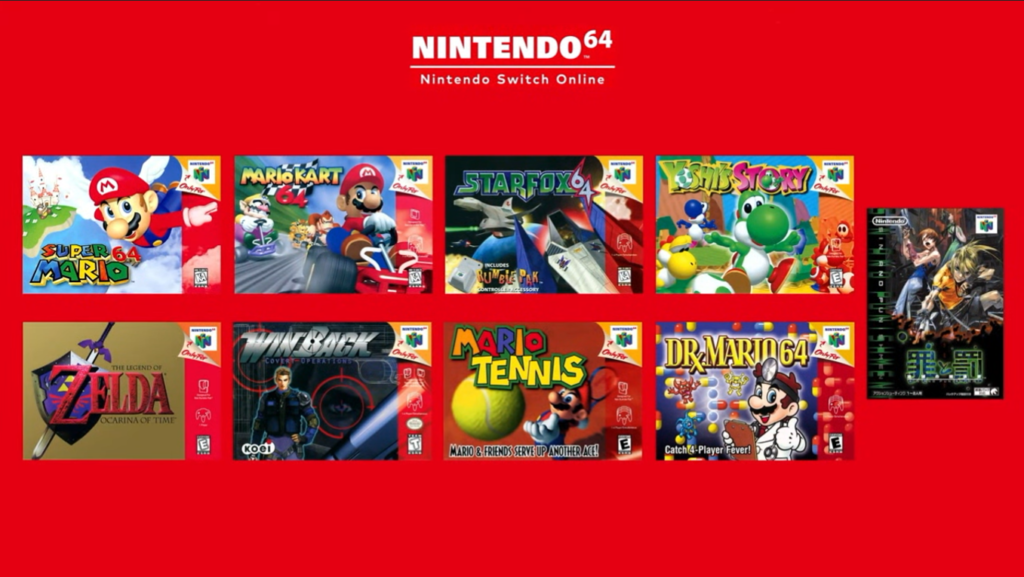 If you don't see your childhood favourite on the list, don't despair – Nintendo has confirmed they will expand this collection later on, teasing the upcoming additions Majora's Mask, F Zero X, Paper Mario, Banjo-Kazooie, and more. The list of Genesis games is a bit more expansive, featuring games like Streets of Rage 2, Sonic the Hedgehog 2, Phantasy Star IV, and many others: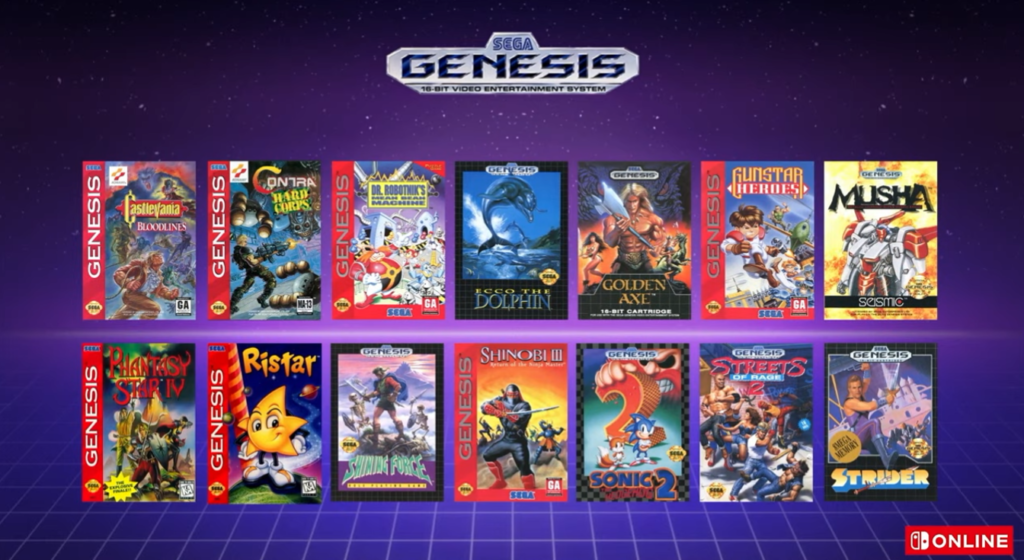 Any multiplayer capabilities of these games have been set up to work with Nintendo Switch Online, so you don't have to crowd around your TV screen like the old days (and just as well too, considering how difficult it is these days to have house guests).
To make the nostalgia even greater, Nintendo has announced two controllers to play these games with: an N64 controller and a Genesis controller. These recreations of classic controllers are both wireless and are priced at $49.99 USD, which will likely mean Australians will pay around 60 to 70 dollars. That a new peripheral controller was on the cards for the Switch is not so surprising, as there have been some rumours swirling around ever since Nintendo made an application to the FCC.