Deadly Premonition director Hidetaka "SWERY" Suehiro's long-delayed "daily life RPG" The Good Life finally has a solid upcoming release date. The title was announced several years ago and crowdfunded via Kickstarter. After several delays, it is nearly ready to come out.
"The Good Life will be officially released on October 15th (Friday)!! This is the official release date for EVERY platform!!" SWERY announced on the game's Kickstarter page. "We're so overjoyed that we can finally announce the release date to our backers and fans, especially after knowing how patiently you've all been waiting… It's only thanks to your kindness and understanding that we were able to readjust the development schedule several times and make it to this exciting day."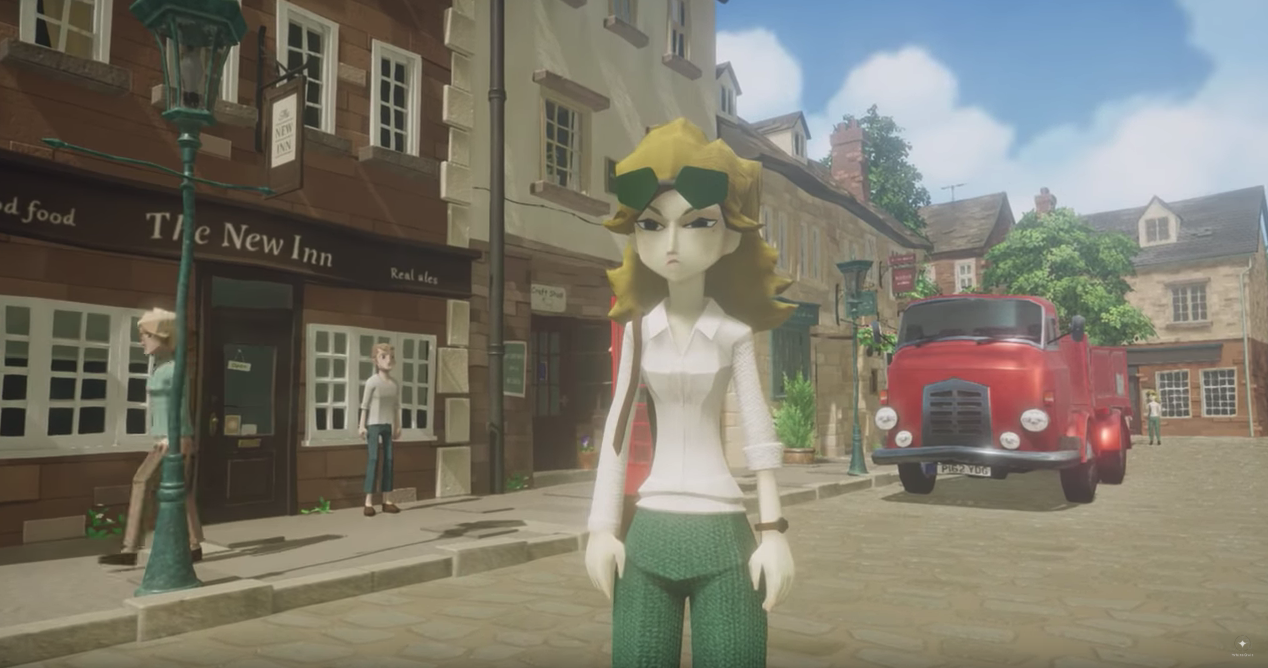 In The Good Life, you play as an American photojournalist named Naomi who is in massive debt. Moving to the sleepy English town of Rainy Woods, she must raise money by doing odd jobs such as photography, farm work and milk delivery. Also, the townsfolk can turn into cats and dogs, an ability that Naomi obtains for herself to explore the neighbourhood and track down clues.
The newest trailer hints at even more of the weirdness to come, including witches, turbo-powered wheelchairs, a murder plot and what seems to be an alien abduction. From the game's premise, you can definitely feel the paranormal murder mystery DNA of SWERY's previous titles, Deadly Premonition and D4: Dark Dreams Don't Die present in The Good Life.
At any rate, fans of SWERY and quirky adventure games in general have a lot to look forward to. As per this announcement, The Good Life will come out on PS4, Xbox One, Nintendo Switch and PC on October 15th 2021.