Sony has announced that their next State of Play is set to stream on October 27 at 2PM PT/10PM BST. If you live here in Australia, it will actually be on October 28 at a very convenient 8AM. This is not a bad way to start your day off at all… depending on what you think of the reveals, that is.
Content-wise, whilst the exact content is not yet clear it is set to focus on third party games and they do say it will feature some reveals as well as updates for titles already in the pipeline. All told, the set is to run for around the 20-minute mark on Twitch and YouTube.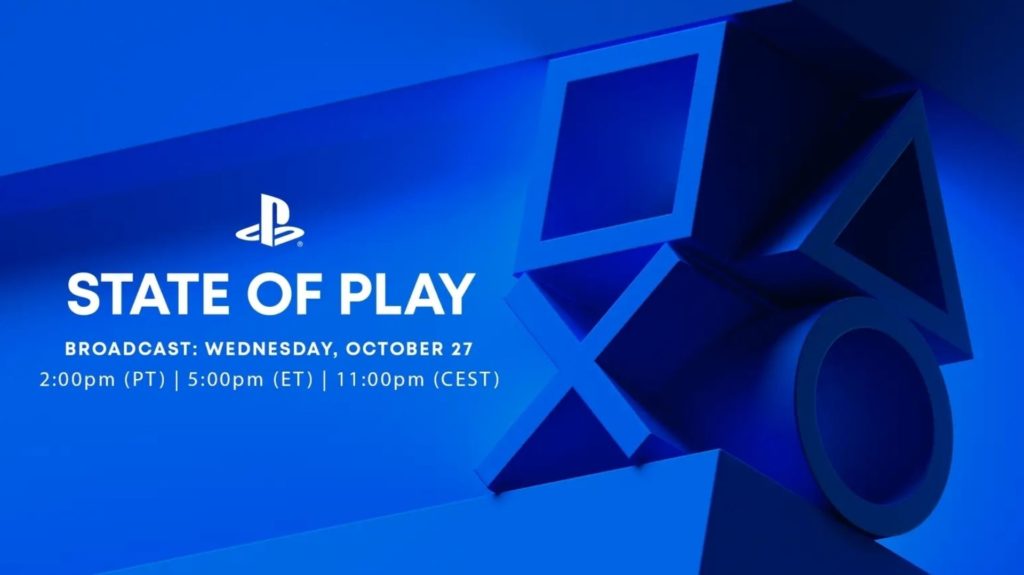 Part of the fun going into streams like State of Play is having a guess about what could feature or what could possibly be announced. Final Fantasy XVI for example is a title that was announced a while ago, but other than the producers insisting that things are fine things have been non-existent on the update front, so that is one I am keeping my eye on.
Aside from that although some in the room may be a little disappointed, the first footage of the upcoming GTA Trilogy just dropped as well so it wouldn't surprise me if that gets a little bit of screen time during the show. A reveal of GTA VI would be too much to hope for, but we can dream. Other than that, Spider-Man 2 is still a few years away. And the Wolverine game? Who knows.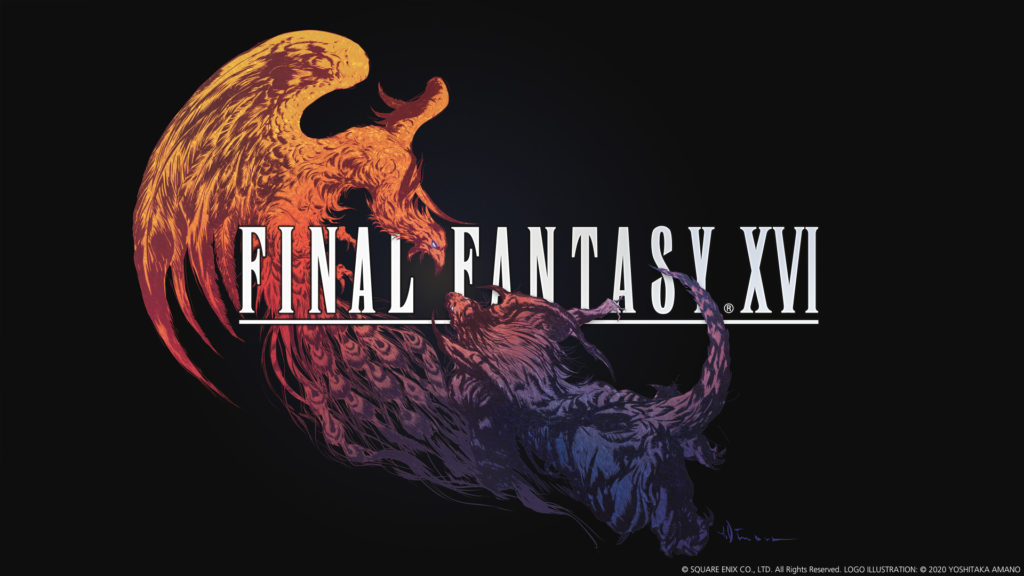 What are your hopes/dreams for the show? Let us know in the comments below, and stay tuned to Checkpoint Gaming for new stories as they come out.