The team over at Harmonix have today announced that they have been acquired by Epic Games to "create musical journeys and gameplay for Fortnite". Harmonix are pioneers of the musical game genre, well known for series like Rock Band and Guitar Hero and more recent experimental releases such as DropMix and FUSER. Their ability to combine physical peripherals with digital games is fairly legendary but it may also be a thing of the past.
Within the acquisition announcement, Harmonix mentions that "Over the last 26 years we have pushed ourselves to redefine how people experience and interact with music… we have aspired to redefine what a music game can be. Now, we'll be working with Epic to once again challenge expectations as we bring our unique brand of musical gaming experiences to the Metaverse, and we couldn't be more excited."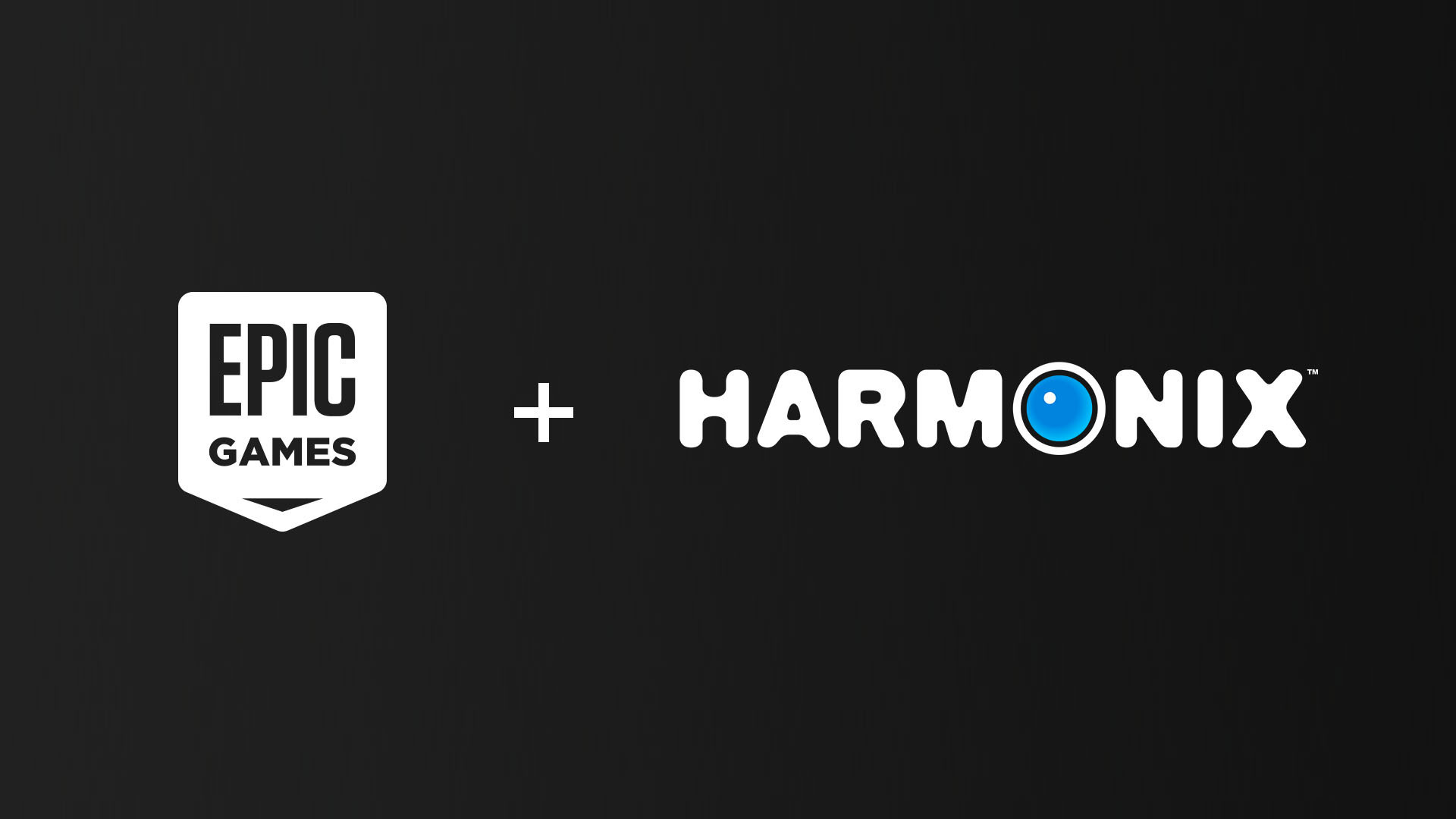 It's always great to see more financial stability for a game development company, but it's also hard not to fear for Harmonix's creative future as an innovator in the music game space. According to Harmonix, this acquisition won't stop them from releasing Rock Band DLC, nor will it stop their plans for future FUSER events. They've also explicitly mentioned that their current games will still continue to be sold on Steam and console storefronts, not exclusively sold via Epic's launcher.
What comes next for Harmonix appears to be working within Fortnite's established "Metaverse". No specifics have been mentioned yet, but we already know Fortnite hosts its own concerts for musical celebrities, so Harmonix's involvement there might make some sense. What do you think about this new gaming acquisition?