BioWare's Mass Effect series has a strong universe that has expands to books, comic books and animated movies. But this time, they're looking to expand the universe into television. And it'll be with Amazon Studios.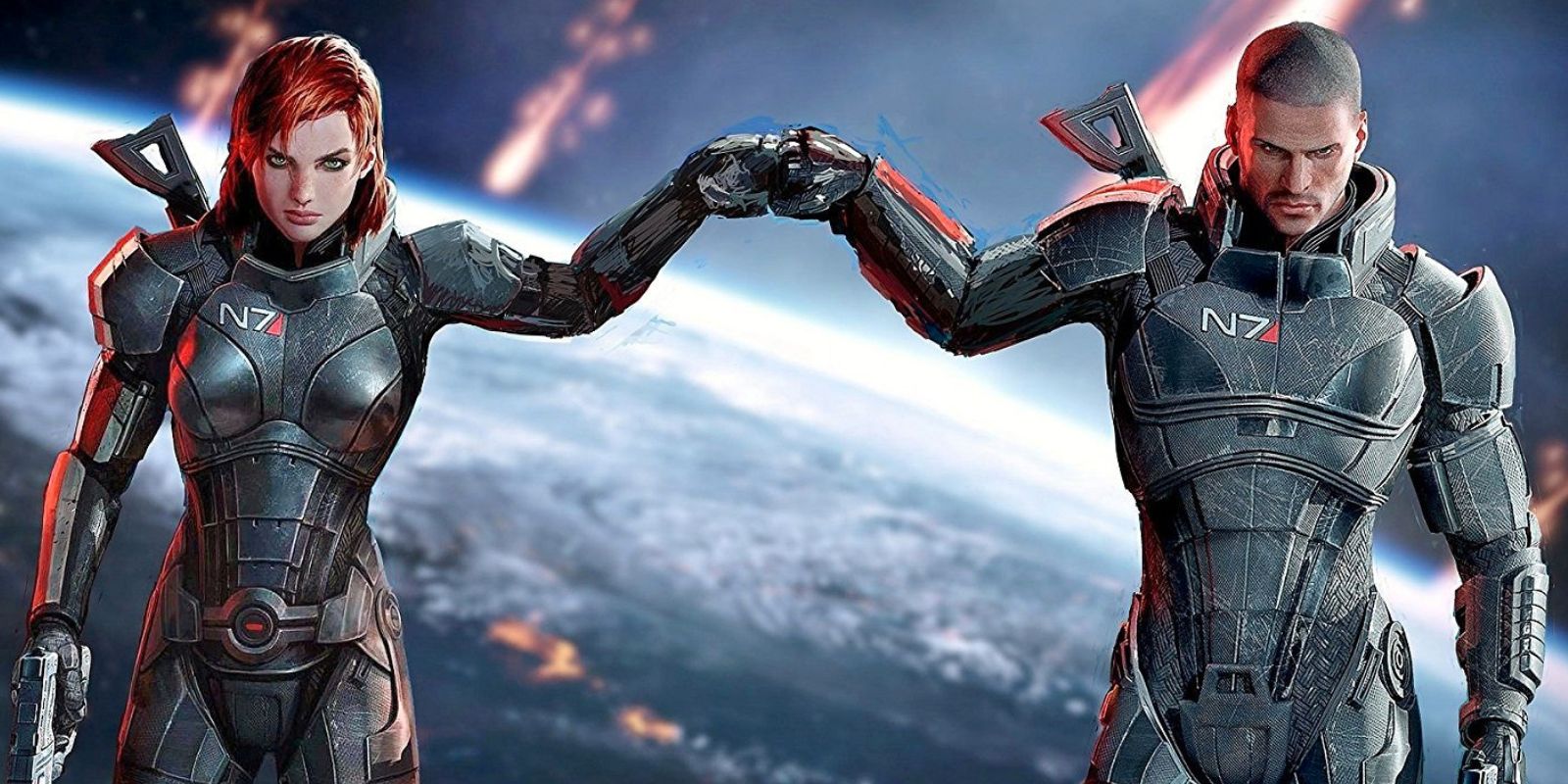 In an article by Deadline, Amazon Studios head Jennifer Salke spoke with the entertainment news blog. Speaking about a few of Amazon's recent and anticipated releases, there are mentions of a Mass Effect series. Amazon is working with Electronic Arts on settling a deal to develop the series.
"You will see us continuing to invest in fantasy genre of all kinds, we have a genre-focused team on the ground in Studios who work tirelessly with our creative partners on those slates, and you can look forward to more," Salke said.
This is rather interesting news, as there have been talks throughout the years of the original Mass Effect's inception to turn the video game into a movie. In an article with Business Insider Mac Walters, the project director for Mass Effect: Legendary Edition, spoke about how it's not "a matter of if, but when" Hollywood creates a Mass Effect movie or TV show.
There were talks in 2010 with Legendary Pictures about a film adaption but it never ended up happening. Walters said that it's like they "were always fighting the IP." Adding, "what story are we going to tell in 90 to 120 minutes? Are we going to do it justice?" Eventually, leadership within Legendary changed and instead of a Mass Effect movie, it would turn into a television show.
"But then it never picked up again after that, not for the lack of trying," Walters said.
In early 2021 Henry Cavill, of The Witcher and Justice League fame, posted an image on Instagram. While getting ready for filming has a film treatment in one hand, with the caption reading "Secret project? Or just a handful of paper with random words on it… Guess you'll have to wait and see. Happy hump day all. #HumpDay #Secrets"
While many would look at this and shrug their shoulders, others took it into their own hands to try and understand the text. Gamepressure took up the challenge and used Focus Magic, a program to help with blur in images. What's revealed are words like Cerberus, Tali'Zorah, Geth, Reaper.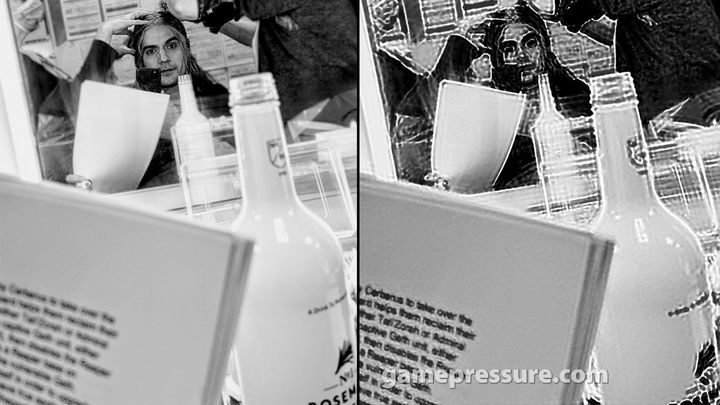 IGN's article on the image mentions that the words on the script come directly from the Mass Effect 3 Wikipedia page.
There has been a lot of renewed interest in the Mass Effect universe due to the release of Mass Effect: Legendary Edition in May and the teaser trailer for the new Mass Effect game during The Game Awards.
How do you think they'll handle a movie in the Mass Effect universe? Do you think it'll be focused on Shepard? Will we venture out and see The First Contact Wars? Let us know!