Konami has removed Metal Gear Solid 2 and 3 from digital storefronts temporarily, for an unusual reason. Many cases of games being delisted relates to music or character licenses expiring. In this instance, it is because the licenses for the archive footage that the franchise has often used in its briefing sequences need to be renewed. It is unclear how long this process will take.
"Thank you for playing the METAL GEAR series," writes Konami on their website. "We are currently working on renewing the licenses for select historical archive footage used in-game, therefore, we have made the temporary decision to begin suspending the sale of METAL GEAR SOLID 2, METAL GEAR SOLID 3 and all products that include these games from digital storefronts globally starting from November 8th, 2021. We sincerely ask for your patience and understanding as we work towards making these products available for purchase once again."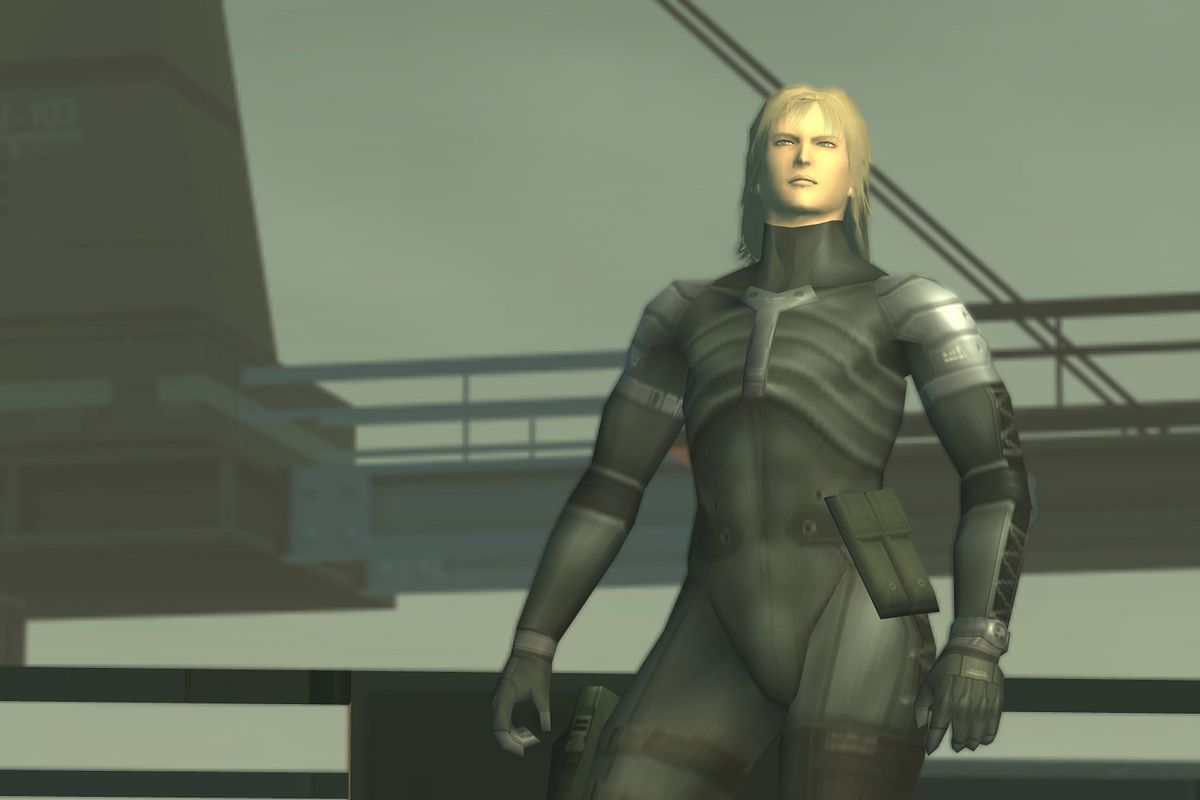 This means that the PS3 and Xbox 360 versions of Metal Gear Solid HD Collection, Metal Gear Solid 3D on the Nintendo 3DS, and the recent GoG port of Metal Gear Solid 2, will be affected. If you have already purchased one of these on a digital storefront, then you should still be able to re-download it. More recent entries in the franchise have not been announced as being impacted.
Although it is unexpected to see something like this happen, old news footage still needs to be licensed. Metal Gear fans enjoy how Hideo Kojima mixes real life geopolitics with crazy science fiction. Frankly, the series wouldn't be the same without gratuitous B-roll of nuclear missiles while mission control is warning of the dangers of Weapons of Mass Destruction. There is currently no indication of when the games will be made available again, only that they will be taken down from the 8th of November.
If rumours of a Konami-published Metal Gear Solid remake hold water, the renewing of these licenses may be related to their development. Hopefully this process will be concluded soon so that these fan-favourite games can be made available for purchase once more.