Niantic, the Augmented Reality game development studio best known for Pokémon GO, has announced that they'll be shutting down Harry Potter: Wizards Unite as early as January of next year. Announced back in late 2017 and launching in 2019, Harry Potter: Wizards Unite allowed players to cast spells, uncover artifacts, and interact with creatures and characters known from the Harry Potter universe. The game will fall off mobile stores with no more in-game purchases on December 6th of this year, with servers shutting down on January 31, 2022.
"When we launched Harry Potter: Wizards Unite, our vision was to allow players to experience the wizarding world right in their real-world surroundings as they stepped outside and explored their neighborhoods. Over the years, millions of witches and wizards around the globe have embarked on real-world adventures, coming together to keep magic hidden safe within the wizarding world while joining forces to take on The Unforgivable. During this time, players have also worked alongside Hermione and Harry as part of the Statute of Secrecy Task Force to unravel the mystery behind the disappearance of the London Five and are now on the verge of putting an end to the Calamity."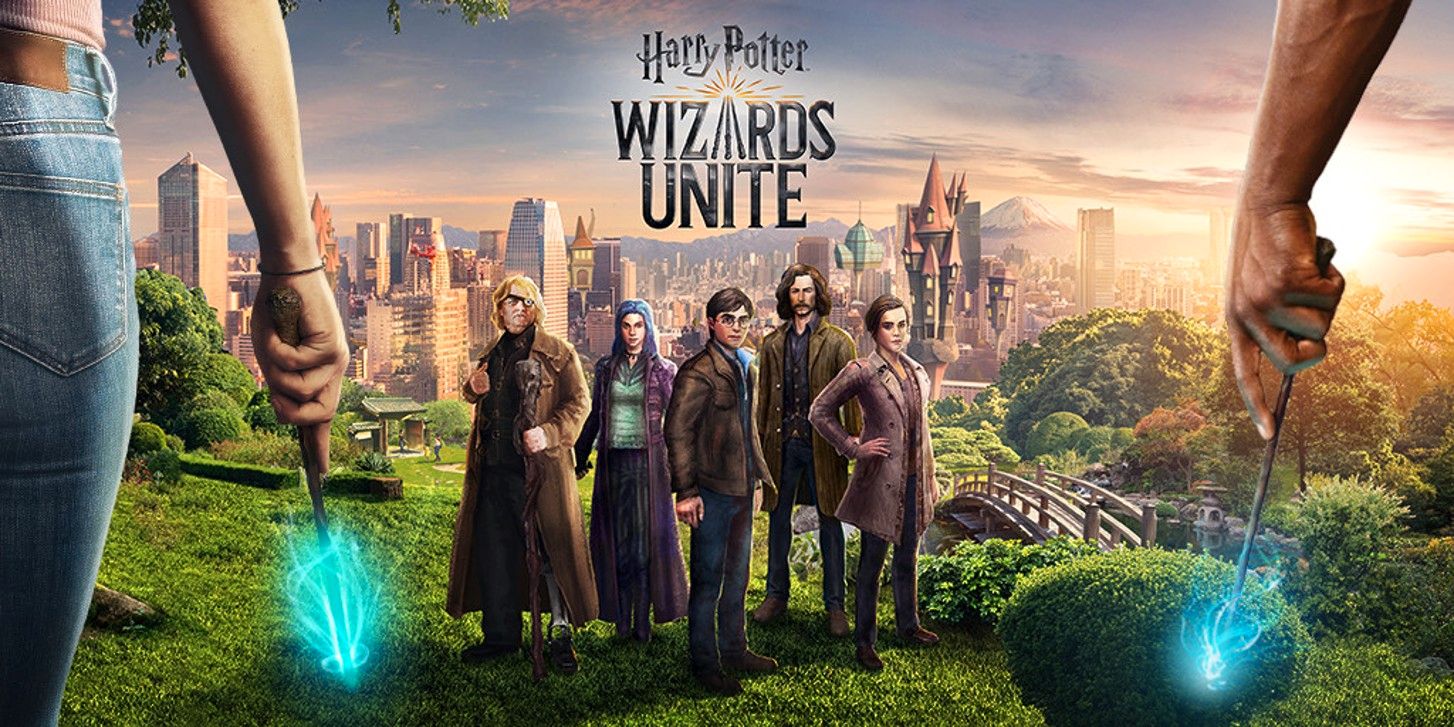 Whilst active Wizards Unite players will be saddened by the news, they can take some small comfort from the announcement that gameplay changes will be implemented to make the last couple of months more generous for players. Effective immediately, rewards will be increased for Daily Assignments, Potion Brew times will be reduced, and the daily cap on sending and receiving gifts will be removed amongst other quality of life updates. Additional content and updates will also be introduced in the lead-up to the game's server closure. You can find all the specifics on these changes on the official website.
It's interesting that the Harry Potter formula didn't seem to work despite Pokemon GO's success. Interestingly, a Pikmin game has recently entered into this same AR space, so there's obviously still some interest within the genre.