Geoff Keighley, the long-time host of the yearly Game Awards, has drawn criticism for a recent comment made as part of an interview with the Washington Post. The interview was about what fans can expect at this year's Game Awards show, which will kick off on Thursday, 19 November, 04:00 – 04:30 (AEDT). When the topic turned to Activision Blizzard and the ongoing accusations against the troubled company, Keighley didn't have much to say — in fact, he made a point of not saying much.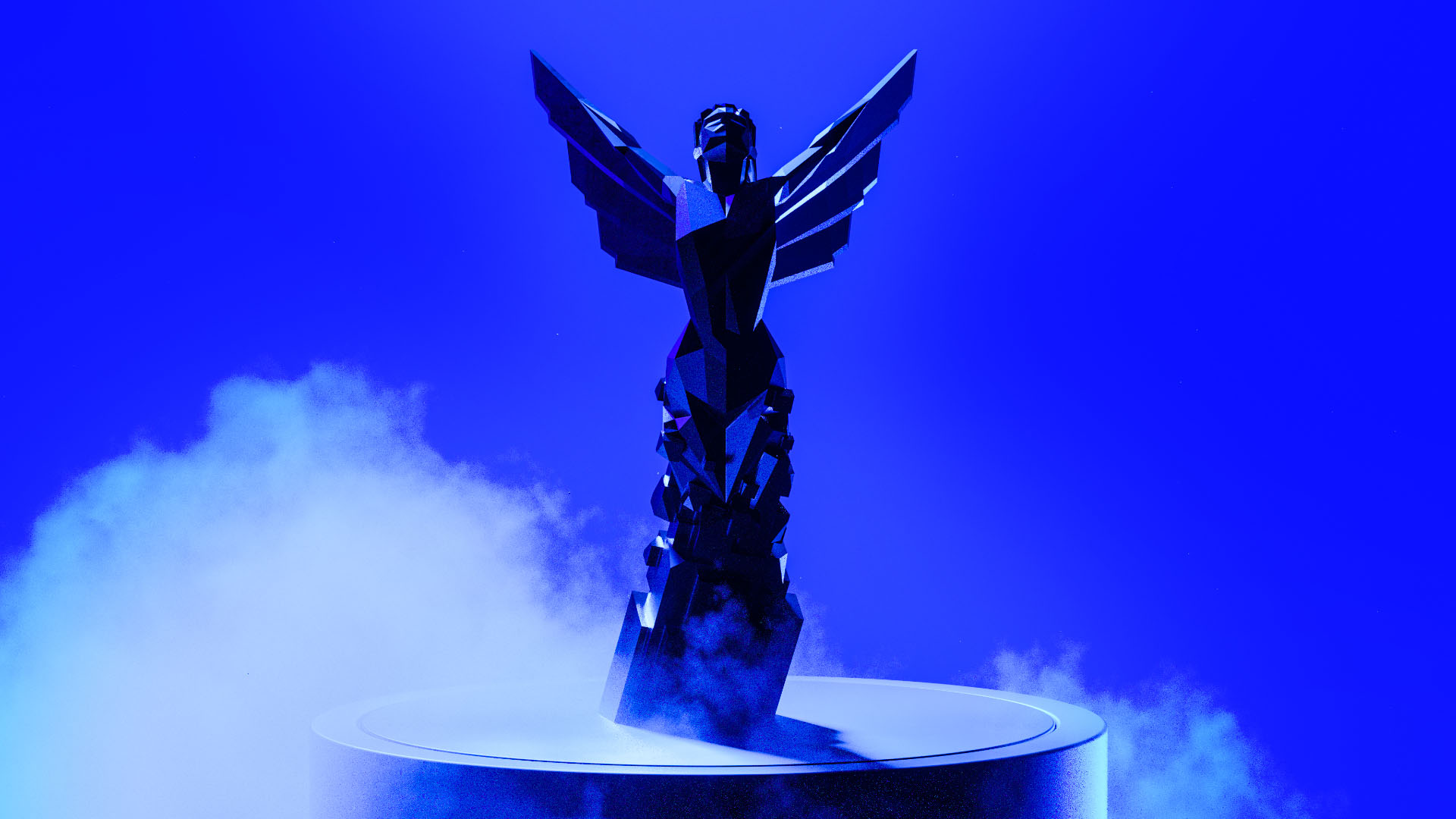 The topic was not covered in much detail, but what was reported by Washington Post indicates that Keighley and The Game Awards are on the fence about whether or not they will make any comment on the situation at all. "We want to support employees and developers," Keighley said, but added that he didn't want to diminish developers' opportunity to spotlight their games. It isn't stated in the report if Keighley went into any detail about how doing the former would affect his ability to do the latter. "We have to think very carefully about how to proceed here."
The comment has caused a lot of ire amount audiences already, with it being read by many as an admission that the Game Awards would rather ignore the scandal in favour of game reveals and trailers. It has also highlighted the fact that Keighley personally has so far been silent on the Activision Blizzard situation. "Choosing to stay silent IS taking a side", says one Twitter comment, with countless others expressing similar thoughts and feelings. Many fans have pointed to this infamous moment in the 2015 Game Awards where Keighley stands up for Hideo Kojima, who was prevented by Konami from attending the ceremony despite his game being nominated for Game of The Year (video courtesy of Kotaku):
Fans are pointing out the hypocrisy of Keighley directly voicing his support for a male video game director's right to attend an awards ceremony while seemingly being hesitant to do the same for the female employees of Activision Blizzard, many of whom have been victims of harassment and sexual assault. The two situations are not 100% comparable: the incident in 2015 directly involved The Game Awards, so Keighley may have been more empowered to speak on it, and the matter was also not subject to a massive and high-profile court case like Activision finds itself today. It may also be something to do with the fact that Activision president Rob Kostich (not to be confused with Activision CEO Bobby Kotick) sits on The Game Awards' advisory board.
Geoff Keighley is a well-known and respected figure in the games industry, having been host of the Game Awards since its inception in 2014. It's no surprise that his voice matters to a lot of people, and his silence when it comes to the ongoing accusations against Activision Blizzard, whatever his reasons, is disappointing to many. His voice would have joined that of PlayStation Chief Jim Ryan, Nintendo's President of America Doug Bowser, and Xbox boss Phil Spencer in their criticism of Activision's handling of the lawsuit.
Whatever Keighley's intentions were in his statements to Washington Post, they have clearly missed their mark. Keighley later clarified that Activision Blizzard would not take part in The Game Awards beyond the games that have been nominated, and added:
I also realize we have a big platform which can accelerate and inspire change.  We are committed to that, but we all need to work together to build a better and a more inclusive environment so everyone feels safe to build the world's best games.

— Geoff Keighley (@geoffkeighley) December 4, 2021