The Fatesworn DLC for Kingdoms of Amalur: Re-Reckoning now has a release date, which is coming up rather soon. This marks the first major paid DLC that the game has received, releasing nearly a decade after Kingdoms of Amalur: Reckoning's original 2012 release. The DLC's release date has been revealed in a new trailer.
Kingdoms of Amalur: Re-Reckoning – Fatesworn takes place after the main campaign, and adds the mountainous region of Mithros to explore. The DLC introduces a new campaign, featuring new and returning characters, as you fight against Telogrus, the God of Chaos. Considering how important the concept of Fate is in the world of Amalur, Chaos is a particularly dangerous opponent indeed.
In addition to the story content, Kingdoms of Amalur: Re-Reckoning – Fatesworn introduces a several gameplay additions. These include a boosted level cap from 40 to 50, as well as a brand new skill tree and class of weapons and armour. The player can also explore procedurally-generated Chaos Dungeons that pop up across Amalur and Mithros.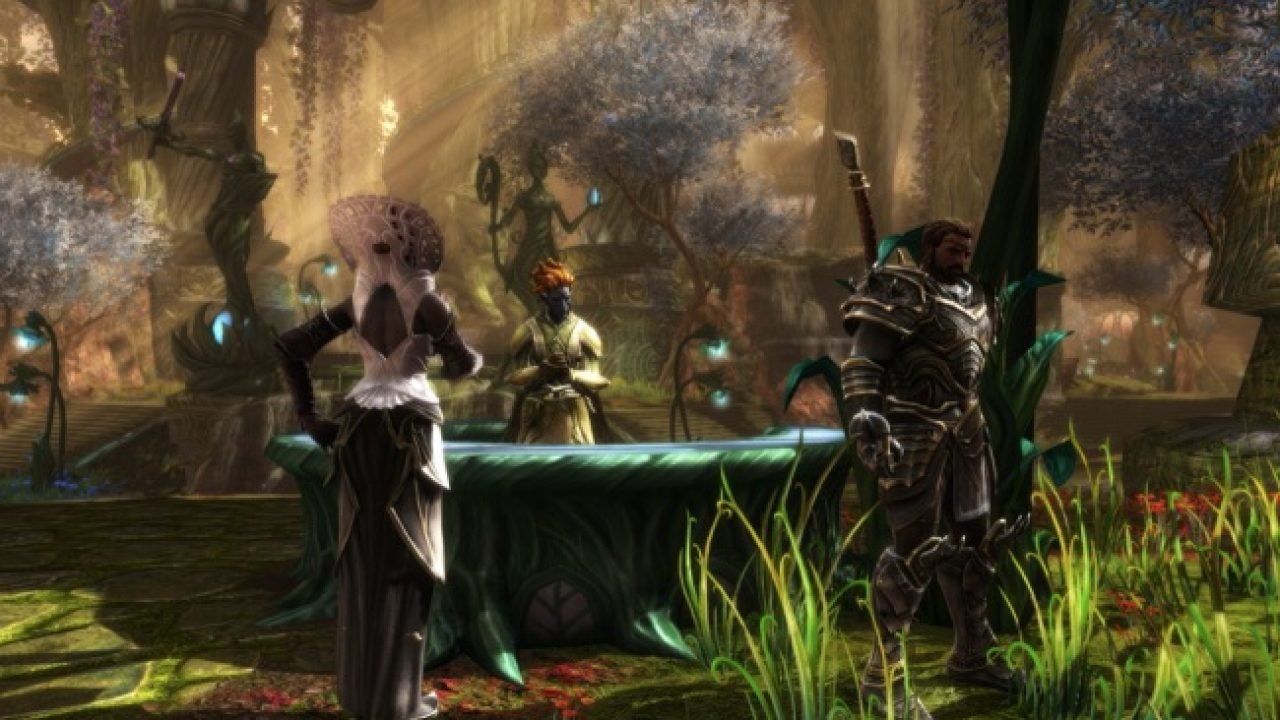 In terms of when to expect it, fans of Kingdoms of Amalur: Re-Reckoning won't need to wait long. The Fatesworn expansion is coming out later this month on December 14th 2021 on PS4, Xbox One, PC and Nintendo Switch.