Competitive dodgeball game Knockout City is going free-to-play in its upcoming season of content. In addition to the new release model, developer Velan Studios is taking over publishing duties from EA and self-publishing the game.
In a blog post titled The Future of Knockout City, Velan Studios writes about its plans for the game going forward. "Knockout City is going free-to-play, beginning this spring with Season 6! We're really excited to bring our game to millions of new players around the world, by removing the price tag entirely." Players that paid for the game in its first year will still be rewarded with a special Season 6 Loyalty Bundle, which includes exclusive legendary cosmetics, XP boosts, and 2,000 Holobux.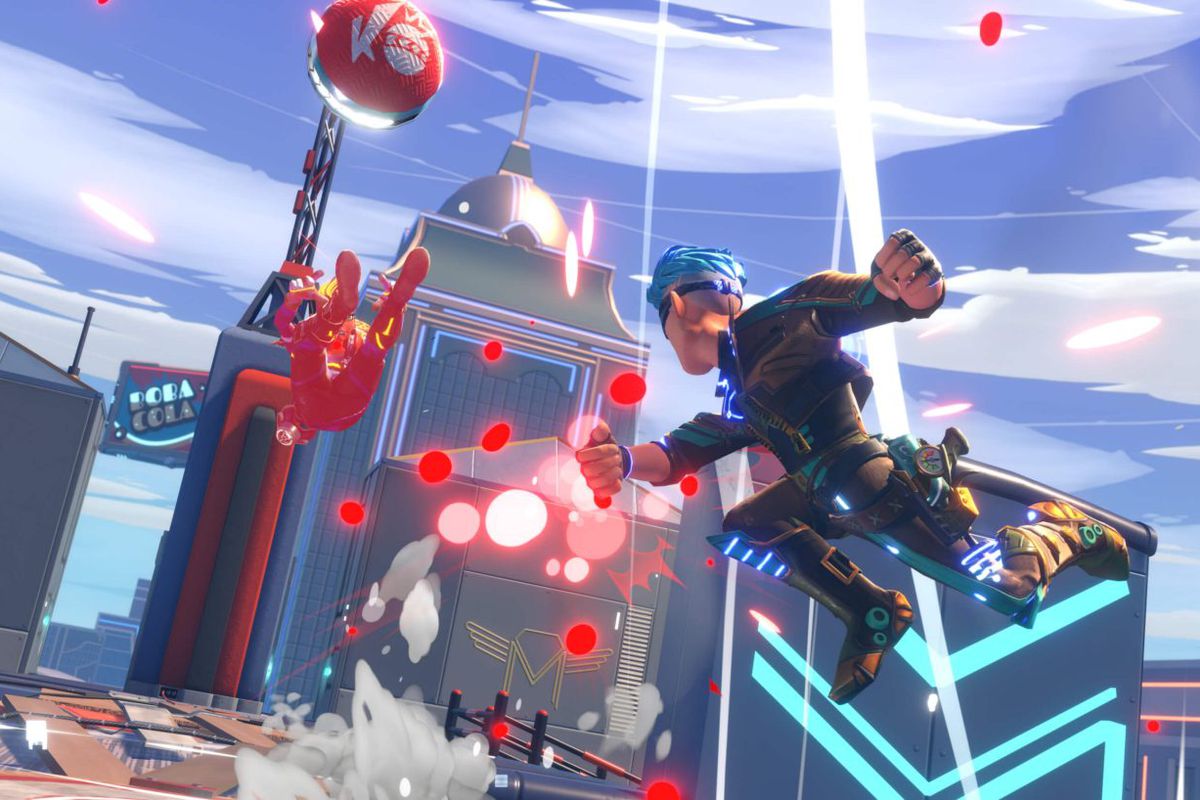 Furthermore, Velan Studios is taking on a self-publishing role from now on. "We couldn't have introduced Knockout City to the world without the incredible support of EA Originals, but now as we switch to free-to-play, the natural next step is for us to take over publishing responsibilities and work even more closely with our community", the developers write. "We have exciting plans for Knockout City, and bringing publishing in-house will allow us to fully realize our vision for the long-term future of this game". For now, players will still require an EA Account in order to play.
Knockout City already had many trappings of a free-to-play title, such as daily challenges and cosmetic microtransactions. As such, a transition to a free-to-play model feels like a natural next step. Velan Studios have confirmed that Season Six will include a new Brawl Pass, more cosmetics, and plenty of new features to look forward to.
Knockout City is a great multiplayer game, so hopefully removing the barrier to entry will help introduce it to more people. Velan Studios will reveal more information later on as the game approaches its switch to a free-to-play business model.