During the latest Pokémon Presents presentations, our friends at Game Freak dropped a Gigantamax Snorlax-sized surprise! New mainline Pokémon games are on the way, and much sooner than I think anyone could've realised! Take a Pikachu at the trailer below and tell me you aren't hyped for a new adventure with our beloved pocket monsters!
Watching this had me thinking maybe it was a trailer for the Detective Pikachu sequel considering that live-action opening, but it's incredible to see the next-gen stepping out in this stylish debut. While it doesn't give away much about the new games, it does appear as though both Pokémon Sword and Shield as well as Pokémon Legends: Arceus have been used to inspire this generation's look at feel.
The starters:

Meet Sprigatito, Fuecoco and Quaxly! The fresh new starter Pokémon we'll have the honour of adventuring with for generation nine. Details are still slim, but let's hope none of these cuties end up being fighting types. I quite literally cannot decide which I like more!
The new region!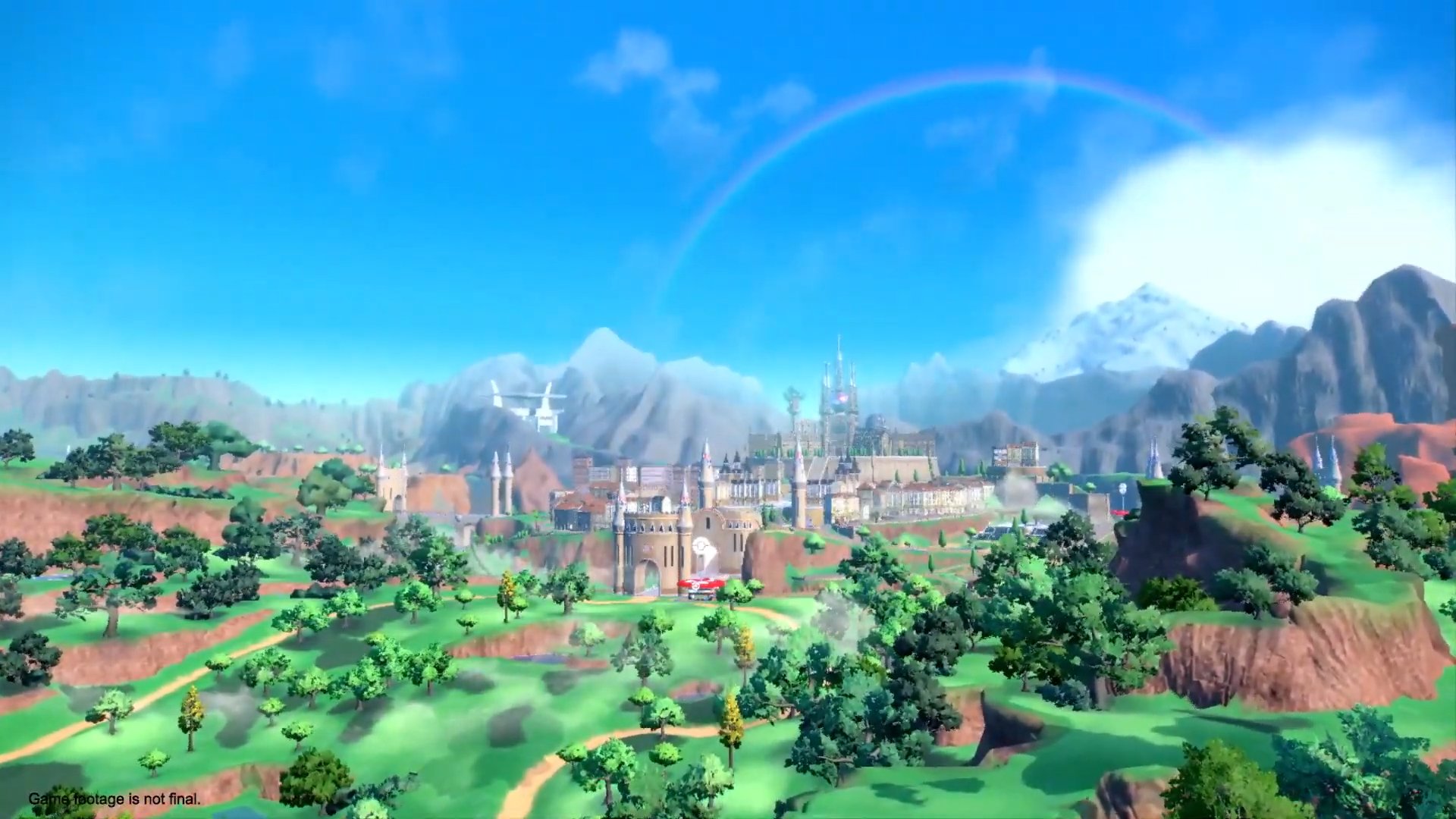 Seemingly inspired by Spanish architecture, the new region will be open-world, just like Arceus before it. According to the official website, "Various towns blend seamlessly into the wilderness with no borders. You'll be able to see the Pokémon of this region in the skies, in the seas, in the forests, on the streets—all over! You'll be able to experience the true joy of the Pokémon series—battling against wild Pokémon in order to catch them—now in an open-world game that players of any age can enjoy.​"
Arriving in "late 2022" for the Switch, we certainly weren't expecting a new Pokemon game quite so quickly, though I have no doubt there'll be plenty of excitement as we learn more about Scarlet and Violet.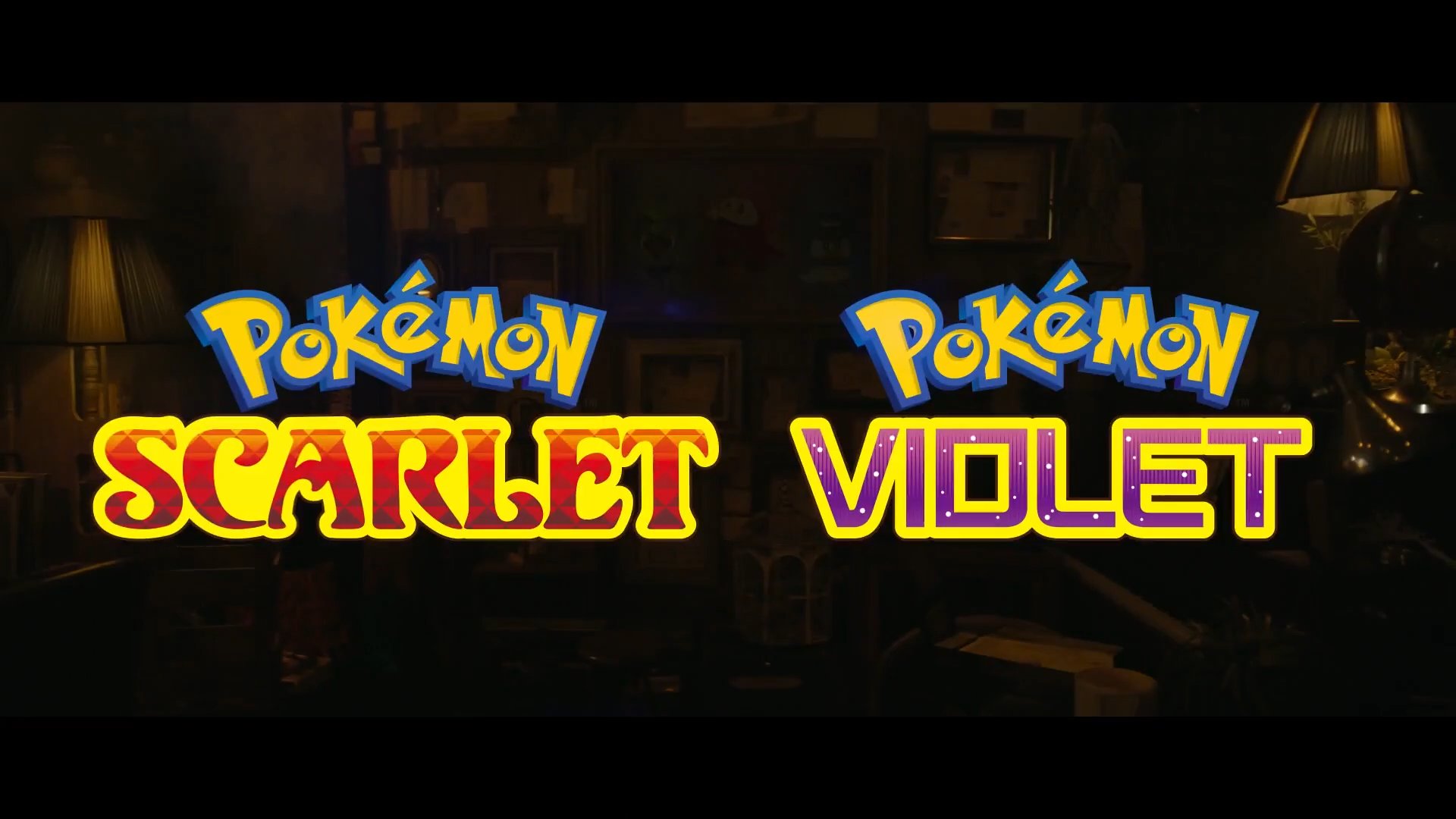 Other news from the presentation:
Also revealed at the Pokémon Presents presentations were some details not related to the newest instalment. This includes the fact that Pokémon Legends: Arceus will have a new update available later today to add some new content such as more horde events and more opportunities for Pokémon battles in town. Players can also use the mystery gift code "ARCEUSADVENTURE" for a total of 90 assorted Pokéballs!
It was also announced that Pokémon Brilliant Diamond and Shinning Pearl will be receiving Shaymin through a mystery gift event in-game involving Professor Oak's Letter.
So are you excited by Pokémon Scarlet and Violet? Let us know which starter you're gravitating towards!