Subscription services are becoming more and more common in all types of media, beginning with film, then music, and now games. Microsoft were the ones to truly launch the idea of a streaming-type service to access a big library of games. Gamepass doesn't allow you to stream games but instead allows subscribers to access over 100+ titles for a monthly fee, giving gamers plenty of options for a relatively low price. Sony has set its eyes on competing with Microsoft's popular model by announcing an all-new tiered PlayStation Plus subscription service with a similar offering, which has now been dated and priced for the Australian Market.
Unlike Mircosoft's offering – which comes in either a PC, Xbox, or PC/Xbox/Cloud subscription – Sony is instead looking to offer 3 tiers at different price points, with each Tier offering different inclusions.
First up is PlayStation Plus Essential which will offer subscribers the same experience they are used to; Enhance your PlayStation experience with core features, including online multiplayer access, two PS4 and one PS5 game to download every month, exclusive discounts, and more.
The next Tier is PlayStation Plus Extra which will include all the same features and benefits as PlayStation Plus Essential but also adds; The Game Catalog, featuring hundreds of downloadable PS4 and PS5 games.
The final and most expensive tier is PlayStation Plus Deluxe, which includes everything in the previous tiers plus; game trials, and access to definitive games from years gone by in the Classics Catalogue (PS1, PS2, and PSP).
Keep in mind that the Deluxe tier will not include any PS3 titles as these need to be streamed, and as of writing Australia does not have access to this service through Sony, though it may be added down the line as other countries have it rolled out.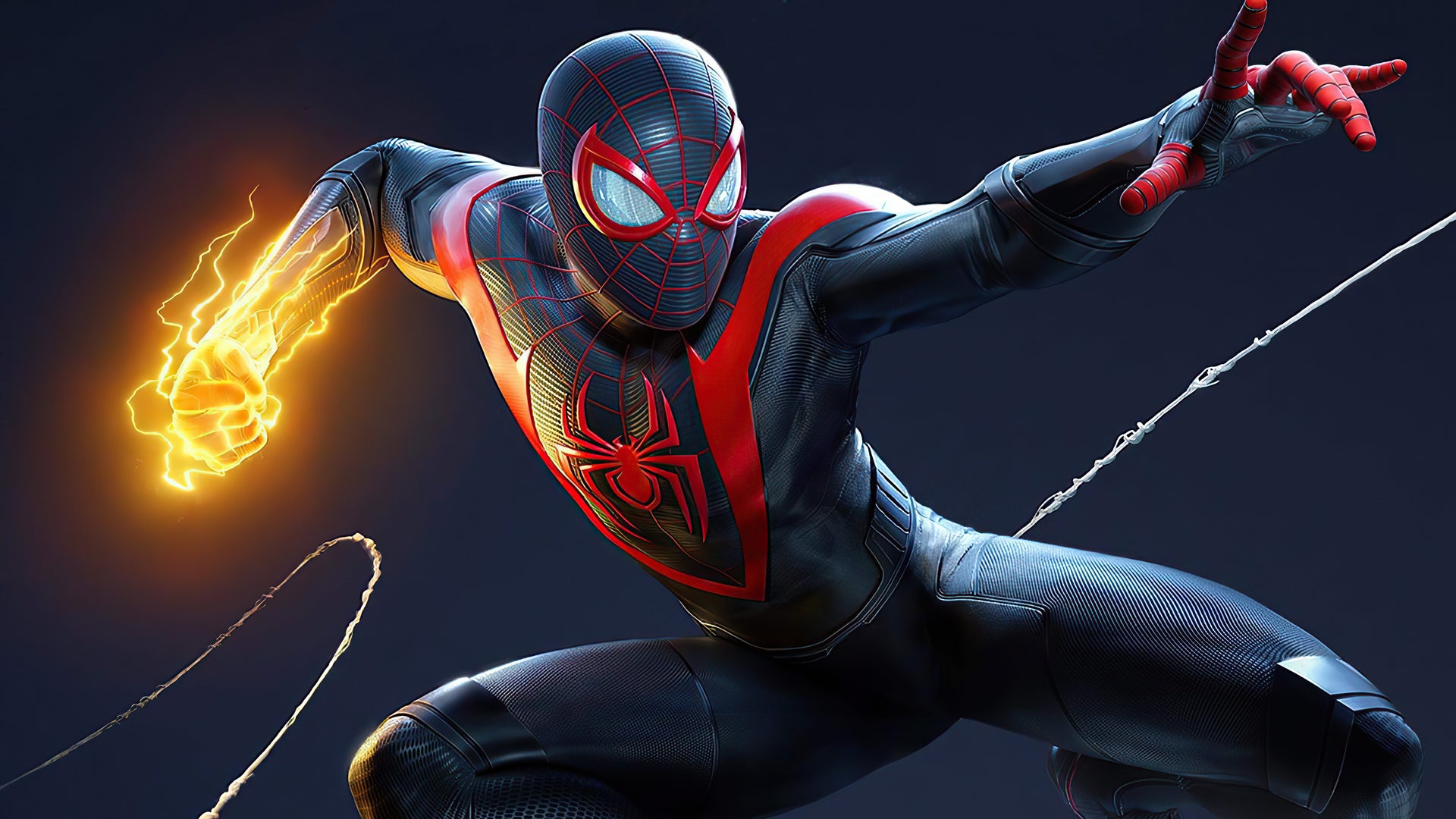 The pricing for these three tiers for Australians is as follows:
AUSTRALIAN PLAYSTATION PLUS ESSENTIAL PRICING
PS+ Essential 1 Month – $11.95 AUD
PS+ Essential 3 Months – $33.95 AUD
PS+ Essential 12 Months – $79.95 AUD
AUSTRALIAN PLAYSTATION PLUS EXTRA PRICING
PS+ Extra 1 Month – $18.95 AUD
PS+ Extra 3 Months – $54.95 AUD
PS+ Extra 12 Months – $134.95 AUD
AUSTRALIAN PLAYSTATION PLUS DELUXE PRICING
PS+ Deluxe 1 Month – $21.95 AUD
PS+ Deluxe 3 Months – $63.95 AUD
PS+ Deluxe 12 Months – $154.95 AUD
Sony has dated this subscription service to launch on June 22nd, and whilst we do not know the full library of games that will be included in the library to download and play, it would be a safe bet that Sony will want to come out swinging to entice PlayStation owners to subscribe to a higher tier. We already know that Returnal and Spider-Man Miles Morales will be included.
What do you think of Sony's subscription offering, are you tempted to go with a higher-priced plan to access a library of games and/or classics? Let us know in the comments or on our social media pages.