In a recent news update regarding the upcoming co-op-focused Batman Arkham spin-off Gotham Knights, it has now been confirmed that the game will be skipping the last generation of consoles and launching only on PS5, Xbox Series X/S and PC. We also have some new gameplay footage showing former Robins Red Hood and Nightwing in action.
According to Gotham Knights' FAQs page, it now advises that the game will not be available for PlayStation 4 or Xbox One consoles. The justification given for focusing on the current-gen consoles is "to provide players with the best possible gameplay experience". Considering the massive controversies that resulted from Cyberpunk 2077 releasing on ageing hardware that it was not optimised for, focusing development on the more powerful Xbox Series X/S and PS5 is perhaps the wiser option.
The trailer also shows off Gotham Knights' gameplay, and particularly the diverse movesets of the game's four playable characters. With a freely-explorable Gotham City, each of the Knights has their own method of getting around. For Nightwing, he uses a rocket-powered glider called The Flying Trapeze, whereas Red Hood bounces around using his own soul energy. All playable characters can also travel the city streets in the Bat-Cycle.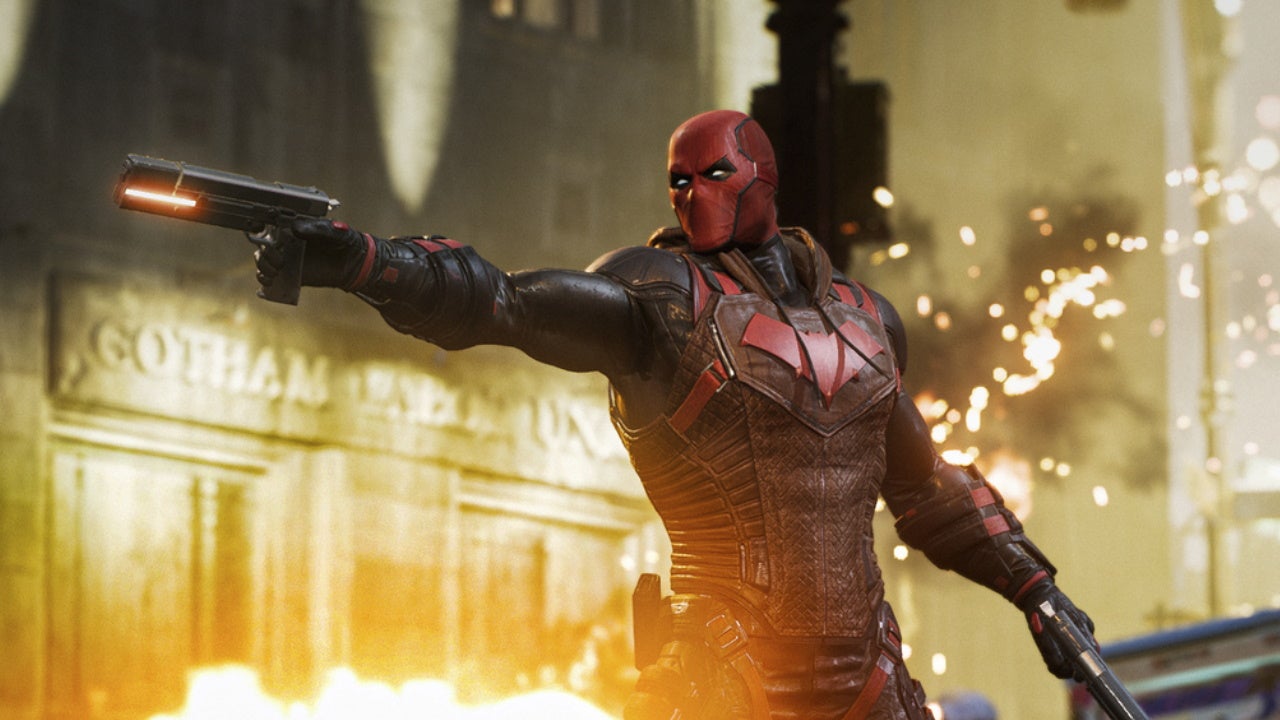 The ways in which they fight also differ, with Nightwing using a mixture of acrobatic melee attacks and elemental shockwaves, compared to Red Hood's allegedly non-lethal ranged attacks and bombs. Players can craft and customise each character's gear to improve stats and change their appearance. Gotham Knights also shares a lot of DNA with the Batman Arkham games, including its own version of Detective Mode to hunt down clues and track enemies. The game can be played either solo or 2-player co-op.
Gotham Knights will release on PS5, Xbox Series X/S and PC (via Steam and the Epic Games Store) on October 25th 2022.