The Resident Evil franchise has certainly had its fair share of live-action adaptions, but the general consensus is that none have ever really been faithful adaptions or interpretations of the story fans are used to. Unfortunately, this trend seems to continue as Netflix just released the teaser trailer for their new live-action series.
There were the 6 films directed by Paul W.S Anderson that had some good moments scattered throughout but didn't really appeal to long-time fans despite trying to include some characters from the games, and more recently there was the Resident Evil: Welcome to Raccoon City film that was met with mostly negative reception due to "inaccurate" portrayals of legacy characters and a weak story.
We can only hope this new series bucks the trend, but whilst the trailer contains some nice looking shots and effects, it is hard to see how this adaption will bear any resemblance to any of the storylines we are used to. One can only hope that this trailer was an unfortunate misfire and that the actual series will live up to some expectations.
This series will be set during two timelines, with one set in current-day New Raccoon City and another set in 2036, with the story revolving around Jade Wesker, one of the daughters of Albert Wesker. Interestingly Albert will be portrayed by Lande Reddick in this series, and whilst this is a departure from the game's portrayal of this character, Lance is a terrific actor so I am sure he will do justice.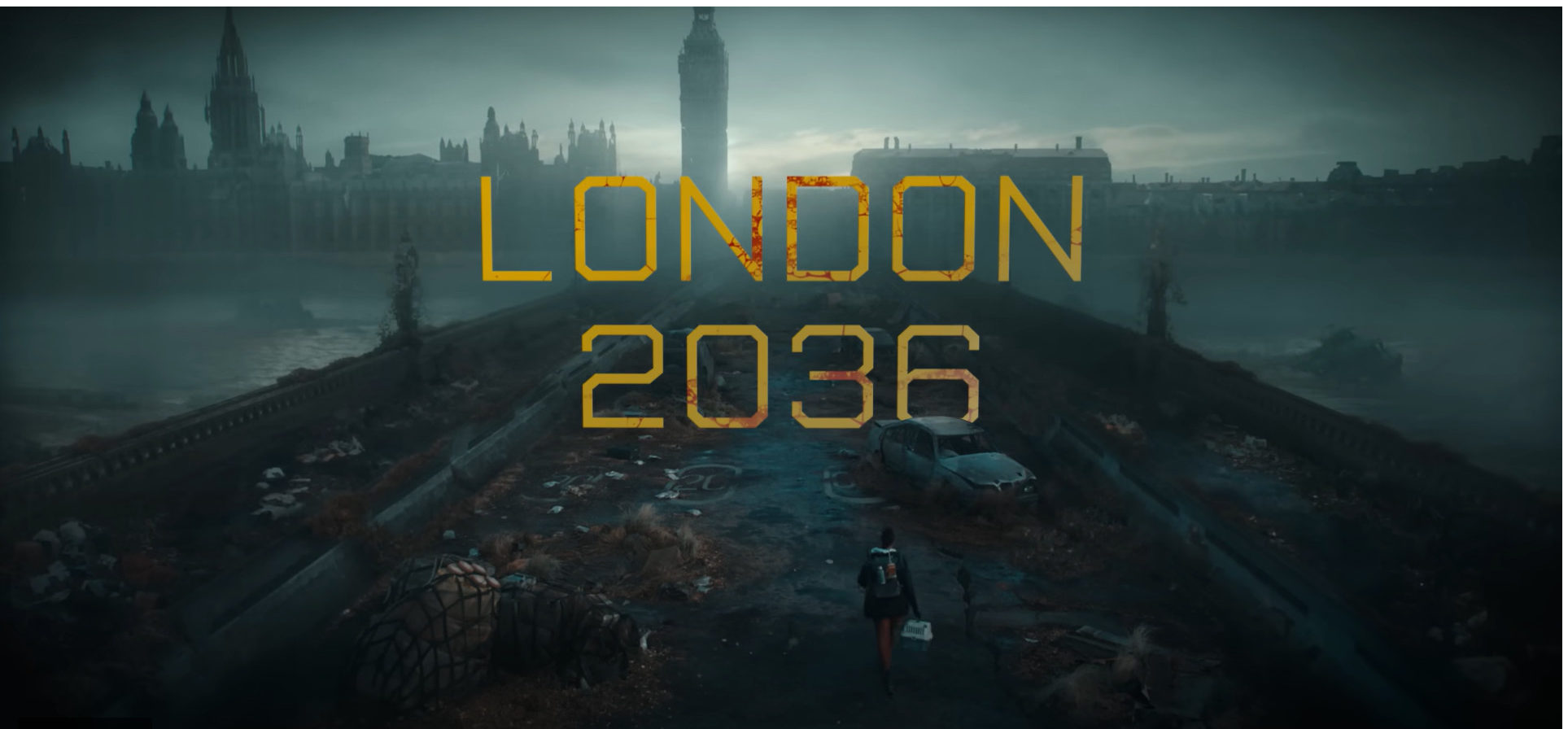 The show may turn out to be good, but it is frustrating as a fan of the series to constantly see Hollywood fail at capturing the charm and horror the series is known for, instead usually opting for action-packed events and a large-scale zombie threat, when at its core the series is generally a slower-paced more intimate affair. I will reserve judgement until the series is out, as we have too often seen trailers that look bad, despite the show or film actually being pretty good.
Resident Evil is due to release all 8 episodes on July 14th only on Netflix.