Pride Month has just kicked off and what better time to celebrate by playing some queer games? The Queer Games Bundle 2022 is an itch.io bundle hoping to highlight just that, featuring games made by and for the LGTBQIA+ community.
The platform Itch.io is home to vast indie developer talent. Over the years, it's only been growing, including featuring other bundles to support other good causes. No exception to the scale and quality of the package is made here. The Queer Games Bundle features over 500 games, software and zines. Buying into this bundle will see you support developers from all different walks of life.
For example, An Ace Walks Into a Bar is a visual novel based all on the awkward conversations that can ensue as an asexual individual. Later Daters: The Series is a game all about elderly members of the community finding love. Boiling Over follows the stressful nature of working as a barista coffee shop, dodging and doing your best to deal with casual or direct transphobia. It's far from a stretch that a lot of the experiences you'll find in the bundle will draw from real-life experiences.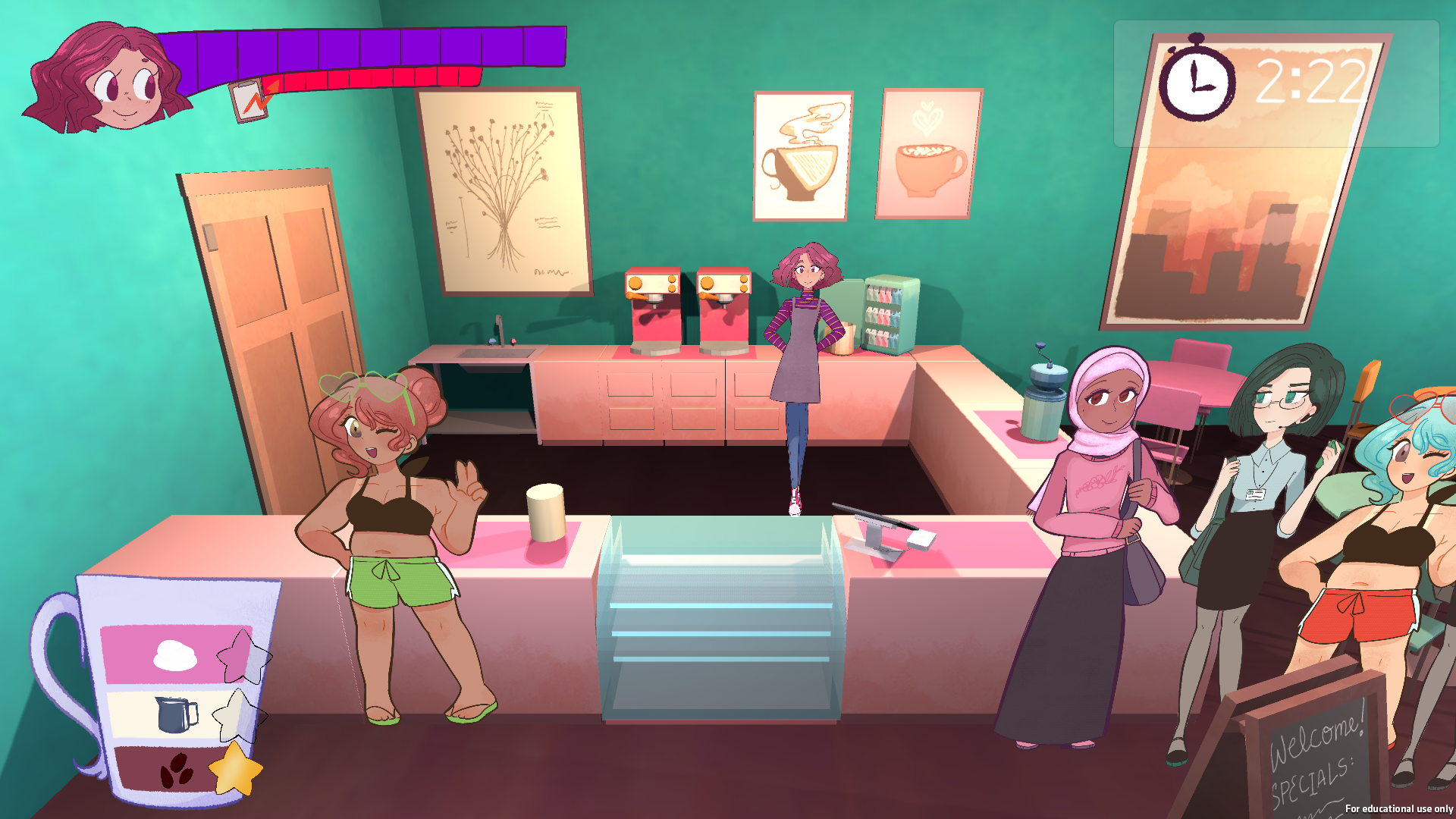 The Queer Games Bundle 2022 is available on itch.io now. It costs $60USD for over 500 experiences to delve into. However, those a little more stretched for cash can partake in the pay what you want pricing edition. This is on a sliding scale between $10USD and $20USD. As of writing, the bundle's current goal is $10 million USD. It's available throughout June to commemorate Pride Month. Let's show some love and help them reach that goal. Queer creators deserve it.