After the better part of a year since its last showing, Bayonetta 3 has resurfaced! The witch will return in late October, as per a new trailer issued overnight.
The 3-minute trailer certainly provides some juicy details. The riotous adventure will take place across many locations, including Tokyo and China. We see battle erupt onto the city streets as monolothic creatures creep their way towards our hero. Bayonetta will engage in her usual hack and slash and gunplay gameplay, while also using a new weapon by the name of Demon Masquerade. Also revealed is Viola, a new playable character that is a witch in training. Just what does this all mean? We'll only have a little while longer to find out.
Bayonetta 3 will also come with a Naïve Angle mode, developer Platinum Games have revealed. This will be a more family-friendly mode to save those awkward lounge room questions as to why so much of the cast is so scantily clad.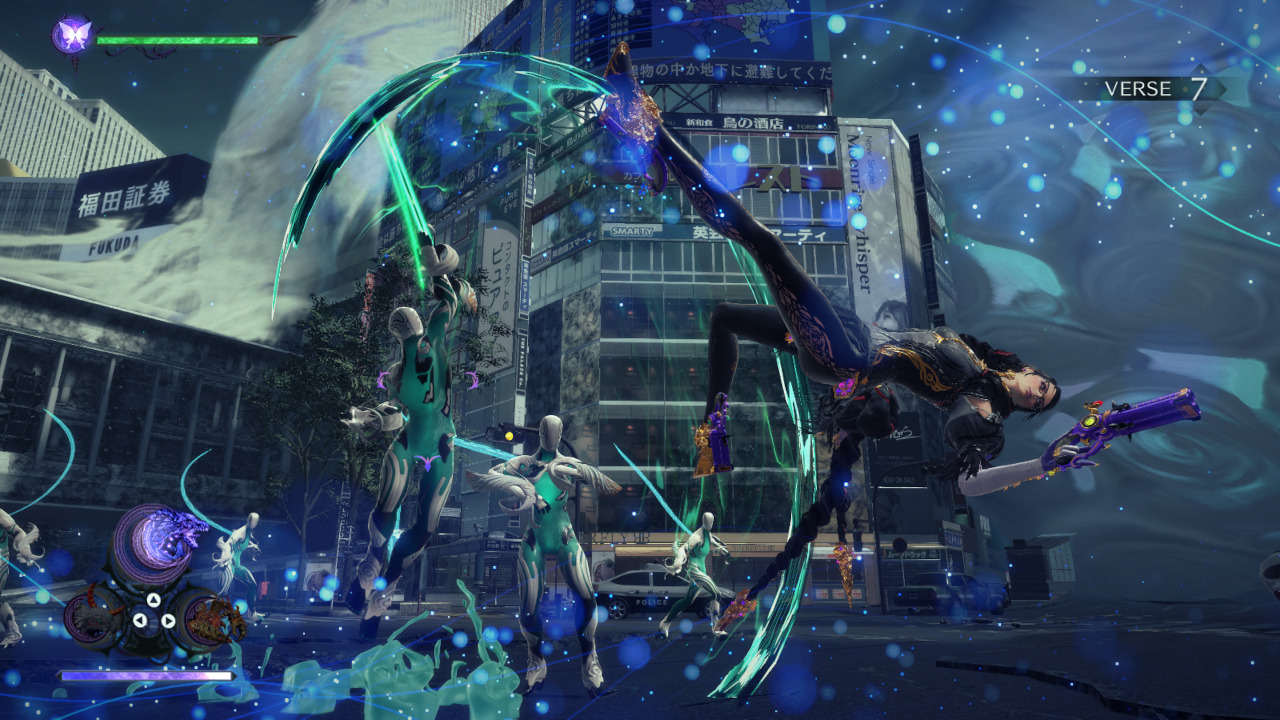 Bayonetta 3 will release on October 28 for the Nintendo Switch. A special Bayonetta 3 Trinity Edition has also been revealed, containing 3 game cases for each entry and a 200-page artbook. Preorder details are yet to be shown.
This isn't the only game Nintendo surprise announced on their social media this week  — Kirby's Dream Buffet, a new multiplayer game for the franchise is also slated to be released later this year.