Sony's PlayStation 5 console has received a sudden price increase in Australia and other markets. The console manufacturer has cited the "global economic environment" as an explanation for the PS5 price bump.
In a blog post announcing the price change, Sony cites "high global inflation rates, as well as adverse currency trends" as the reason for increasing the console's price. "Based on these challenging economic conditions, SIE has made the difficult decision to increase the recommended retail price (RRP) of PlayStation 5 in select markets across Europe, Middle East, and Africa (EMEA), Asia-Pacific (APAC), Latin America (LATAM), as well as Canada" states Sony President Jim Ryan. In the USA, the console's current price will remain the same.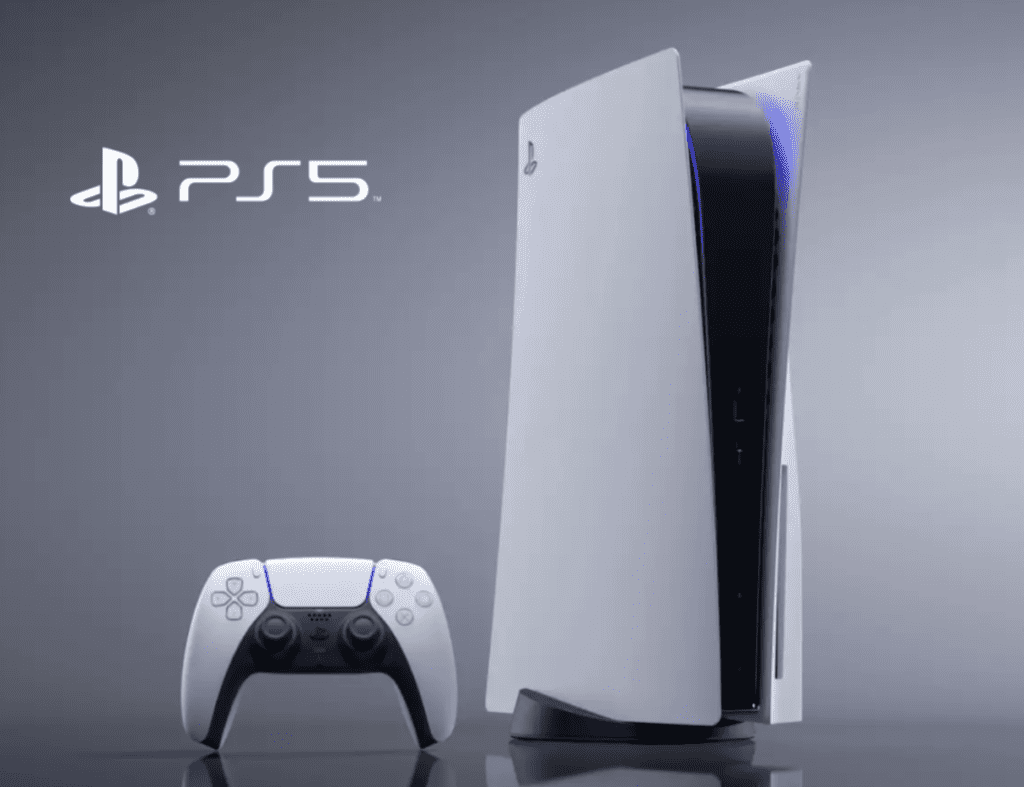 In Australia, the RRP for both the disc drive and digital-only versions of the PS5 are increasing by about $50.00 AUD. The new prices are as follows:
PS5 with Ultra HD Blu-ray disc drive – Now $799.95 AUD
PS5 Digital Edition – Now $649.95 AUD
Now, it's not unsurprising that the turbulent economic conditions, including rising interest rates, a major war in Europe and the lingering impacts from the pandemic, would eventually impact console prices. Sony has famously sold consoles at a loss before, generally making its money back with software sales once it has its consoles into everyone's households. That can only take you so far, however, and clearly something needed to give.
Even well over a year since the console's launch, actually obtaining a PS5 console unfortunately remains maddeningly difficult. Prolonged supply issues have seen consoles sell out quickly at retailers as soon as they become available. Although the economic justification behind the price increase may be perfectly sound, that is cold comfort to those struggling to get one at this point.
On the bright side, Sony has acknowledged the frustrations from fans and is committing to improve its supply problems. "While this price increase is a necessity given the current global economic environment and its impact on SIE's business, our top priority continues to be improving the PS5 supply situation so that as many players as possible can experience everything that PS5 offers and what's still to come", Ryan states. Hopefully improvements in that area will help more players access a PS5, even if it might cost a bit more to purchase one.