With Melbourne International Games Week getting closer and closer, more details are being revealed about all the ways we can get in on the fun! Despite the return to in-person events, the esteemed Big Games Night In (BGNI) will be returning online. Continuing as a celebration of all Australian game-makers, the curated selection of games will be free-to-play like in recent years from 2-9 October 2022.
Numerous finalists from the 2022 Australian Game Developers Awards (AGDAs) will also be present in the showcase. ACMI will also be partnering with the AGDAs to present the highly coveted ACMI Audience Award. Voting will be held at ACMI where you'll be able to play all the games nominated for the award.
The lineup is set to feature so many fresh new games. It's a total boon for anyone who's still on the fence about some of the Aussie offerings getting hype lately. Try it, make sure you love it, and then buy it! It's like if Australia and Xbox Game Pass had a baby, except better. Check out some of the games on offer:
Cult of the Lamb – Baa ram ewe. Everyone's favourite cult-leading lamb, need I say more.
A Halloween Valentine – Synth-pop and Halloween vibes… and love? This one is sure to be a treat!
e-scape – Find your zen in this serene escape into a forgotten virtual world.
Drive Me to the moon – A micro-driving game with a romantic twist.
Susurrus – Explore a foreign country in search of a missing family member who happens to be a archaeologist
Mars First Logistics – A physics simulator from outta this world. Build robots capable of thriving.
Call of the Golden Valley – A murder mystery game set in rural Victoria. Picturesque with a side of murder in this one folks.
Butterfly Dollhouse – Uncover the secrets of a dollhouse in this adorable puzzle game.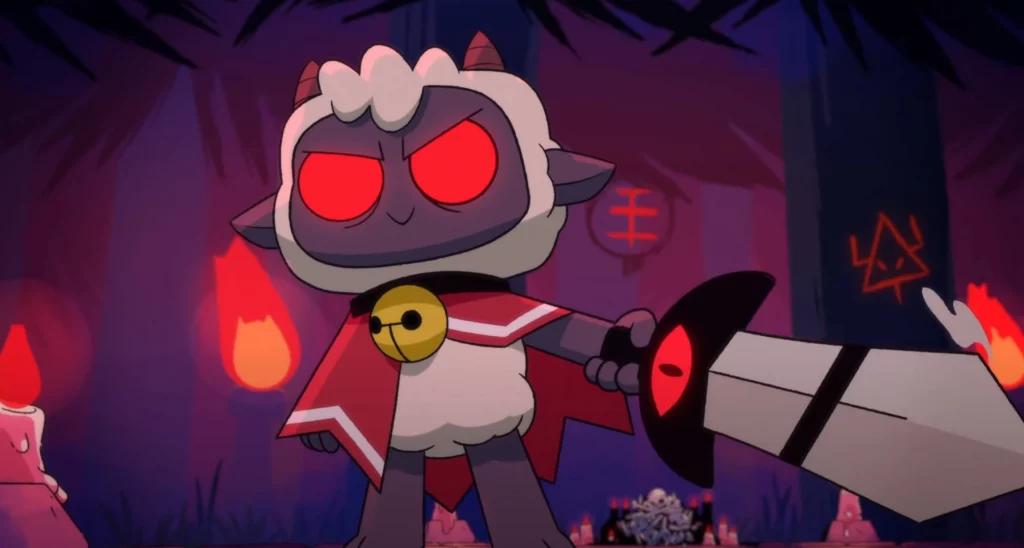 "ACMI is so proud to be presenting the Big Games Night In for the third consecutive year as part of Melbourne International Games Week." said Arieh Offman, ACMI's videogames curator and public programmer. "This event enables ACMI and its audiences to show its support for the local videogames industry and the variety of world-class games being created right here in Victoria and beyond. The Big Games Night In is a great opportunity for families and friends to get together and share memorable times playing the latest video games."
On October 2, players can join the BGNI Discord Server and learn more about all the exciting games on offer during MIGW. Members will be able to join "Ask Me Anything" sessions with some of the various game developers. I love that this is a week-long program as it allows players to really explore the games on offer in the Big Games Night In selection.
You can see all the amazing things happening during Melbourne International Games Week right here. Not long to go now!