GTA and Borderlands publisher Take-Two Interactive has pulled out of a publishing agreement with Outriders developer People Can Fly. Take-Two will no longer be publishing the developer's upcoming game, an action-adventure title codenamed Project Dagger which has been in development for two years. The developer is now planning to self-publish the game, and retains the rights to the IP.
According to the press release from People Can Fly, the agreement was terminated from a mutual understanding between both organisations. Take-Two apparently had the option of buying the rights to the Project Dagger IP, but did not exercise it, leaving the rights with the developer. According to the statement from People Can Fly's CEO, Sebastian Wojciechowski, the companies appear to have parted on good terms, although no clear reasons for the split have been confirmed.
"I assume we will part on good terms, and I don't see reasons why we couldn't work with Take-Two on some other project in the future," he stated. "We strongly believe in the Project Dagger's potential and are now committed to continue its development within our self-publishing pipeline." He does not rule out the possibility of partnering with a different publisher for Project Dagger in the future.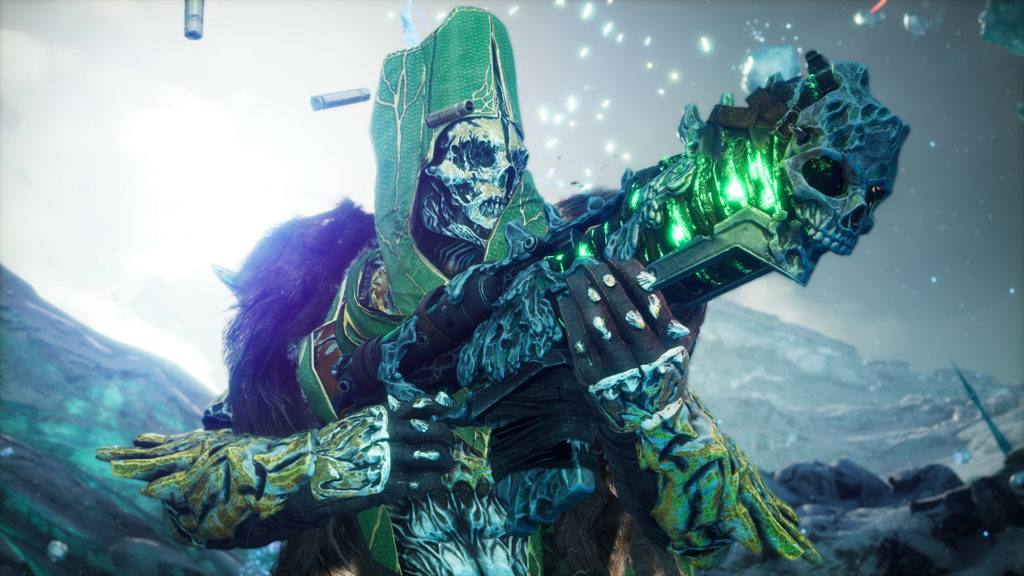 People Can Fly has several projects in the works, both working alongside big publishers, and self-published by the developer. In addition to Project Dagger, there is a project codenamed Gemini published by Outriders publisher Square Enix, two games codenamed Bifrost and Victoria to be self-published, and two projects in VR technology.
It is unlikely that we will learn much more of Project Dagger anytime soon, as it is still in pre-production at their New York office as they migrate the game to Unreal 5. Whatever the circumstances of the split between People Can Fly and Take-Two Interactive, it seems that the developer is undeterred and its future projects are still on firm tracks.