A new sexual harassment lawsuit has been filed against Activision Blizzard by an anonymous female employee, who alleges that Activision took too long to respond to her complaints of sexual harassment in the workplace. The plaintiff, who is referred to in the suit as Jane Doe, is seeking punitive and compensatory damages from Activision Blizzard and her ex-manager Miguel Vega. The plaintiff's counsel has stated that Ms Doe is one of 8 women who have filed claims against the company with her.
We filed another sexual harassment lawsuit against Activision Blizzard on Friday.
We currently represent 8 women with sexual harassment claims against this company. If you or someone you know was a victim of its rampant frat boy culture, please contact me.https://t.co/utVJnmvTIv

— Lisa Bloom (@LisaBloom) October 11, 2022
The suit explains that Ms Doe and Mr Vega shared an 'online friendship' prior to her employment at Blizzard, during which she sent him some 'compromising photos' of herself, an act the lawsuit says she now regrets. Their online friendship ended when Ms Doe met her future husband in 2011, but Mr Vega still helped her connect with Activision Blizzard as an independent contractor in 2016. She became a full-time employee of Activision Blizzard in 2020.
During her time at Blizzard, Ms Doe claims that she was commonly subjected to inappropriate advances by Mr Vega, who allegedly attempted to kiss her, grope her, and would often talk about sexual acts and orgasms to her. The suit states, "All of Mr Vega's sexual advances upon Ms Doe were unwelcomed. After each time she rejected him, he'd assure her that "one day it'll happen" or "one day you'll give in." He also allegedly belittled her work and insulted her.
The suit further alleges that he repeatedly threatened to release her compromising photos. "Maybe I'll blackmail you with those pictures I have to get you to leave your husband so you can come stay with me," the lawsuit has claimed he said to Ms Doe. The suit explains that when she reported these threats to HR in August of 2021 — after the company was already making international headlines for its culture of harassment — Mr Vega was fired the following month.
In a statement to Kotaku, an Activision spokesperson said, "We take all employee concerns seriously. When the plaintiff reported her concerns, we immediately opened an investigation, and Mr Vega was terminated within 10 days. We have no tolerance for this kind of misconduct." However, the lawsuit alleges that Ms Doe first complained to a manager about Mr Vega's behaviour in 2017, 4 years prior to his actual termination. Ms Doe claims that Activision "did nothing" with her original complaint.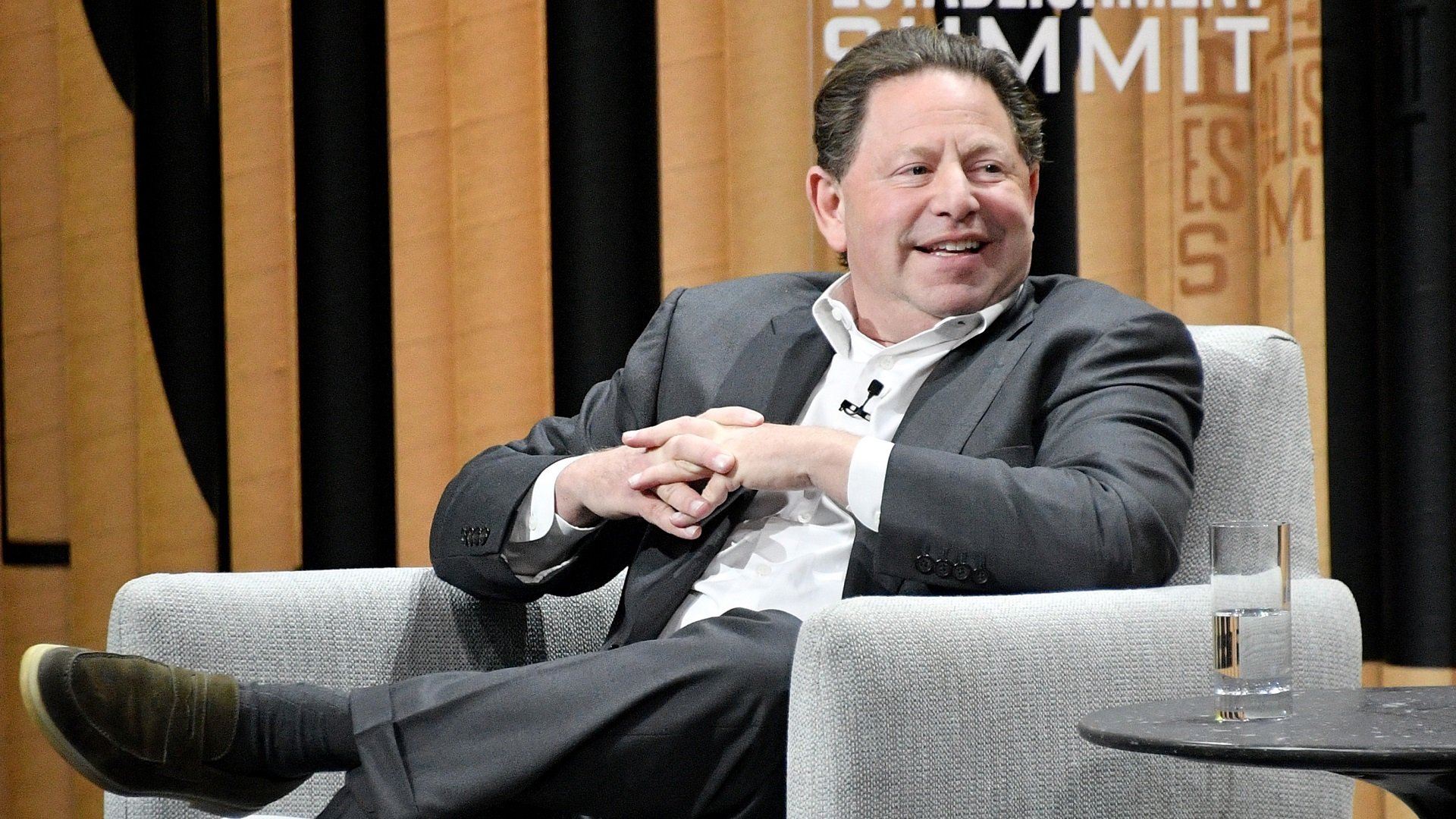 The suit is also demanding that Activision CEO Bobby Kotick be removed from his position. Kotick, who has been Activision's CEO for over 30 years, has been accused of sweeping allegations of sexual misconduct at Activision under the rug, as well as failing to inform board members of such incidents.
Activision Blizzard has already settled a lawsuit with the US Equal Employment Opportunity Commission (EEOC) last year, coughing up $18 million in compensation to several victims of their unsafe workplace culture. The gaming publisher is already facing several other lawsuits all relating to a failure to act and respond to sexual harassment within its company.