CD Projekt Red has become a studio that a lot expect great things from, with their Witcher series being one of the most highly regarded RPG series, even launching a popular Netflix TV series. But not all good things can last forever, with the release of the buggy and "unfinished" Cyberpunk 2077, CD Projekt Red lost a lot of good faith that they had built up over the years by trying to release a game that was highly ambitious and landed flat upon release.
There was also the cyberattack that the developer had to endure recently that further tarnished their good name. Though it must be said that much has been done since the original release to patch the game and live up to the promises that were made to gamers, the game now seeing a resurgence judging by the increased player count. The Netflix Anime Cyberpunk: Edgerunners likely has a lot to do with the renewed interest, but similar to No Man's Sky before it Cyberpunk 2077 has come a long way to become the immersive game that many expected it to originally be.
CD Projekt Red has now released a video that details their future plans and how they plan to deliver on their promises, along with some new changes for the company's direction, one of which being to work further on media adaptions of their titles by way of TV and film, comics and books, and other merchandise.
Surprisingly, CD Projekt Red recently released a "Group Strategy Update" video detailing their plans for the future, which included the promise of a sequel to Cyberpunk 2077, codenamed "Orion". At this stage, very little is known about the upcoming sequel, and it is a safe bet that the title is still a long way off as we can imagine that CD Projekt Red wants to get this one right the first time around to avoid the criticisms they received for Cyberpunk 2077.
Along with the Cyberpunk news, it was announced that there is also a host of new entries into the Witcher franchise that are currently in development to expand the universe. We already know that there is a new-gen update coming for The Witcher 3: Wild Hunt, but some new entries into the franchise are also in the pipeline.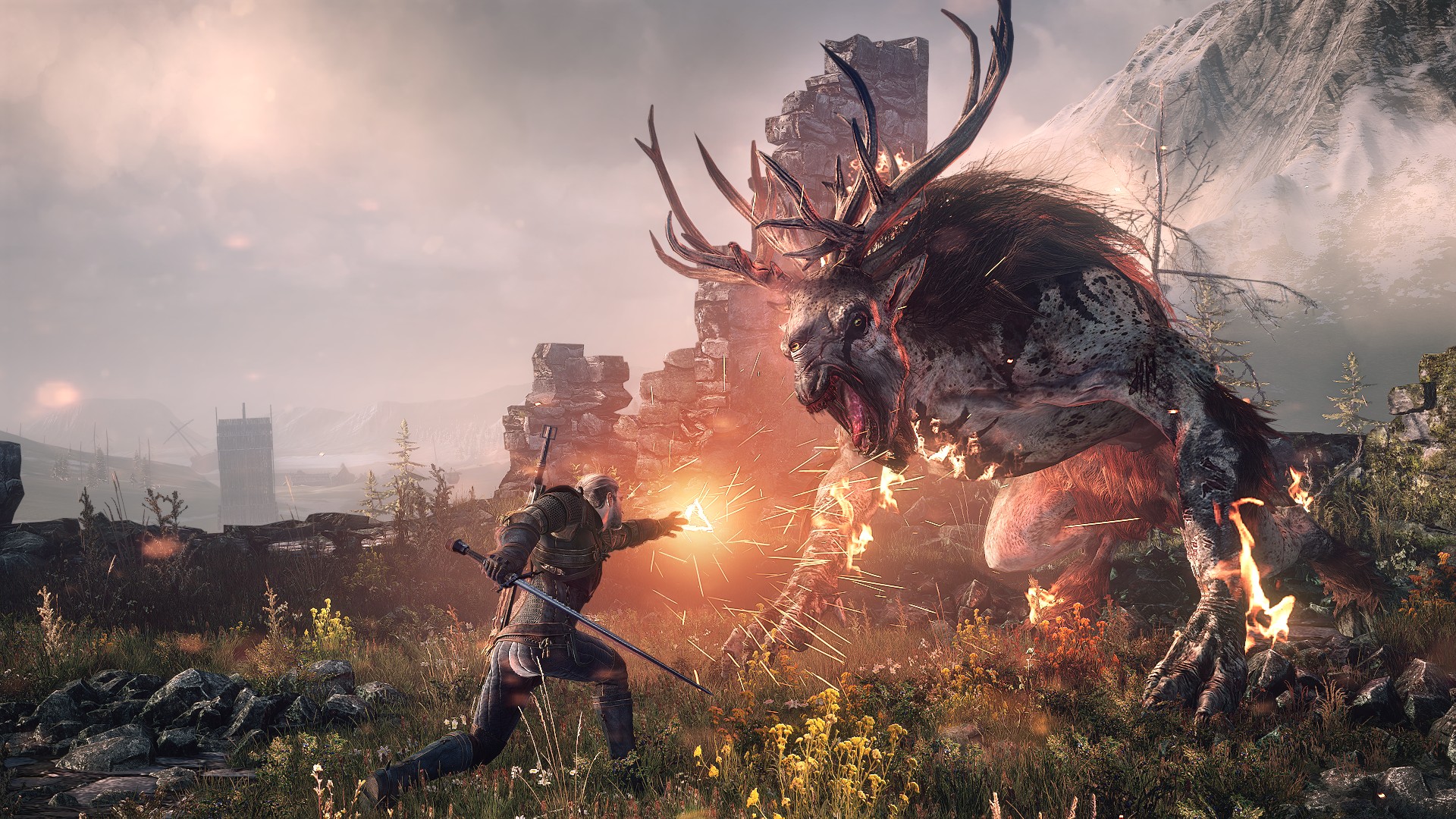 "Sirius" is being developed by The Molasses Flood and will reportedly be an innovative take within the Witcher universe aimed at both long-term fans and newcomers alike.
"Polaris" will be the start of a new The Witcher trilogy and is being developed by CD Projekt Red themselves. This first entry will utilise Unreal Engine 5 and reportedly kick off the trilogy which is expected to have the 3 entries released over a 6-year timeframe.
"Canis Majoris" is set to be a story-driven open-world RPG set within The Witcher universe to be developed by an unknown 3rd-party studio.
Finally, there is "Hadar" which is set to be a brand new IP that will be distinctly different from The Witcher or Cyberpunk universes. This title is currently in the pre-production phase and will be developed entirely in-house by CD Projekt Red.
There is certainly plenty going on within CD Projekt Red with their "parallel AAA development" initiative so that they can have multiple titles being worked on at once, and no doubt that they aim to put their name back into the good graces of gamers and deliver some quality titles. We can only hope that the huge workload announced doesn't compromise the quality of any of these titles, but we should be hearing further news on these titles over the next couple of years.