CD Projekt has officially confirmed that a new game in The Witcher series is in development. The studio has also announced a "multi-year strategic partnership" with Epic Games, with the new entry built on the Unreal 5 rather than CD Projekt's REDengine.
"We're happy to announce that the next installment in The Witcher series of video games is currently in development, kicking off a new saga for the franchise," the developers announced on their website. The multi-year strategic partnership with Epic Games "covers not only licensing, but technical development of Unreal Engine 5, as well as potential future versions of Unreal Engine, where relevant."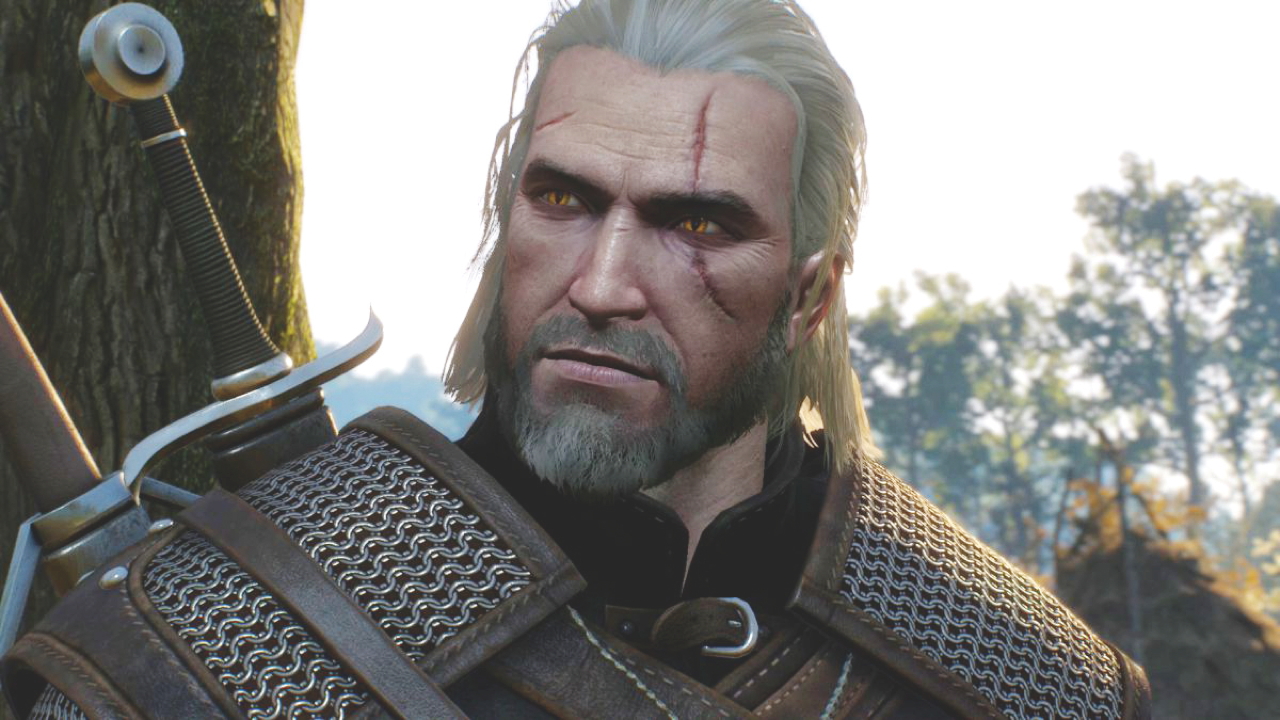 Importantly, unlike previous Epic Games partnerships with studios, the new Witcher game will not be exclusive to the Epic Games Store at launch. "We are not planning on making the game exclusive to one storefront," the developers assured fans on Twitter. CD Projekt will still use REDengine to power Cyberpunk 2077's future DLC.
With the announcement of "a new saga", it seems to be moving away from Geralt as the protagonist. The teaser image shows a partially covered-up Witcher medallion which might be of the School of the Cat, which is notably worn by Ciri in The Witcher 3: Wild Hunt. The medallion also kind of looks like that of the School of the Lynx, the new Witcher school founded by Lambert and Keira Metz after the events of The Witcher 3. Whether the future game stars Ciri or a new Witcher entirely, either would provide fertile ground for future Witcher stories.
Nonetheless, the development timeframe and release date are still unconfirmed. The tumultuous release of Cyberpunk 2077 is still fresh in gamers' minds. As such, CD Projekt are going to want to ensure that the new Witcher game gets as much development time as it needs to launch in a good state. We will have to wait and see what the future holds when CD Projekt provide more details.