Volition's 2022 Saints Row reboot released this year to…somewhat mixed results. Critical and fan reception took note of unpolished visuals, bugs and repetitive missions. In response, developer Volition has vowed to "improve the Saint's Row experience" and prioritise quality of life improvements over its planned content roadmap.
In an Autumn update post, Volition notes that the game has sold 1 million copies, while acknowledging that there is improvement to be made. "We are supporting Saints Row for the long-term, and while we'd have preferred to be talking about roadmaps and expansions, right now we feel the focus must be on telling you how we're going to improve the Saints Row experience for all players in 2022 and beyond," the team states. This includes a planned November update which will feature "over 200 bug fixes and stability upgrades". Other planned patches will provide quality of life improvements for the game's co-op and mission variety.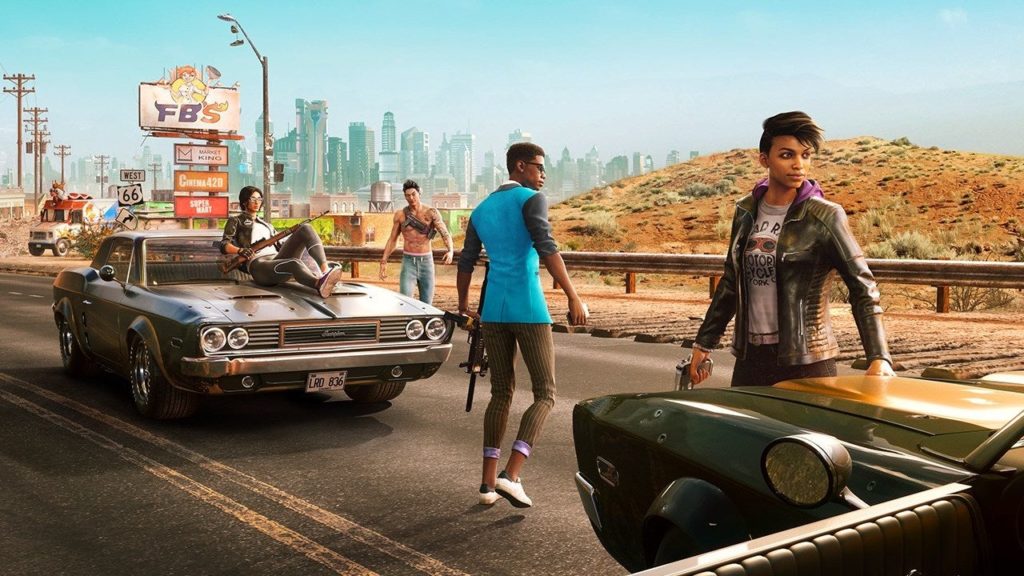 The Saints Row reboot, while promising, was certainly rough around the edges. Despite its unpolished nature, it has the potential to be elevated to the standards of its more lauded predecessors. As such, it is promising that Volition is focusing on improving the game's technical state before moving onto DLC. On that note, Volition does plan on offering free cosmetic DLC for players next month, along with more to come throughout the year. "We'll be releasing more free cosmetic packs this year for all players, as well as several additional cosmetic packs that will be given to Expansion Pass owners at no extra cost," writes Volition in the post.
Although Saints Row 2022 had a rough launch, plenty of open world games have found their footing a few months after launch; in the case of Cyberpunk 2077, it found a new lease on life well over a year after its initial release. It will remain to be seen if these quality of life improvements end up being enough to win back a divided fanbase and help Saints Row 2022 reach its full potential.