PlayStation Plus has lost almost 2 million subscribers since unveiling its Extra and Deluxe tiers in June of this year, according to Sony's recent financial report. Although this doesn't say great things about the program's debut, the company has still reported an increase in revenue as a result of the service.
As per the report, Sony has lost 1.9 million PlayStation Plus subscribers between July and September of this year, from 47.3 million to 45.4 million. These aren't bad numbers in the grand scheme of things. In fact, it's still close to double that of Xbox Game Pass at about 25 million subscribers. However, it is still a downwards trend compared to Xbox Game Pass, which has been steadily growing in subscriber volume. In an interview with PlayStation CFO Hiroki Totoki translated by VGC, he puts the blame on customers spending more time outside post-pandemic, declining numbers of third-party games and PlayStation 4 sales, and a lack of aggressive advertisement spending.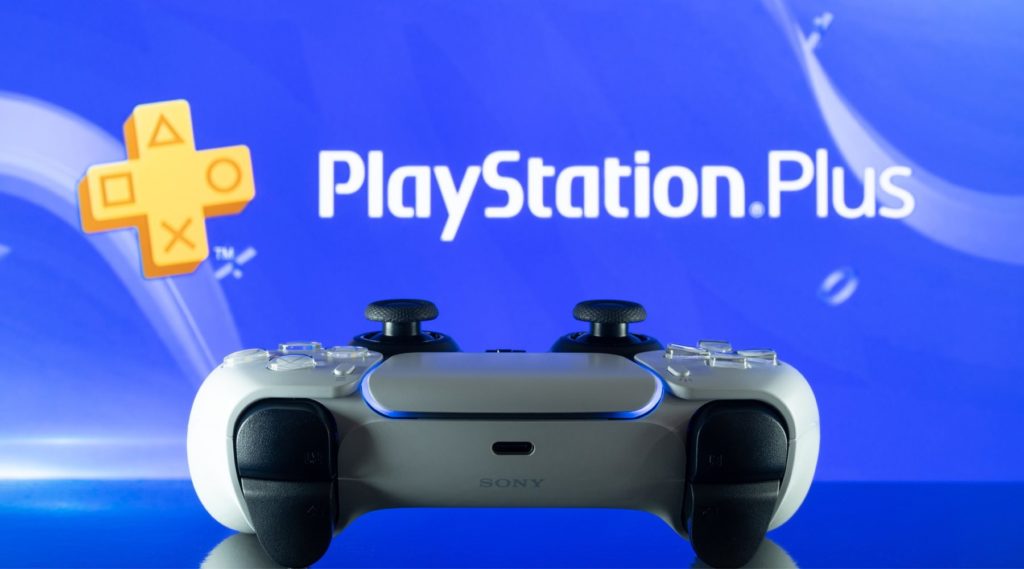 While those might indeed be contributing factors, some of PlayStation Plus' own weaknesses may have played a part. Compared to Xbox Game Pass' straightforward single library and subscription, the multiple tiers and libraries of PlayStation Plus and the arbitrary method by which games are allocated is a source of needless confusion. Furthermore, PlayStation's continued insistence to not release new first-party titles on the service is always going to be a downside compared to Xbox's approach to day-one releases on Xbox Game Pass.
Despite the decreasing subscriber counts, revenue from the more expensive PlayStation Plus tiers has resulted in a net revenue increase of about 10%. However, if subscription count continues to fall, PlayStation cannot continue to depend on making more money per subscriber as a way to compensate for the program's shortfalls. Particularly as subscription numbers fall while Xbox Game Pass membership increases each year, Sony may want to make note of what Microsoft is doing if it wants to remain competitive.