Yuji Naka, the well-known designer of Sonic, NiGHTS into Dreams, and director of the disastrous Balan Wonderworld, has been detained by the Tokyo District Public Prosecutors Office on suspicion of using inside knowledge to purchase stock of Square Enix-owned studio Aiming. It is alleged that Naka purchased 10,000 Aiming shares worth 2.8 million yen (almost $30,000 AUD) when he knew that the studio was soon to announce the mobile game Dragon Quest Tact. Two other Square Enix ex-employees have already been arrested on similar suspicions.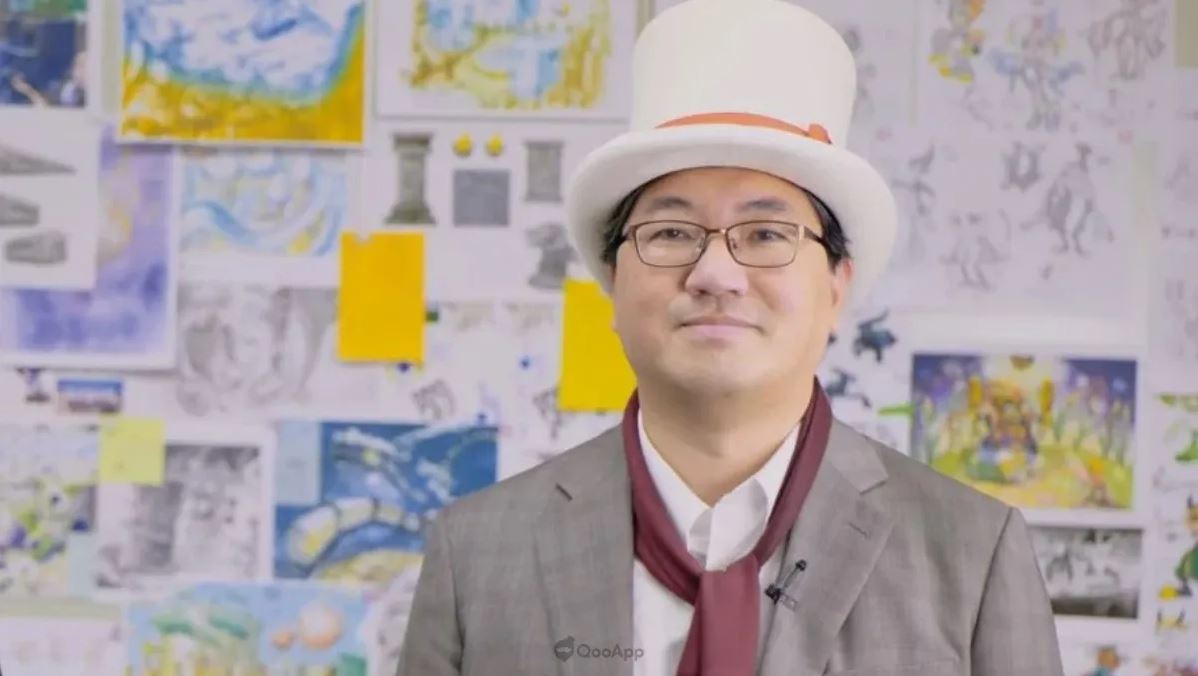 The breaking report from Japanese news outlet FNN says that Taisuke Sazaki and his friend Fumiaki Suzuki, who were Square Enix employees in 2020, had prior knowledge of Dragon Quest Tact's announcement and purchased a combined 162,000 shares of Aiming worth about 47.2 million yen (Just over $500,000 AUD), with the intention to sell the shares at a profit later after the stock value had gone up from the game's announcement. At the time, Naka was busy at Square Enix developing Balan Wonderworld.
Japanese authorities say the investigation is ongoing.
Following the arrest of the two ex-employees, Square Enix released the following statement:
"We have been fully cooperating with requests from the Securities and Exchange Surveillance Commission. As the investigation by the Tokyo District Public Prosecutors Office is underway, we will continue to fully cooperate with the investigation. We deeply regret the great concern this has caused to all concerned. We have dealt with this incident strictly, including internal disciplinary actions taken against the suspected employees."
No statement has yet been made about Yuji Naka's alleged involvement.