Sony and Guerilla Games have announced Horizon Forbidden West: Burning Shores, the game's first paid expansion. It will bring Aloy to a post-apocalyptic Los Angeles, and be exclusive to the PS5 version of Horizon Forbidden West.
The reveal trailer for the Burning Shores expansion shows Aloy flying towards Hollywood on the back of a Sunwing. A new machine threat has arisen that Aloy must use all of her skills to prevent. There is also a ton of lava all over the place, which will likely pose new challenges in the expansion's adventures.
Notably, this expansion will not be available for the PS4 version of Horizon Forbidden West. According to Game Director Mathijs de Jonge, "To achieve this grand vision technically and creatively, we've made the difficult decision to focus all our efforts on making an incredible experience exclusively for the PlayStation 5 console." Although this is disappointing news for those who purchased Horizon Forbidden West on PS4, at least it is free to download the PS5 version if you own the last-gen port. This mirrors the news that Cyberpunk 2077: Phantom Liberty will be skipping last-gen consoles, and clear sign that developers are beginning to fully pivot towards development on PS5 and Xbox Series X/S.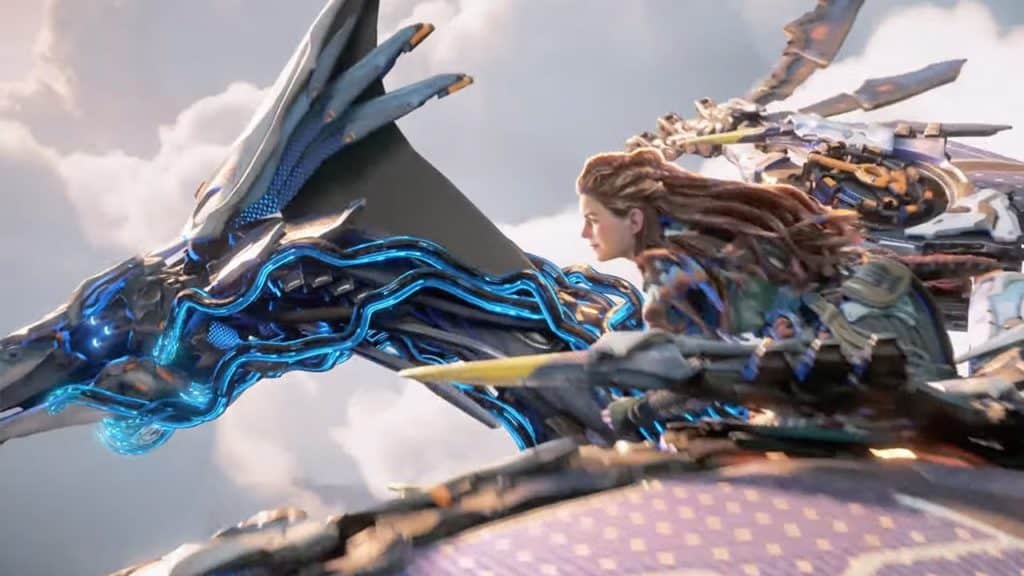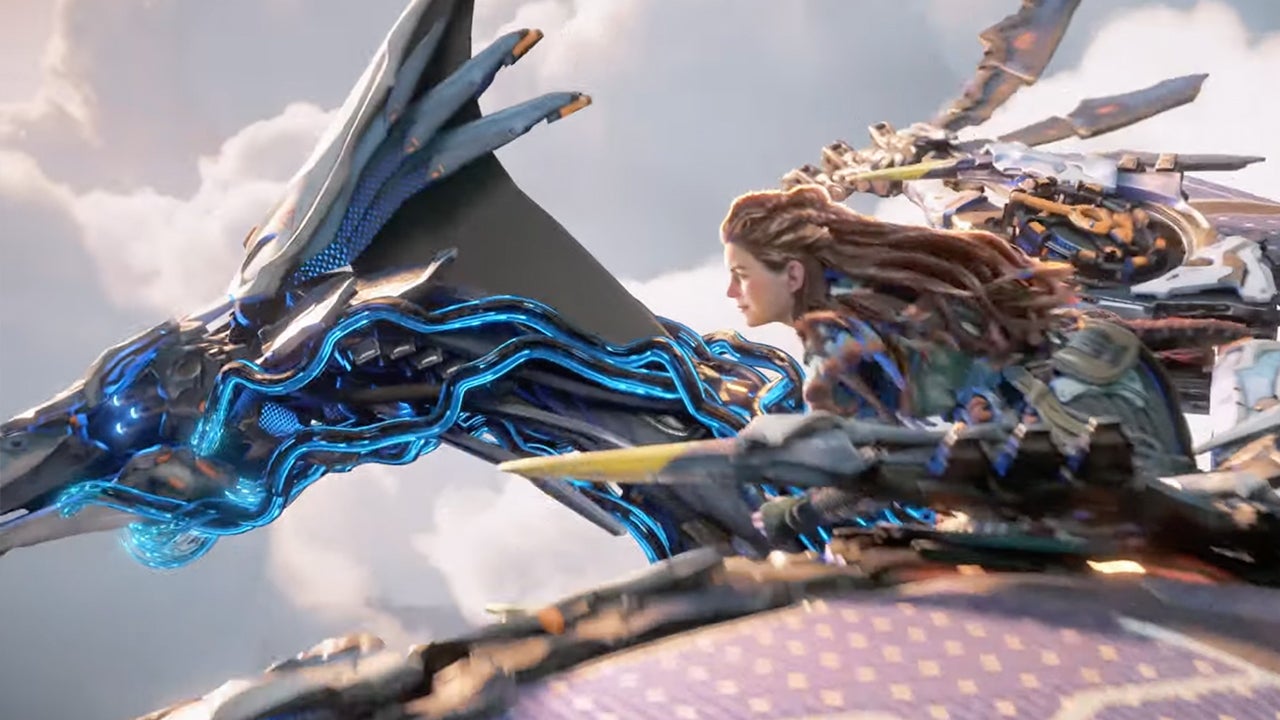 There is not too long to wait, either. Horizon Forbidden West: Burning Shores will be available for purchase from PS5 on the 19th of April 2023.