EA and Respawn Entertainment have shown off a new trailer for Star Wars Jedi: Survivor at The Game Awards. The trailer teases some of Jedi hero Cal Kestis' new moves, and reveals a release date not too far in the future.
It is some time after Star Wars Jedi: Fallen Order, and Cal Kestis and his droid buddy BD-1 are continuing their fight against the Empire. As well as a new beard, Cal has several new tools at his disposal in this adventure. In addition to new mobility options involving riding on or gliding with local wildlife, Cal also has a second lightsaber and new Force abilities with which to take down mobs of stormtroopers. Otherwise, Star Wars Jedi: Survivor seems to be continuing the strong gameplay foundation of Metroidvania platforming and hack-and-slash lightsaber combat that made the first game such fun.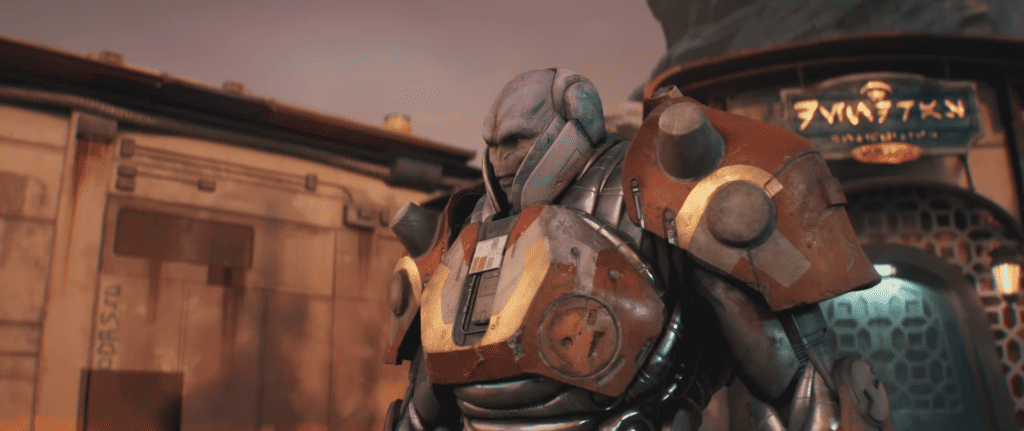 With the critically-acclaimed Star Wars: Andor series on Disney Plus reigniting interest in the pre-A New Hope era of Star Wars, Star Wars Jedi: Survivor has picked a good time to come out. Fans won't have long to wait, either, as the game will be releasing on PC, PS5 and Xbox Series X/S on March 17th 2023.