An Xbox and Bethesda showcase has been announced, highlighting some of Microsoft's first-party releases across the next few months. Expect to see news on The Elder Scrolls Online, Forza Motorsport, Minecraft Legends, and Redfall alongside presentations from the game's creatives themselves. Fans waiting to hear from Starfield will have to wait a little bit longer, with the game getting its own showcase at a currently undisclosed time, allowing for a deeper dive into that title alone.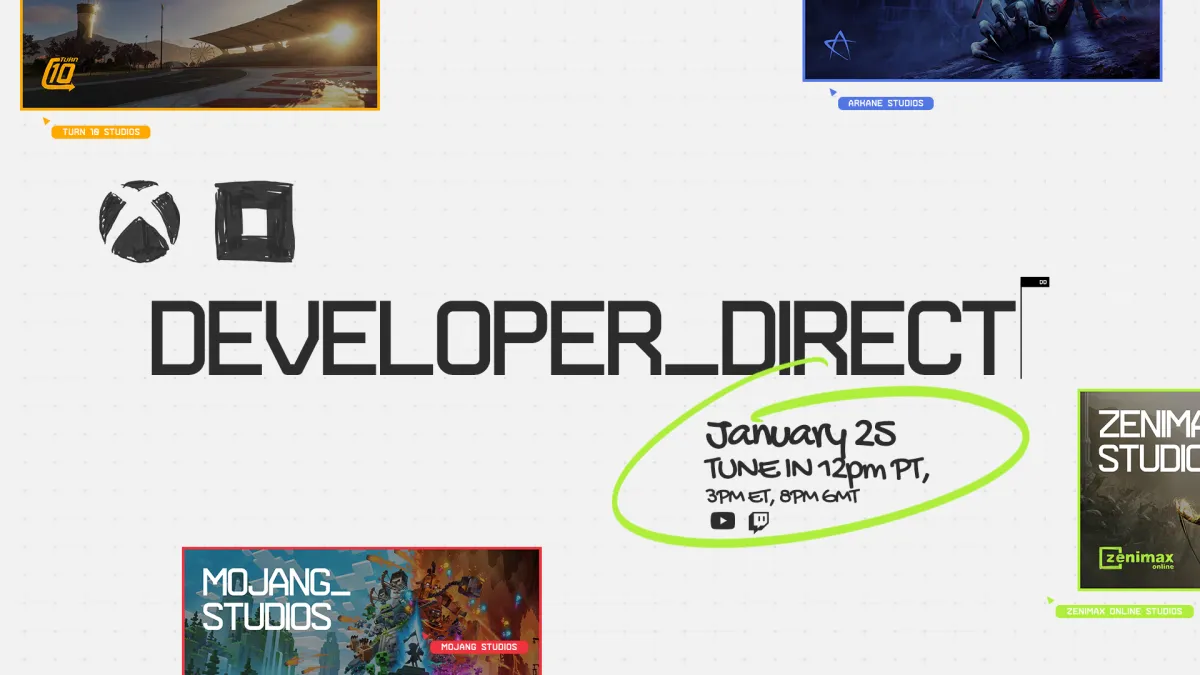 The showcase, which is being labelled a "Developer_Direct", will give us a glimpse into Microsoft's next few month's worth of releases onto Xbox, PC, and of course Game Pass.
For those interested in watching live, you can check out the Direct on Xbox's Twitch or YouTube channel. The showcase will go live on January 26th at 7am AEST / January 25th at 12pm PT. What are you most excited about seeing?